What is dropshipping?
As a Shoplazza merchant, you're able to sell products directly to your customers without maintaining an inventory. Here's how it works: When a customer makes a purchase from your online store, the order details gets passed onto your third-party supplier. This supplier, usually a manufacturer or wholesaler, completes the order by packaging and sending the product directly to your customer.
This setup eliminates the need for upfront investment in inventory or concerns about stock management, making it an affordable and low-risk choice. It offers you the freedom to concentrate on brand building, marketing, and customer service.
In this article, we will be using a dropshipping service called CJDropshipping to further illustrate these points.
How to start your dropshipping business?
Via the app to dropship products, such as CJdropshipping.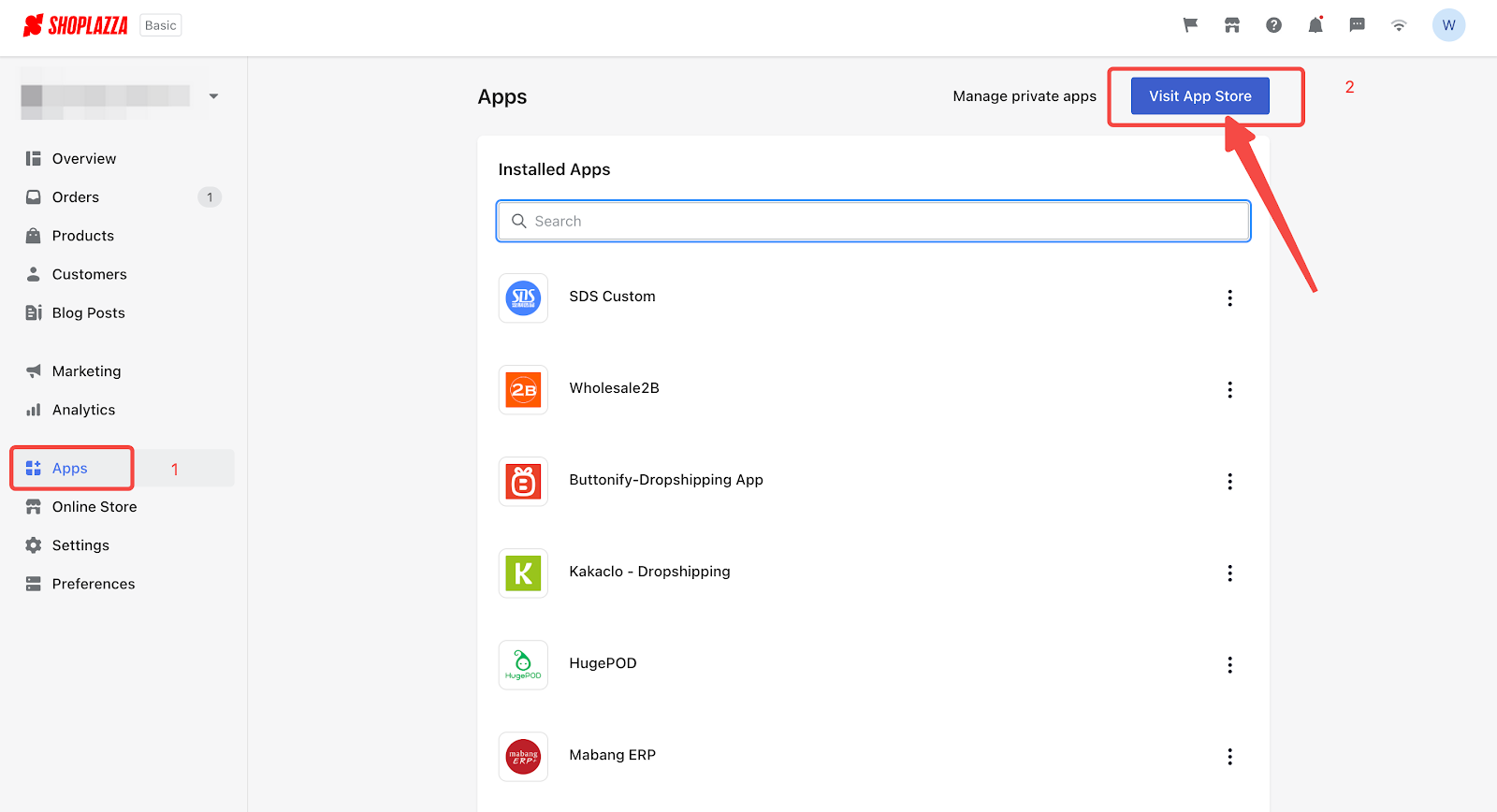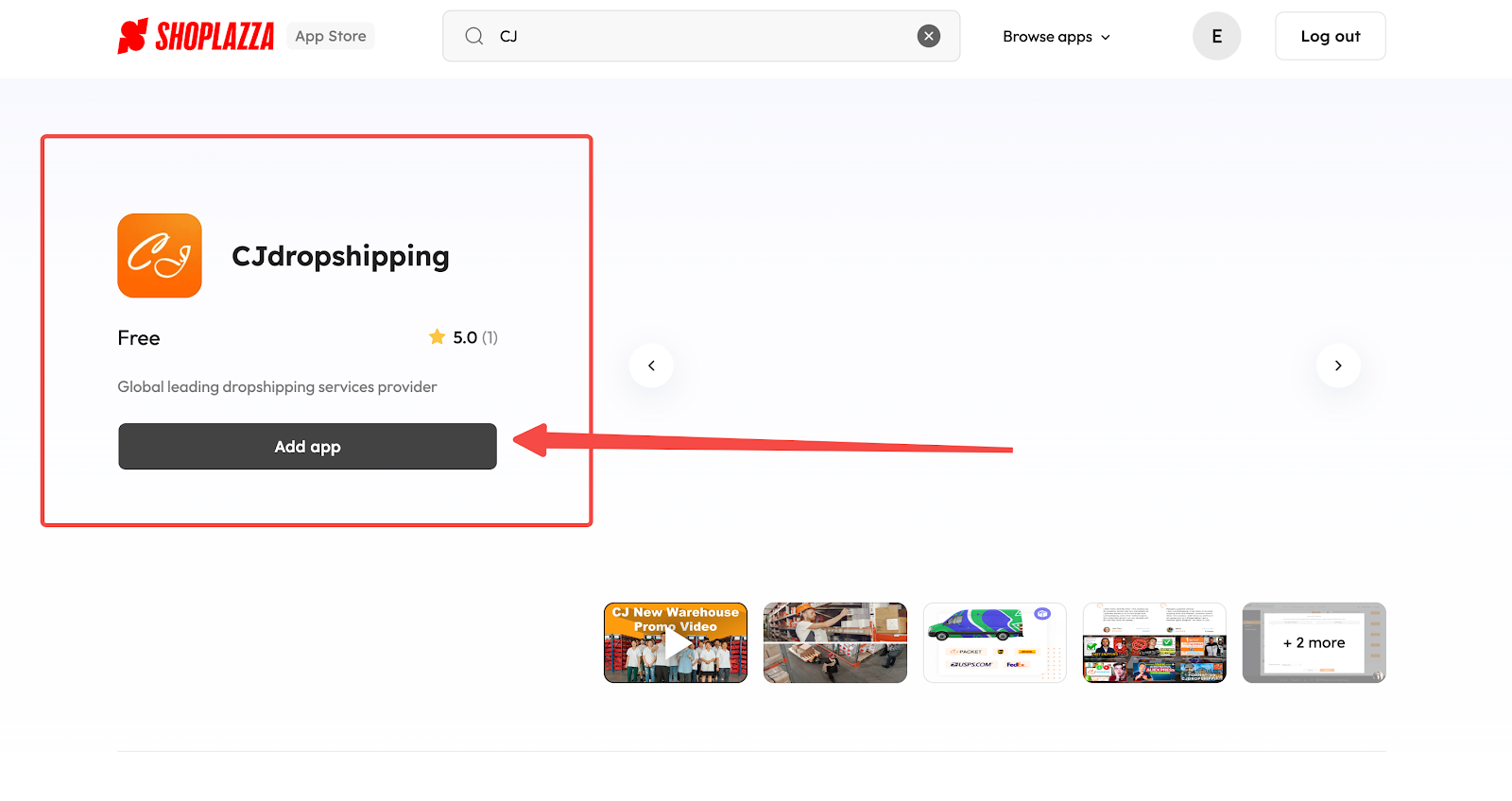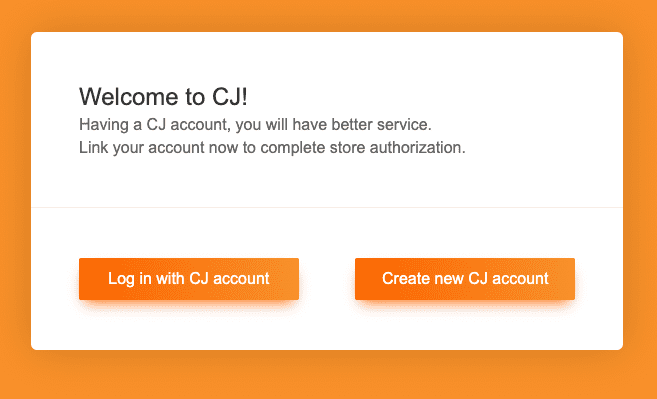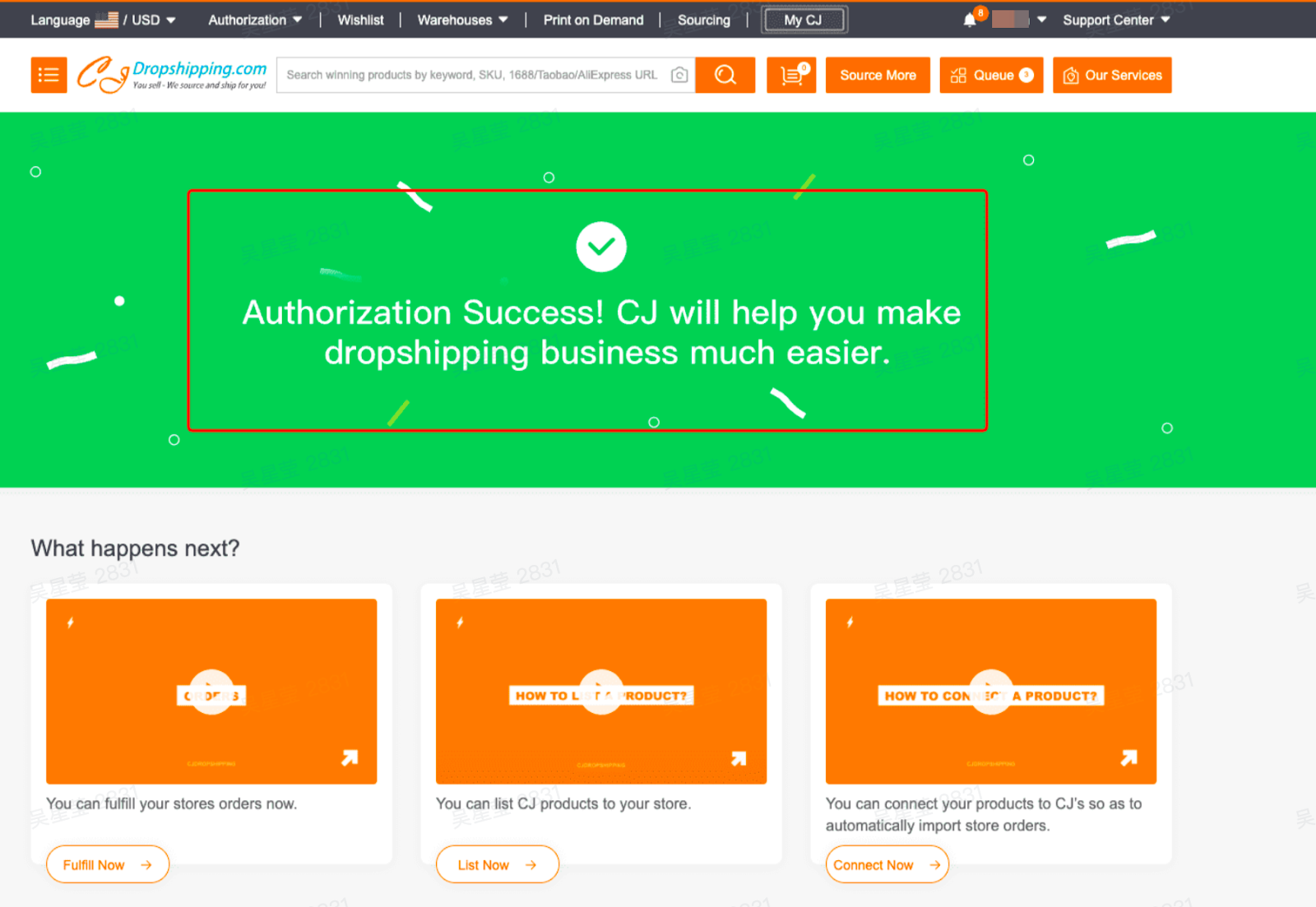 Synchronize the selected products from the front-end homepage of the dropshipping platform to the store and publish them on sale.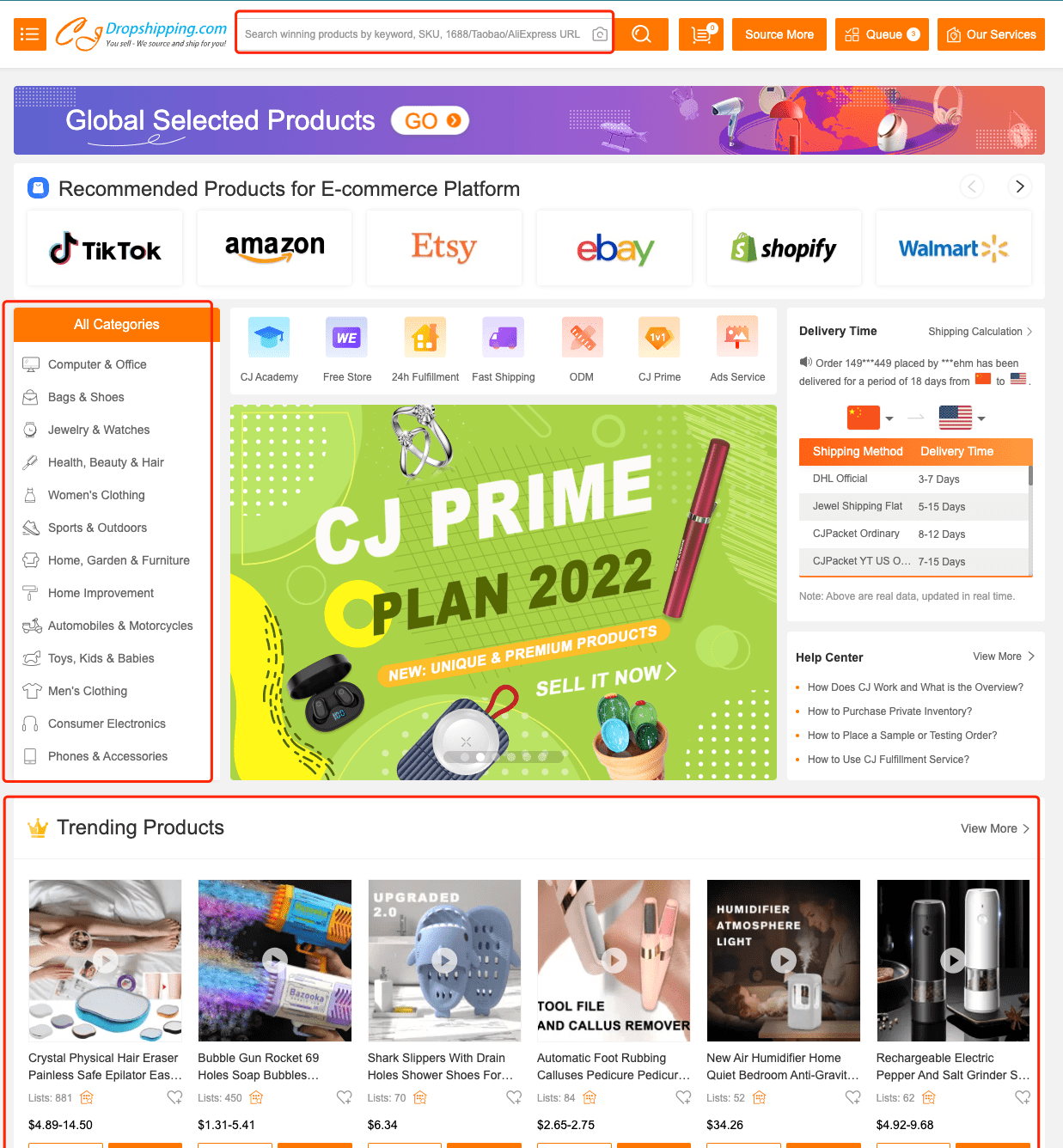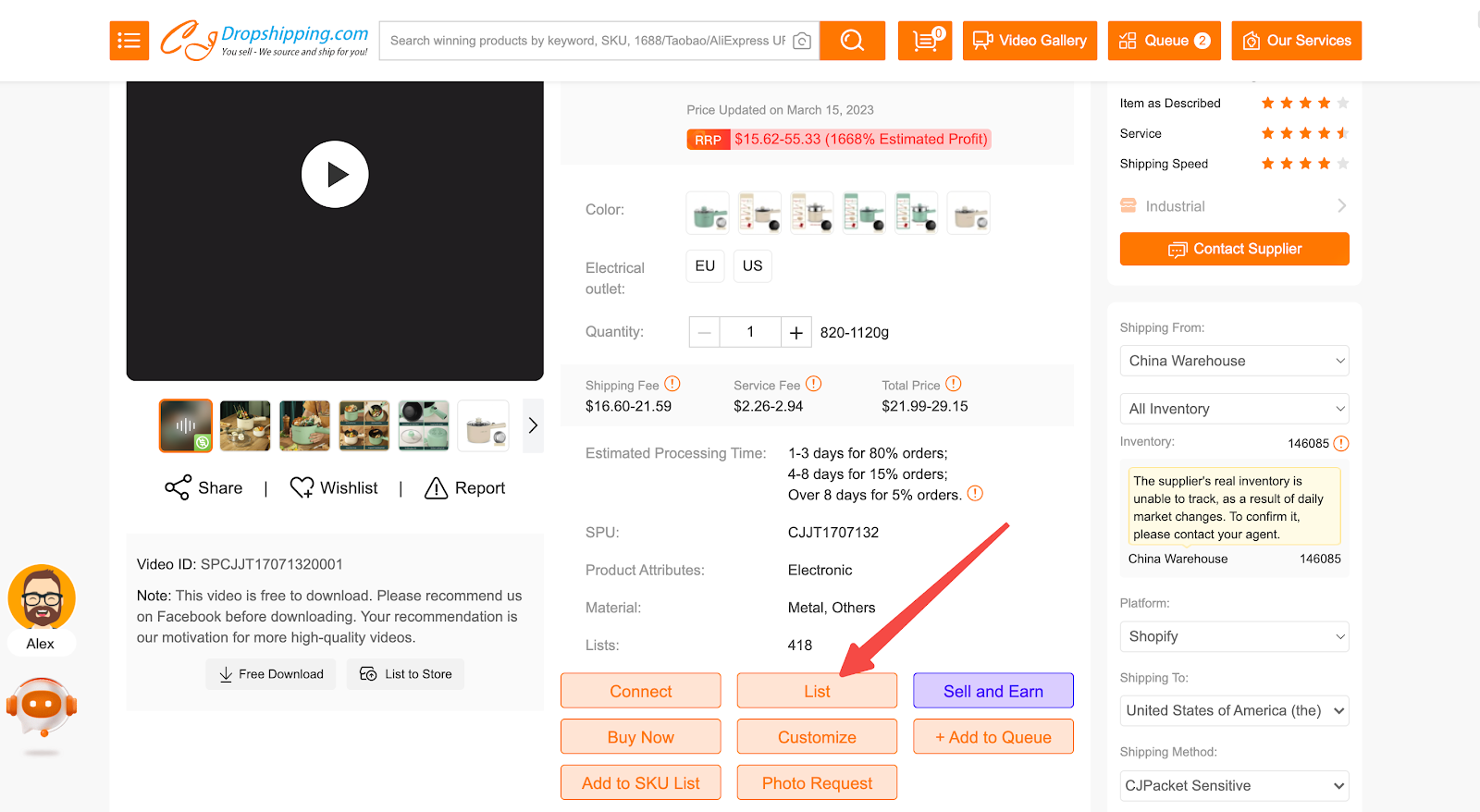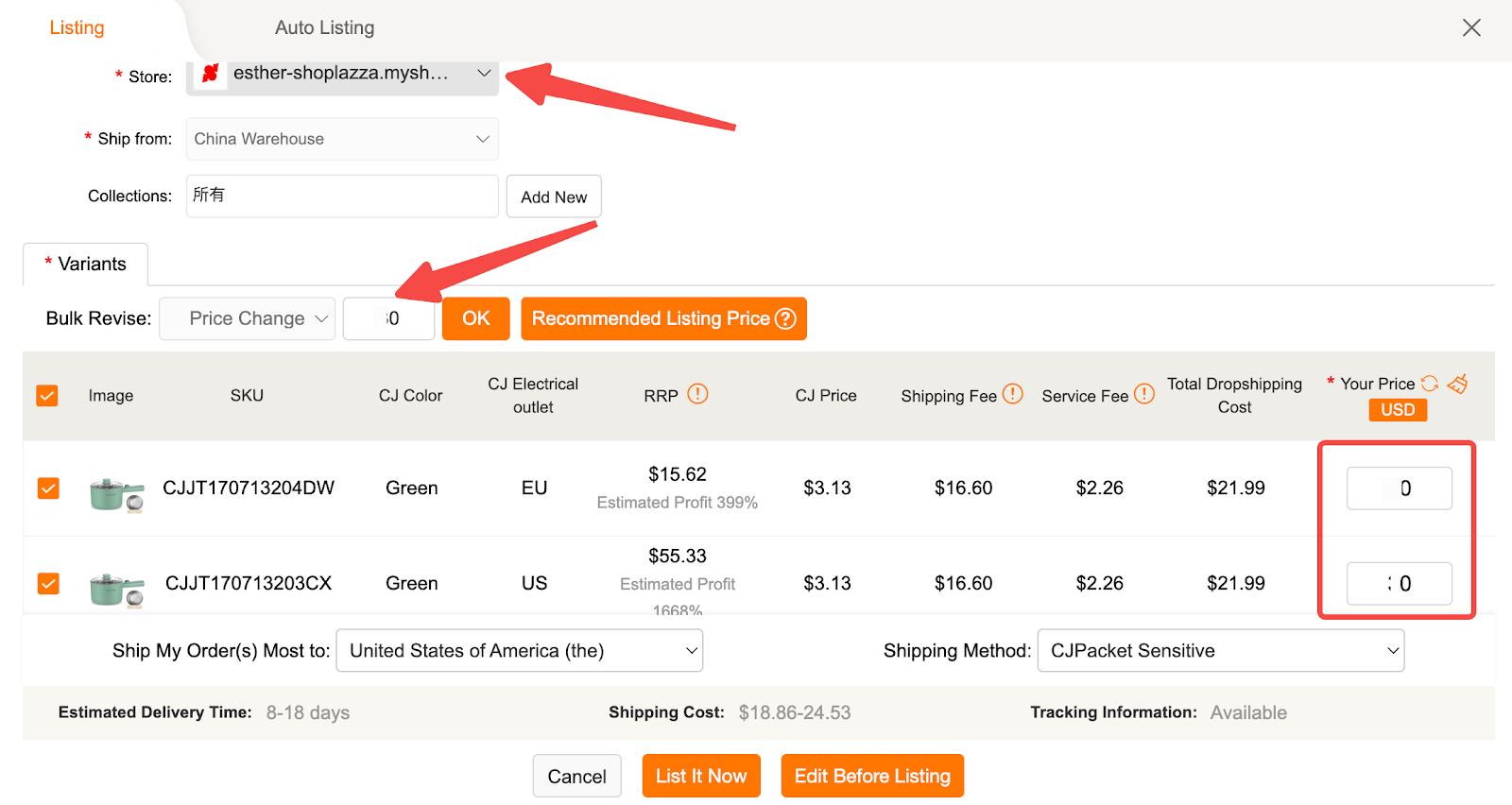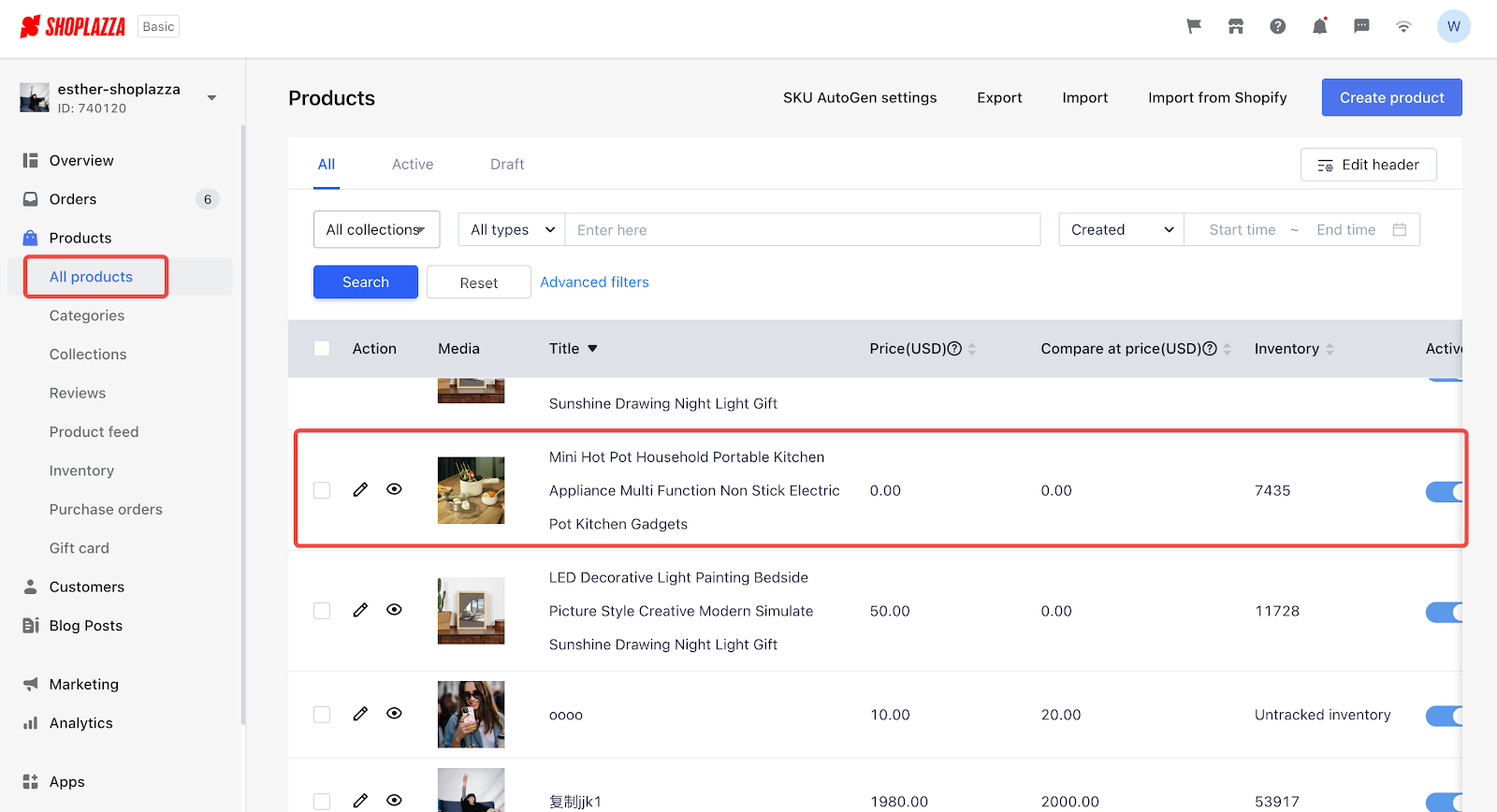 A customer places an order in your store.
Access the dropshipping app backend to synchronize the order from your store.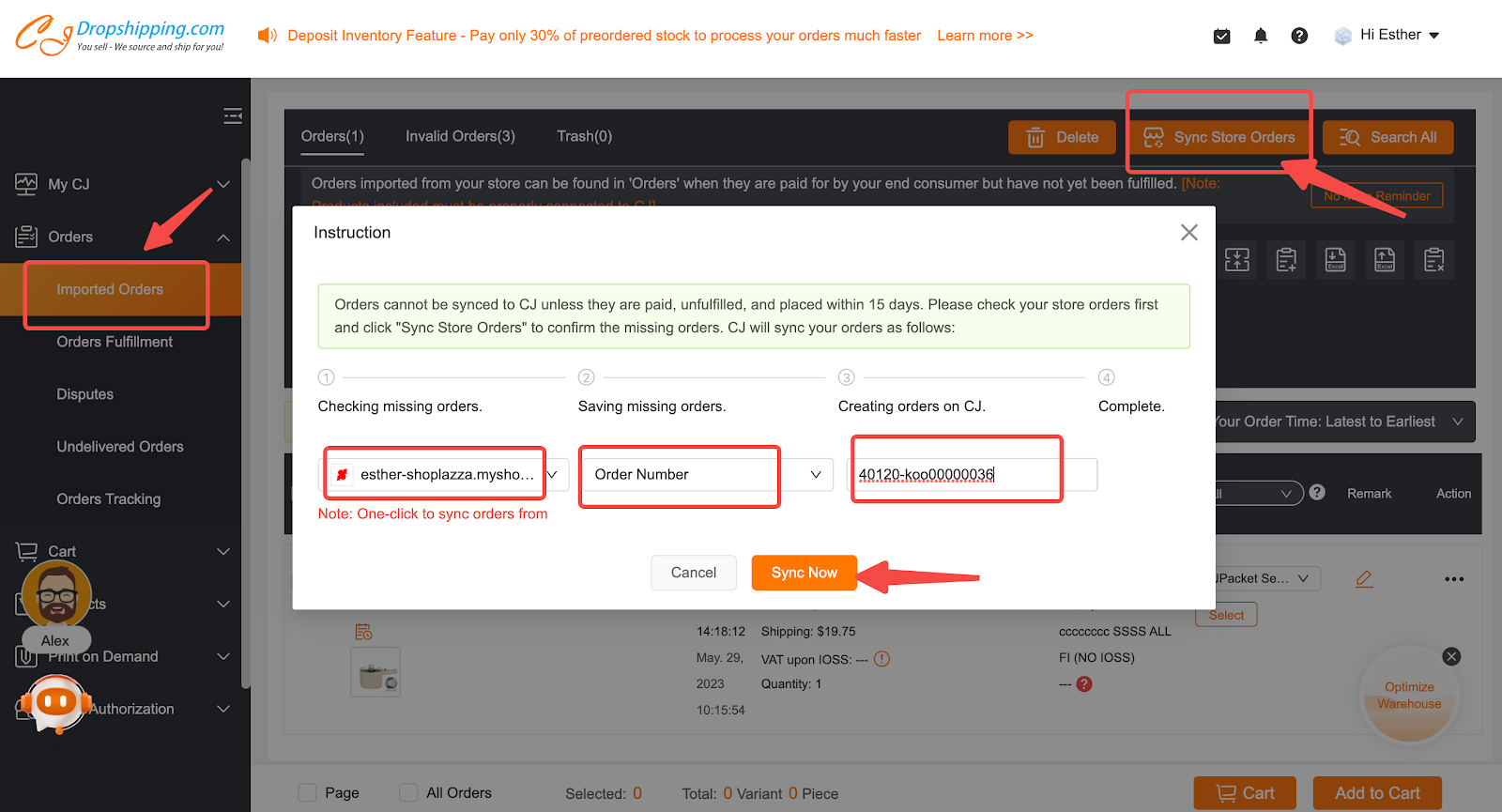 Generate and fulfill the synchronized order through the dropshipping app's backend.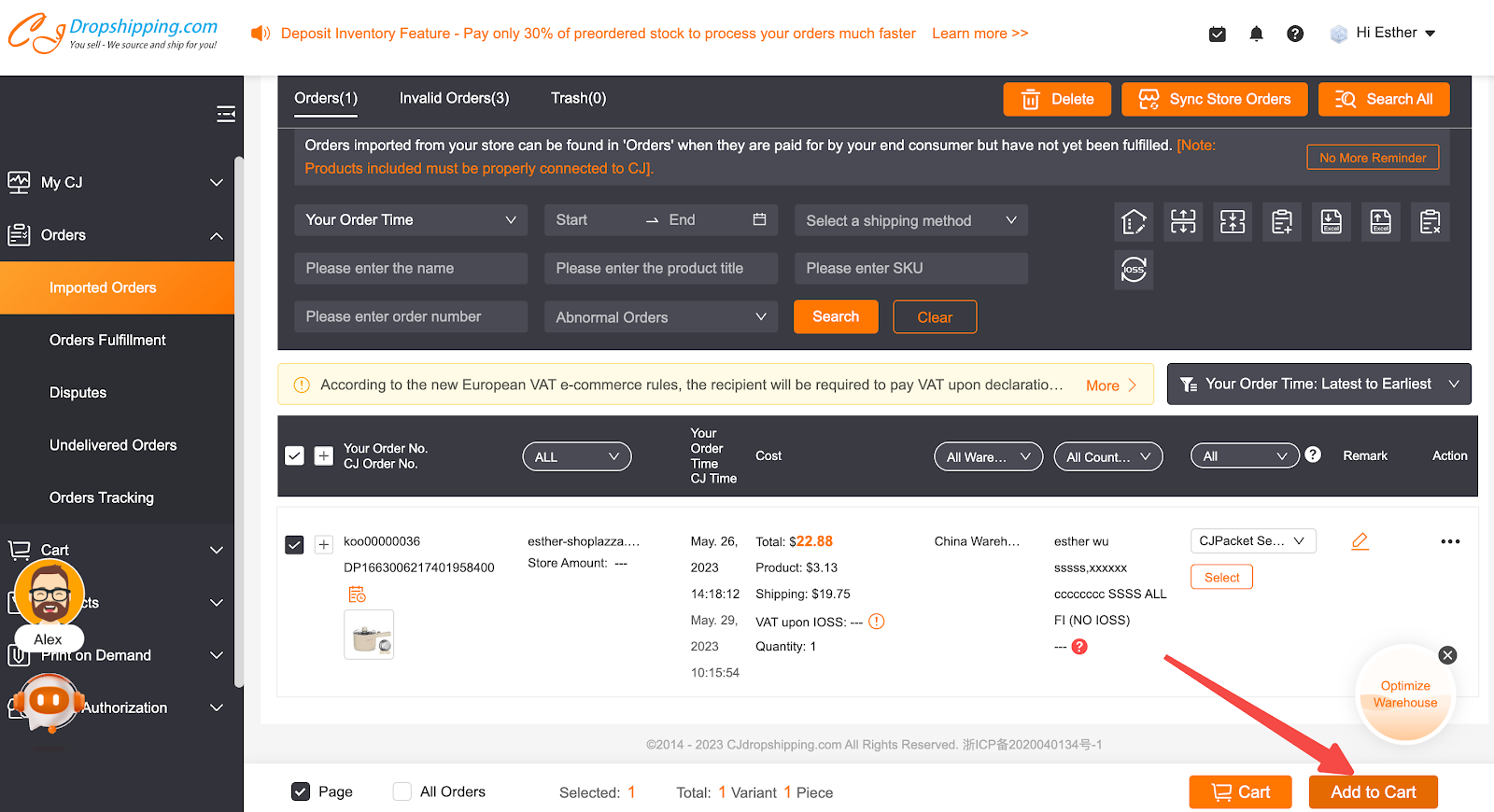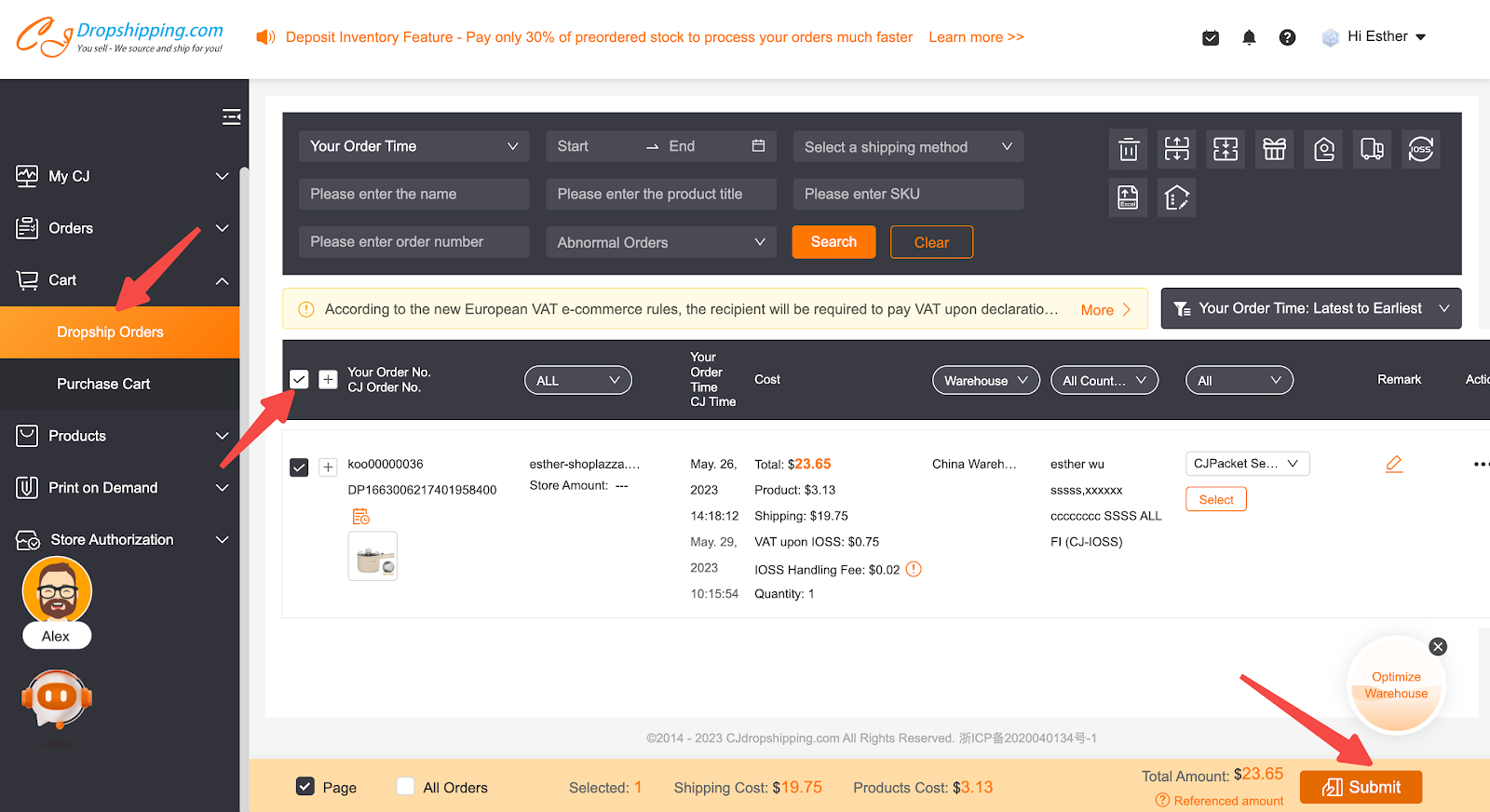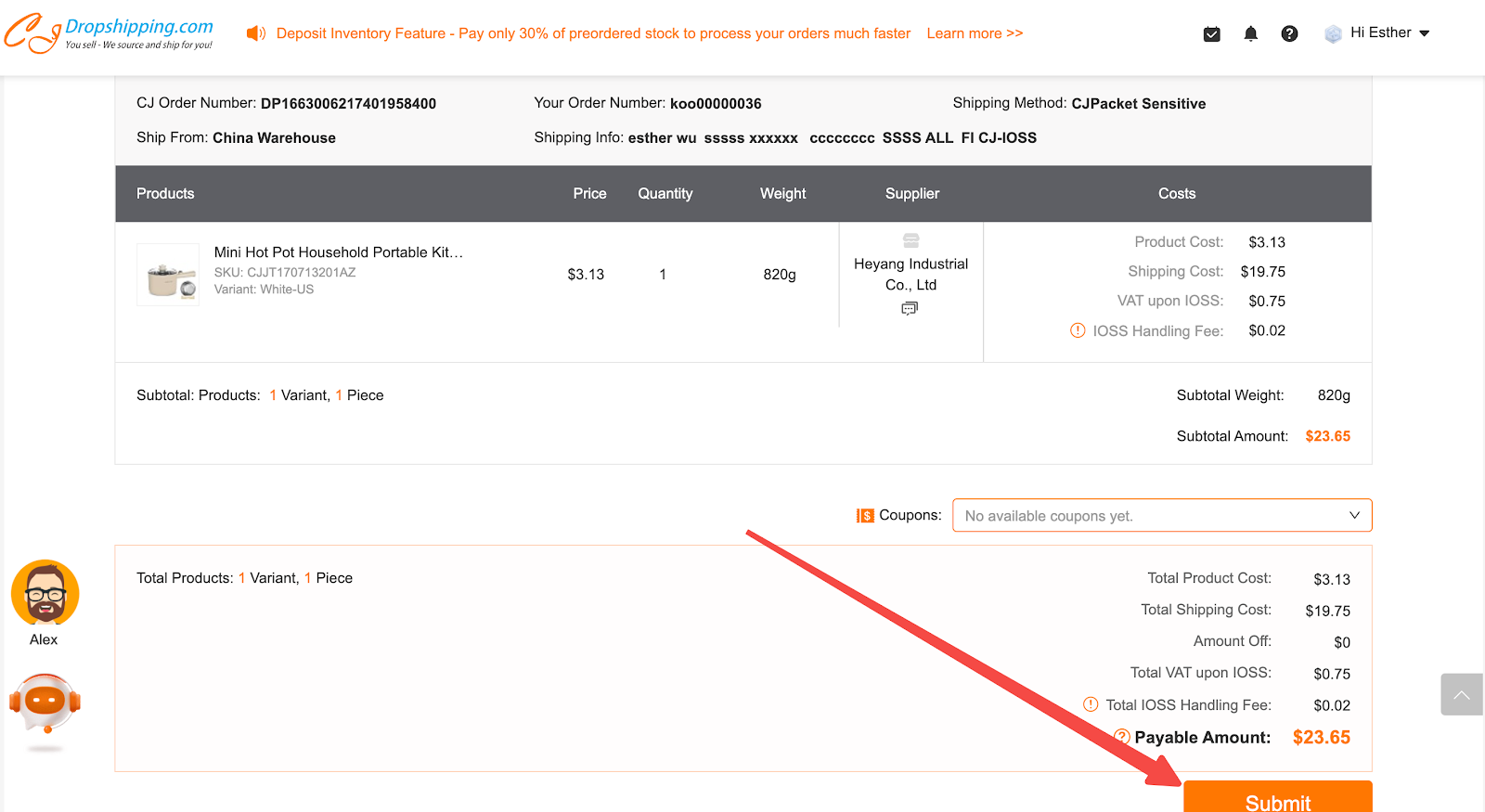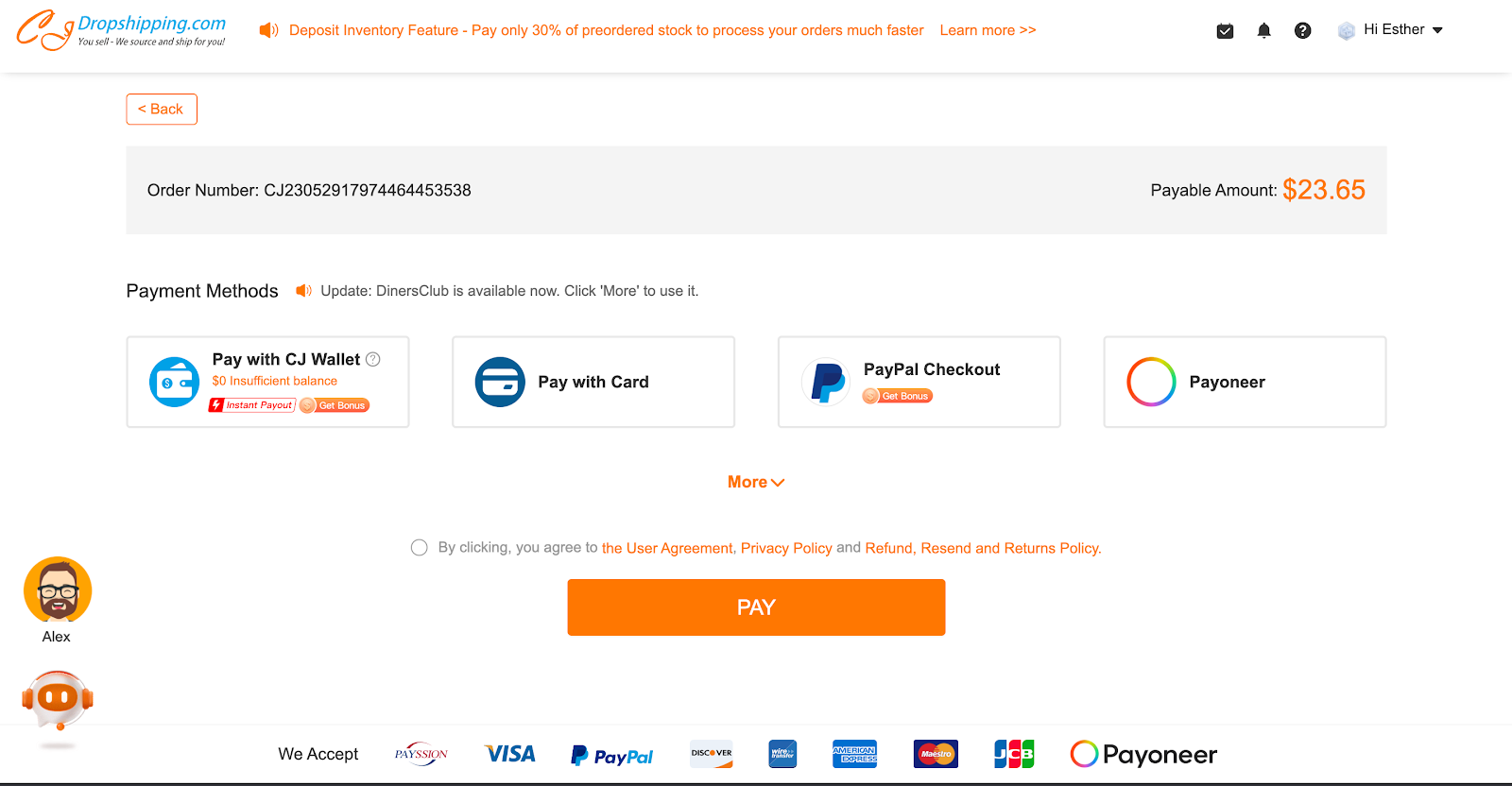 The package is shipped directly to your customers by wholesaler.
After your order is shipped, the dropshipping app will update the logistics information in your store. This allows you and your customers to track the delivery status of every order.
This business model saves you costs associated with maintaining a warehouse, purchasing and storing inventory, as well as managing returns from your customers.