Google Merchant Center (GMC) is a hub for companies engaged in e-commerce business to upload their website information and products and be used as advertising materials by Google Ads. On Google Ads, merchants can use product information uploaded to GMC to create forms such as shopping ads and dynamic remarketing ads. In addition to paid advertising, merchants can also use the GMC to enable free listing.
Although merchants can use GMC to upload goods and link their websites, such operations have certain thresholds. Therefore, the Google Shopping ads on SHOPLAZZA can quickly help merchants upload products to GMC, link advertising accounts, and enable shopping ads.
1.Start here: Shoplazza admin > Marketing > Google > Shopping ads.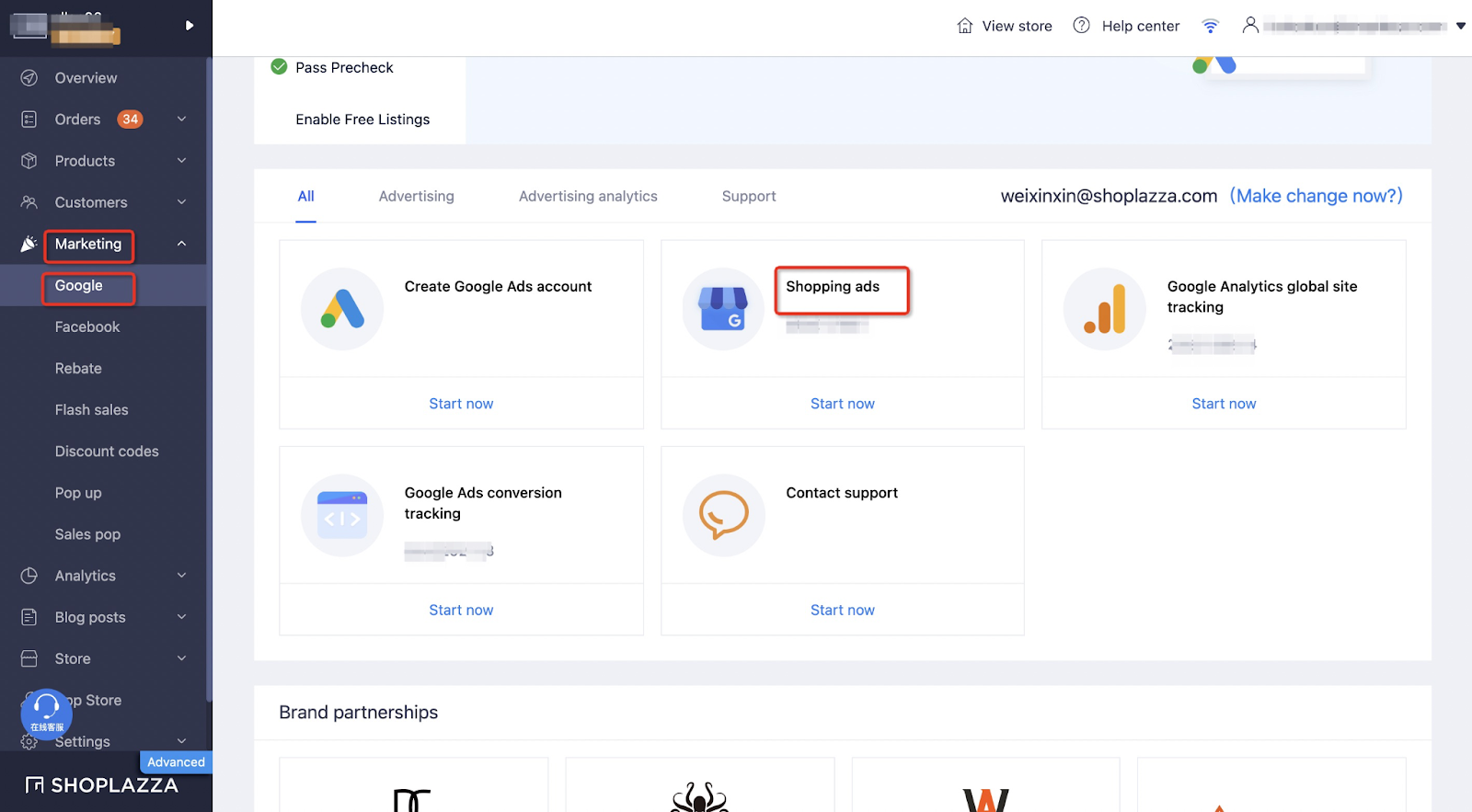 2.Select Google Merchant ID to link and select the country you want to place the products.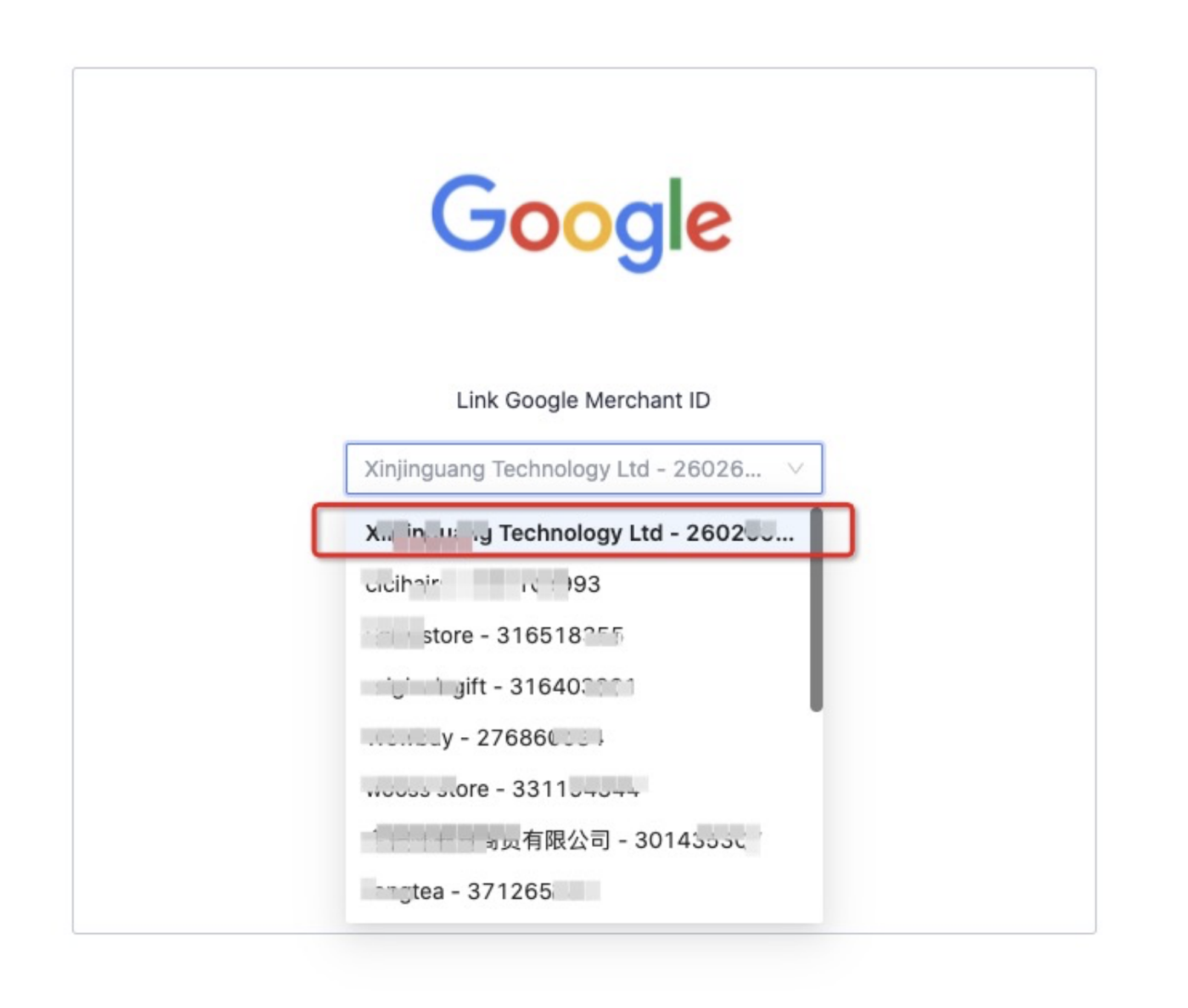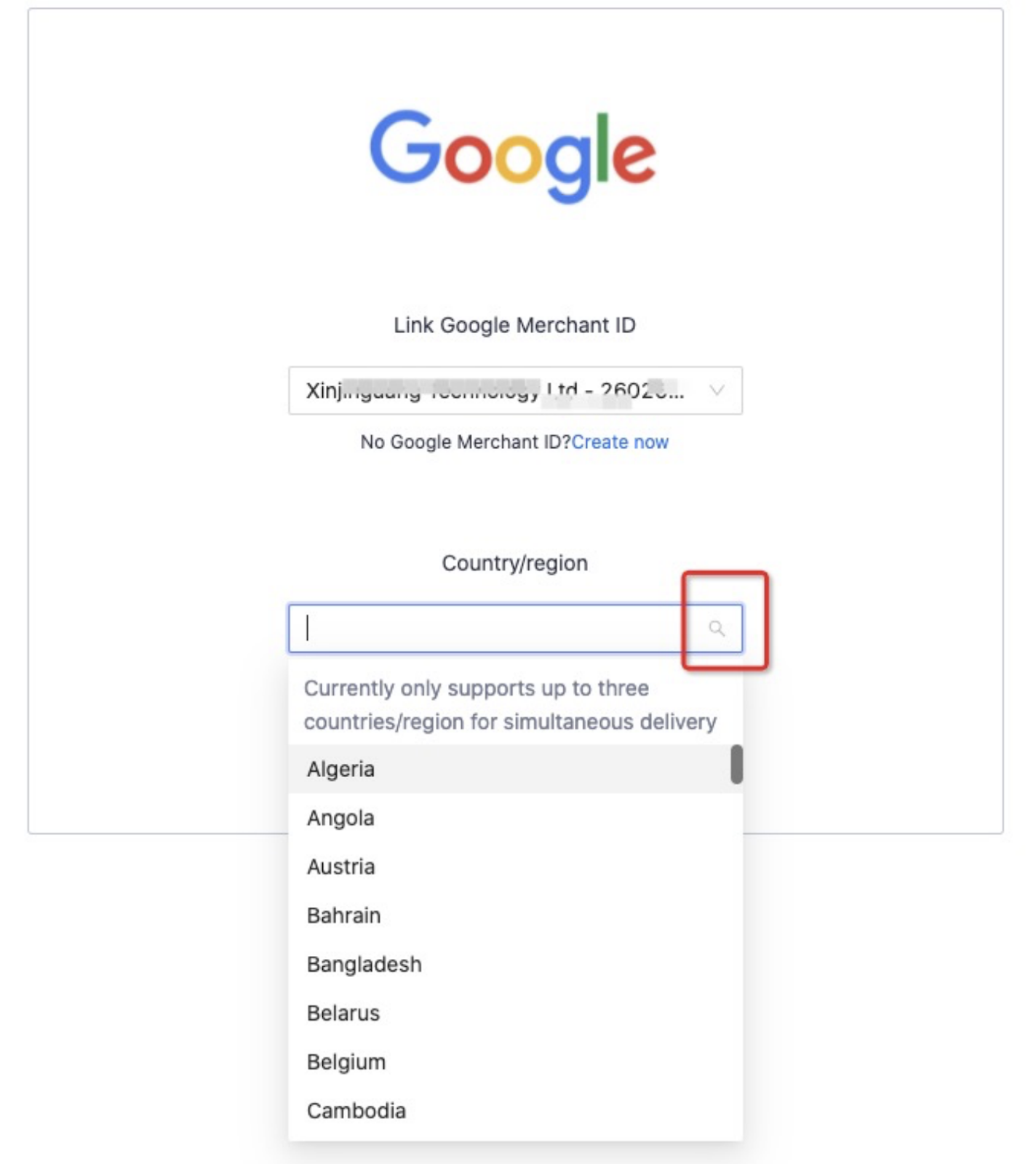 3.After establishing the link, you can use SHOPLAZZA tools to launch shopping ads.