When running your online store, you may wonder how your customers feel about your products and services. Our Google Forms  app is a tool for you to gather feedback, conduct surveys, and organize event sign-ups. It helps you make better decisions and improve services by collecting and analyzing data from your customers. Simply follow the instructions in this article to get started.
1. From your Shoplazza Admin > Apps, click Visit App Store.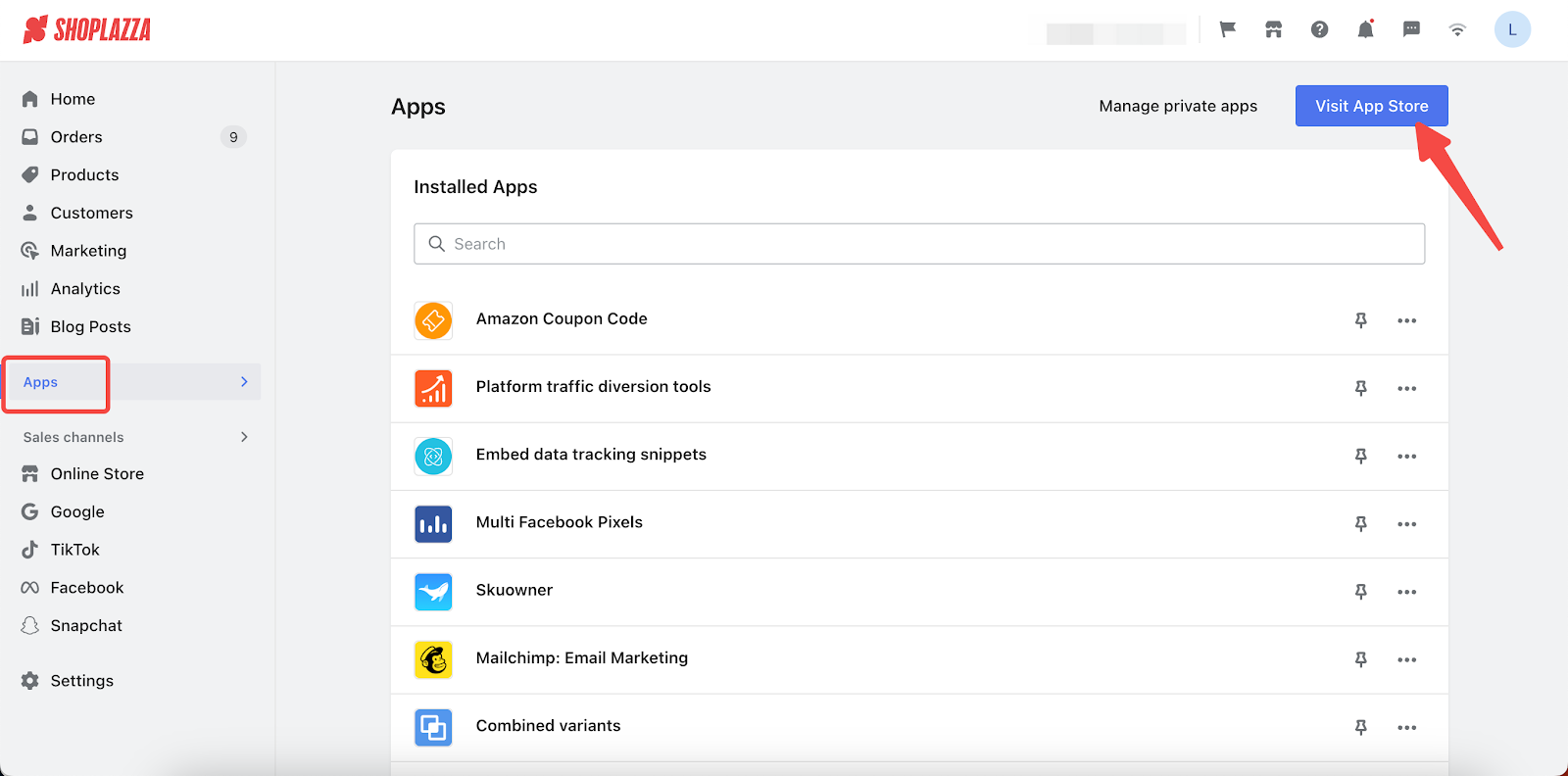 2. Search for Google forms in the search box and click Add app to add it to your store.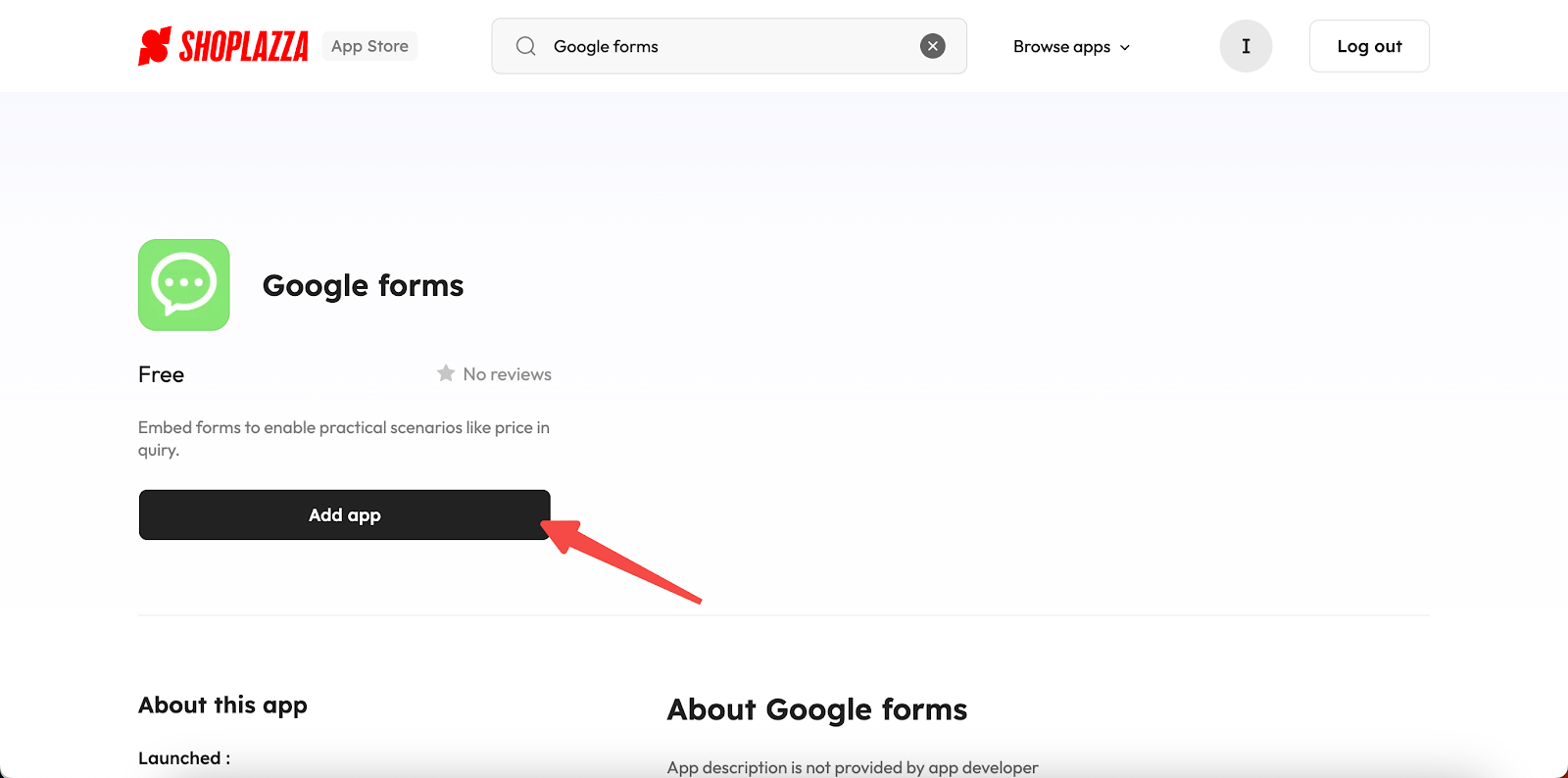 3. Click Install App to complete the app installation.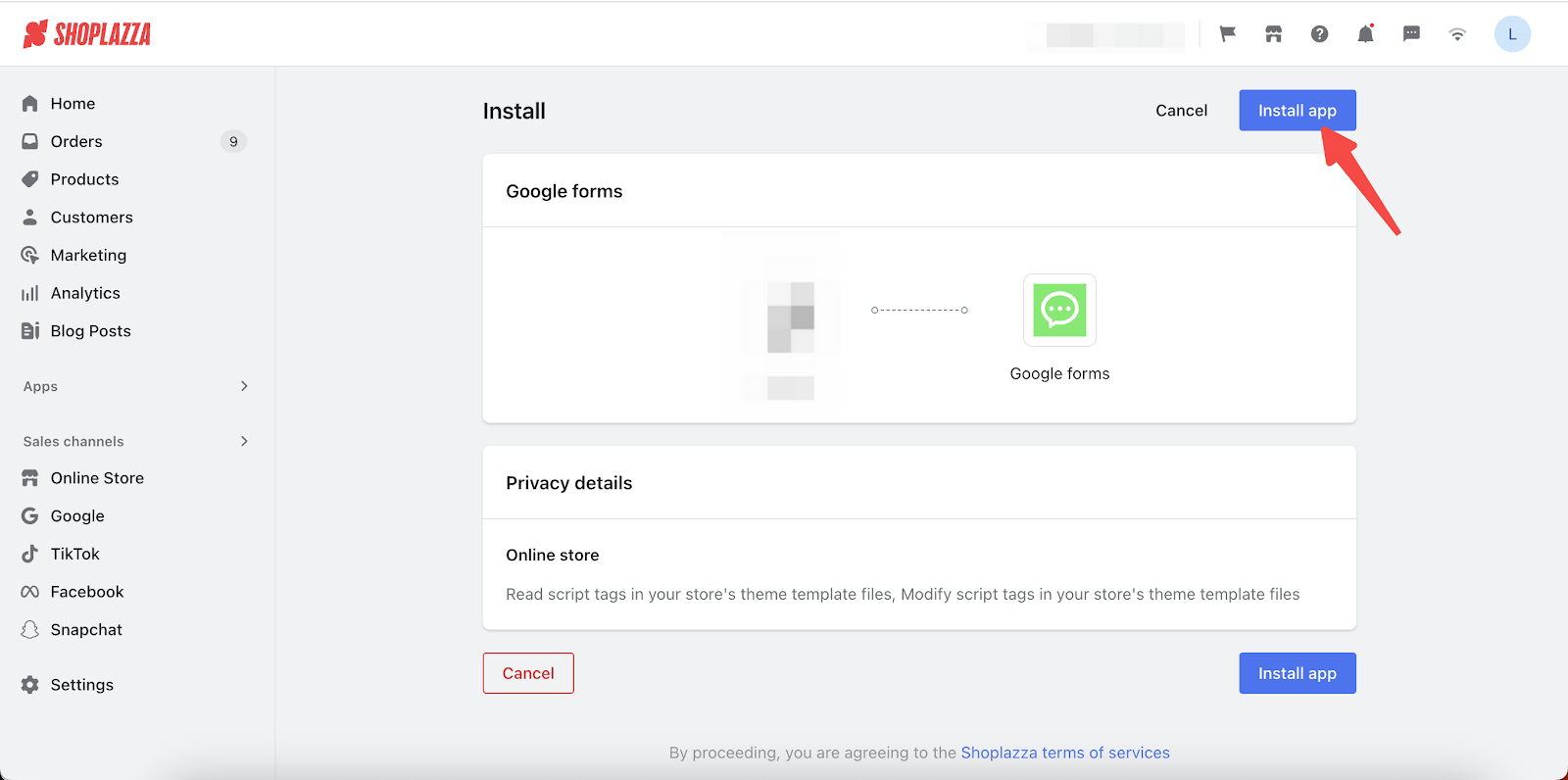 4. By default, the feature is disabled. Click Enable to activate the feature.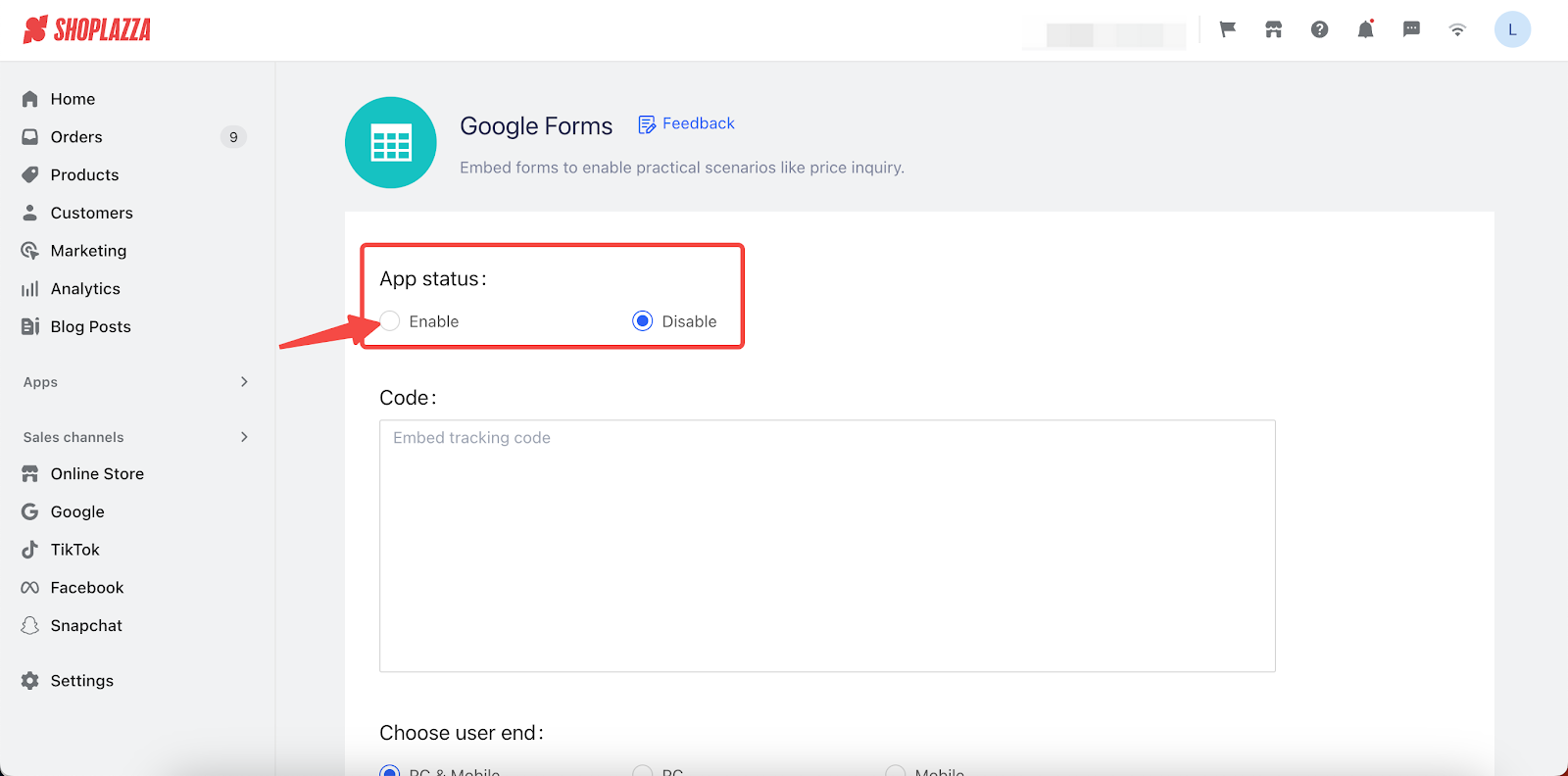 5. Enter the information under each section on the page.
Code: Copy and paste code snippets of the form created in Google forms  
Choose user end: Select PC, mobile or both for the settings to take effect.
Button label: Text on the button.
Pages: The page where the button will appear.
Button color: Color of the button text.
Background color: Background color of the button.
Preview: Preview the button.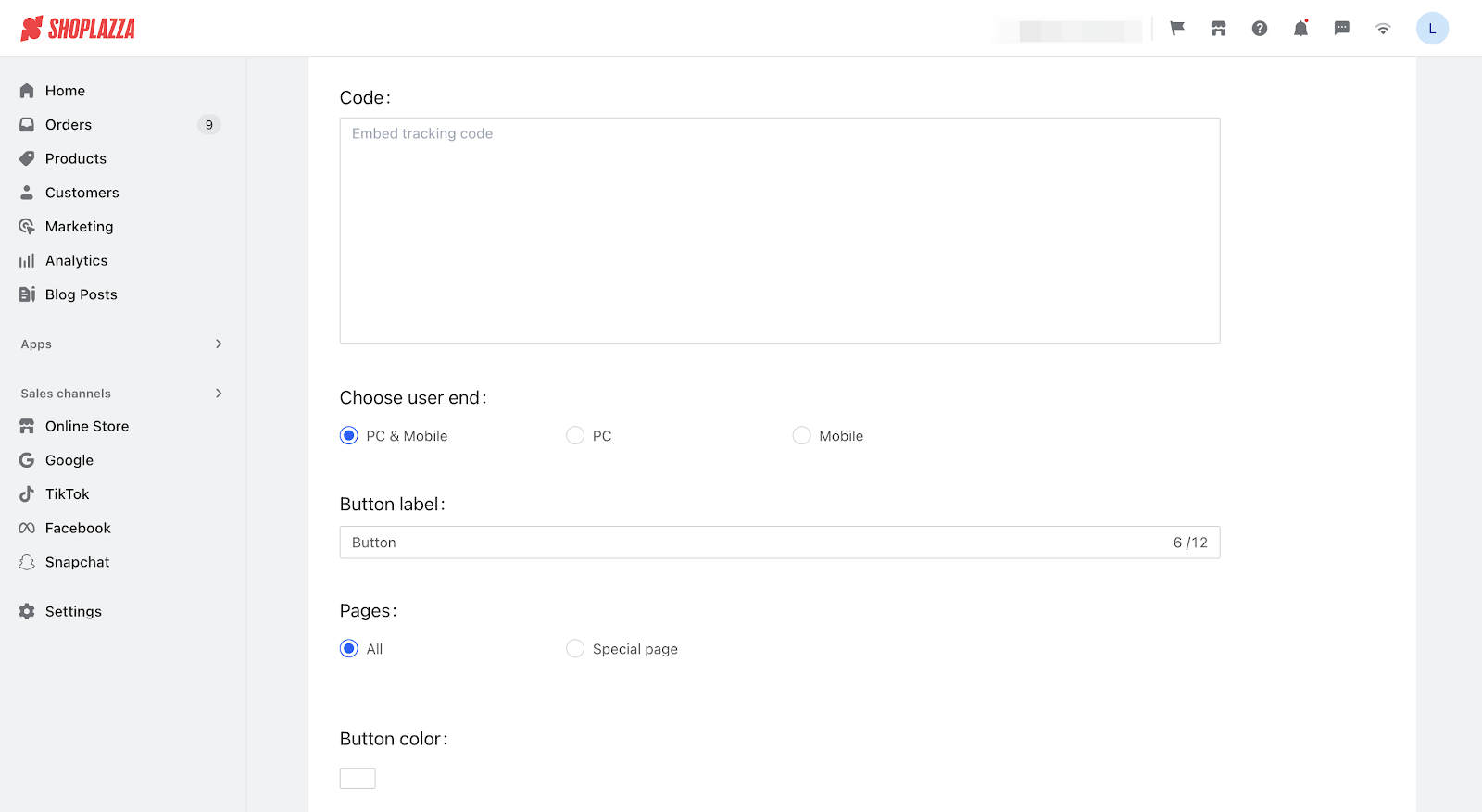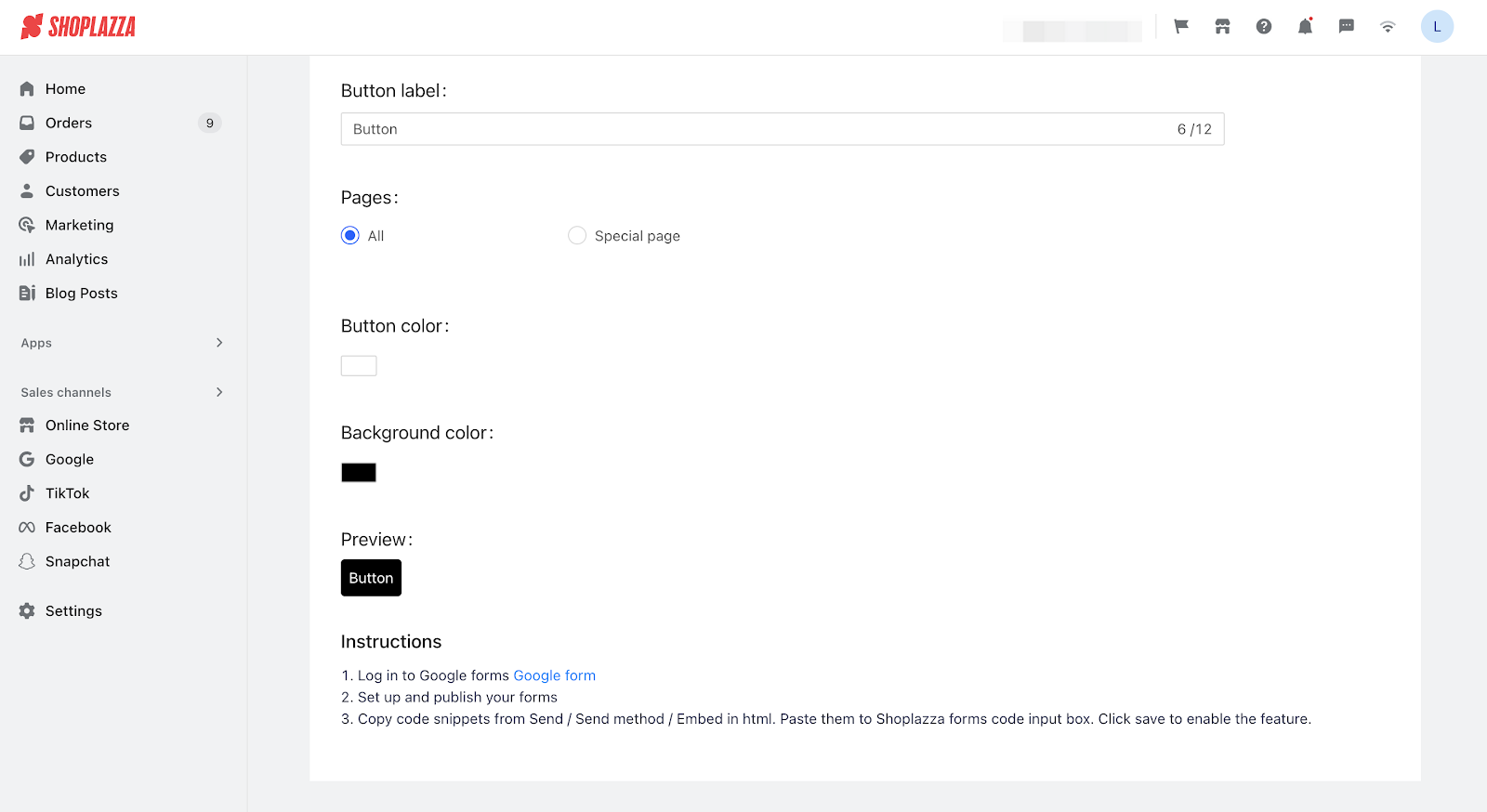 6. Login to access Google forms   by clicking link on the bottom of the page.
7. Select an existing form or create a new form, click Send on top right.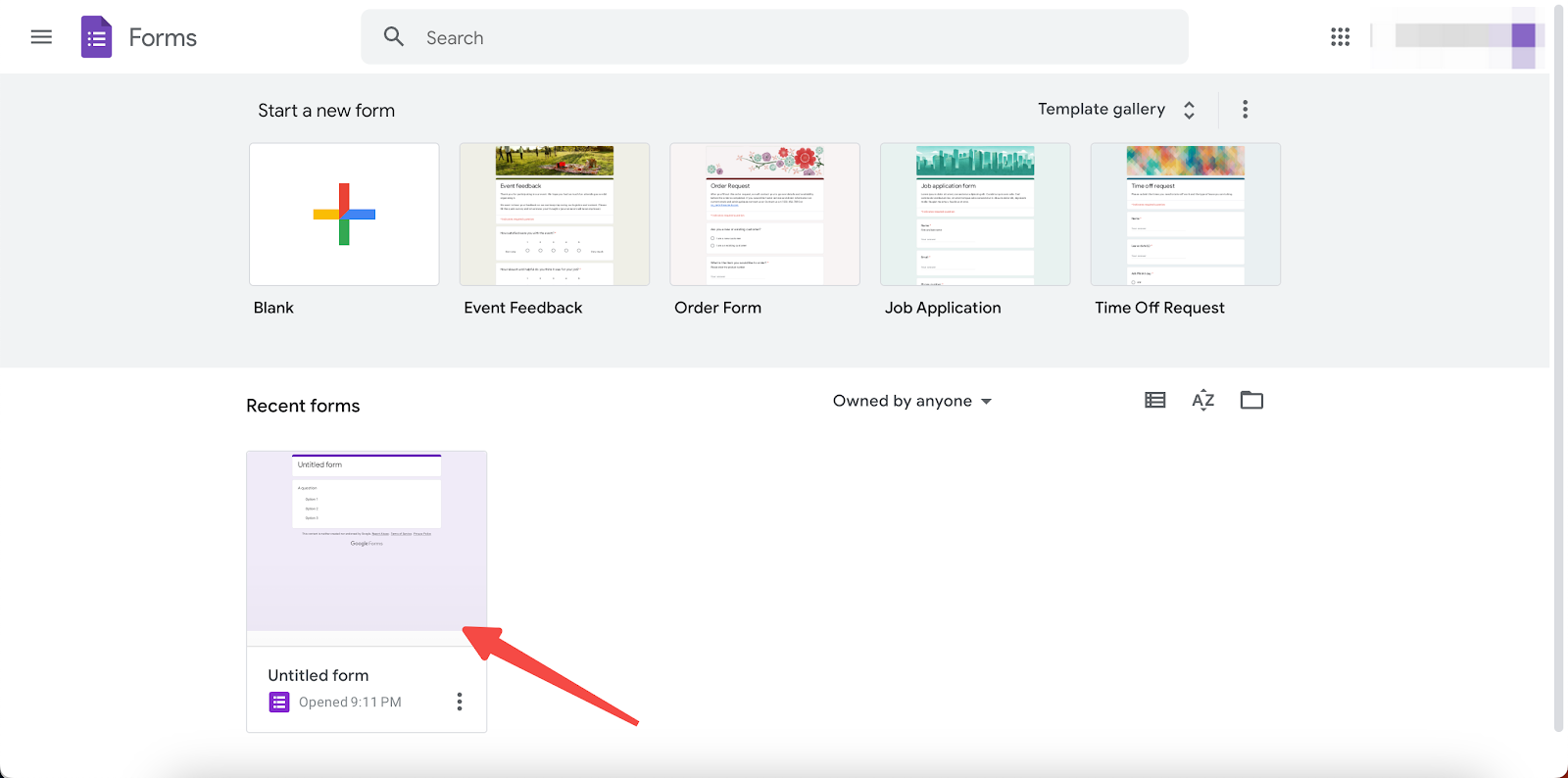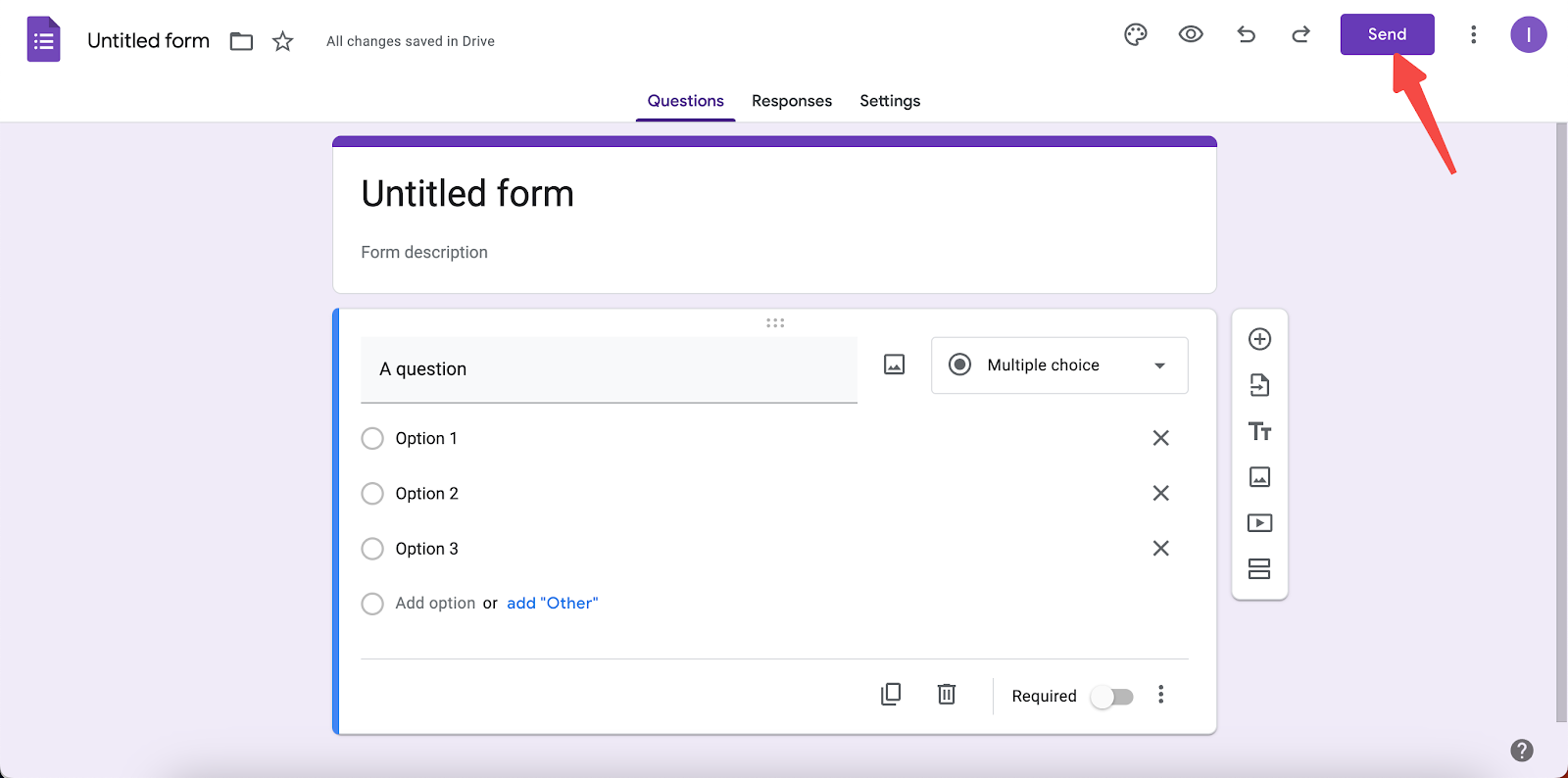 8. In the pop-up, click the Embed icon and copy the embeded HTML.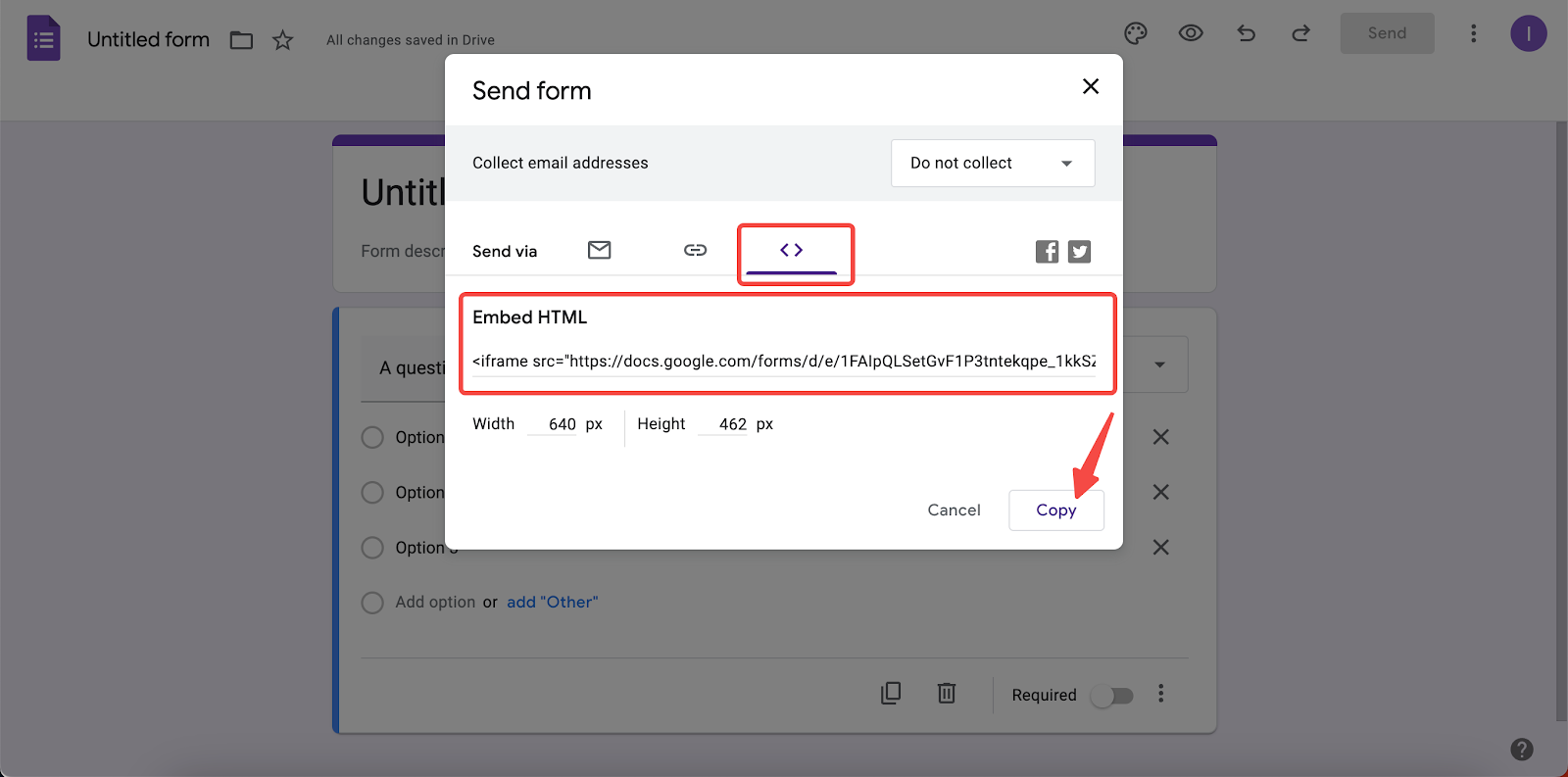 9. Go back to your Shoplazza admin and paste the copied HTML in the Code text box. Click Save to complete your settings.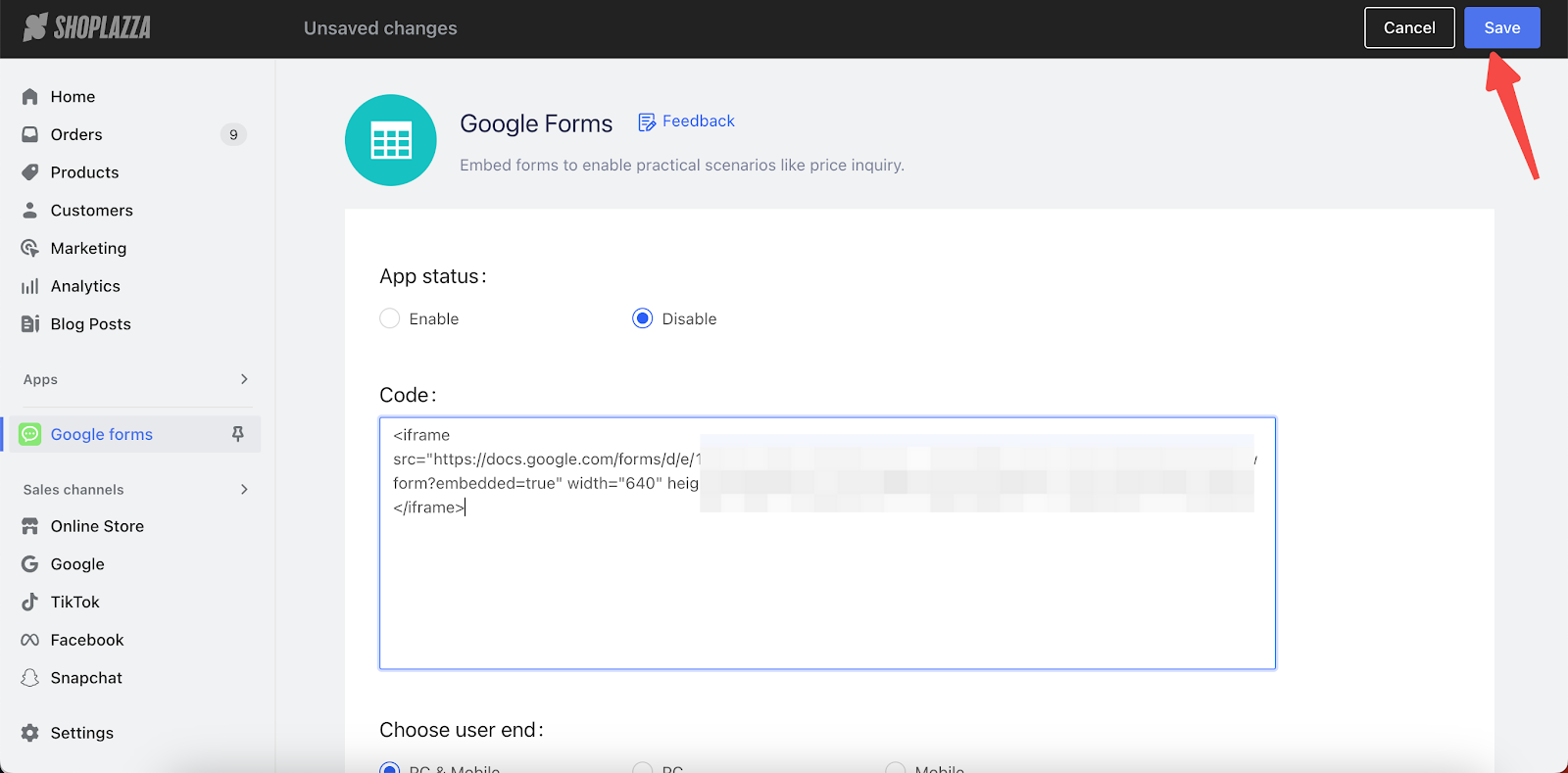 Google Forms is a helpful tool you can use to gather important information from customers. With this app, you can analyze the data and make better decisions to improve your services.