1.SHOPLAZZA admin > Apps > Visit App Store > Store management >Google Forms. Click Install App to continue.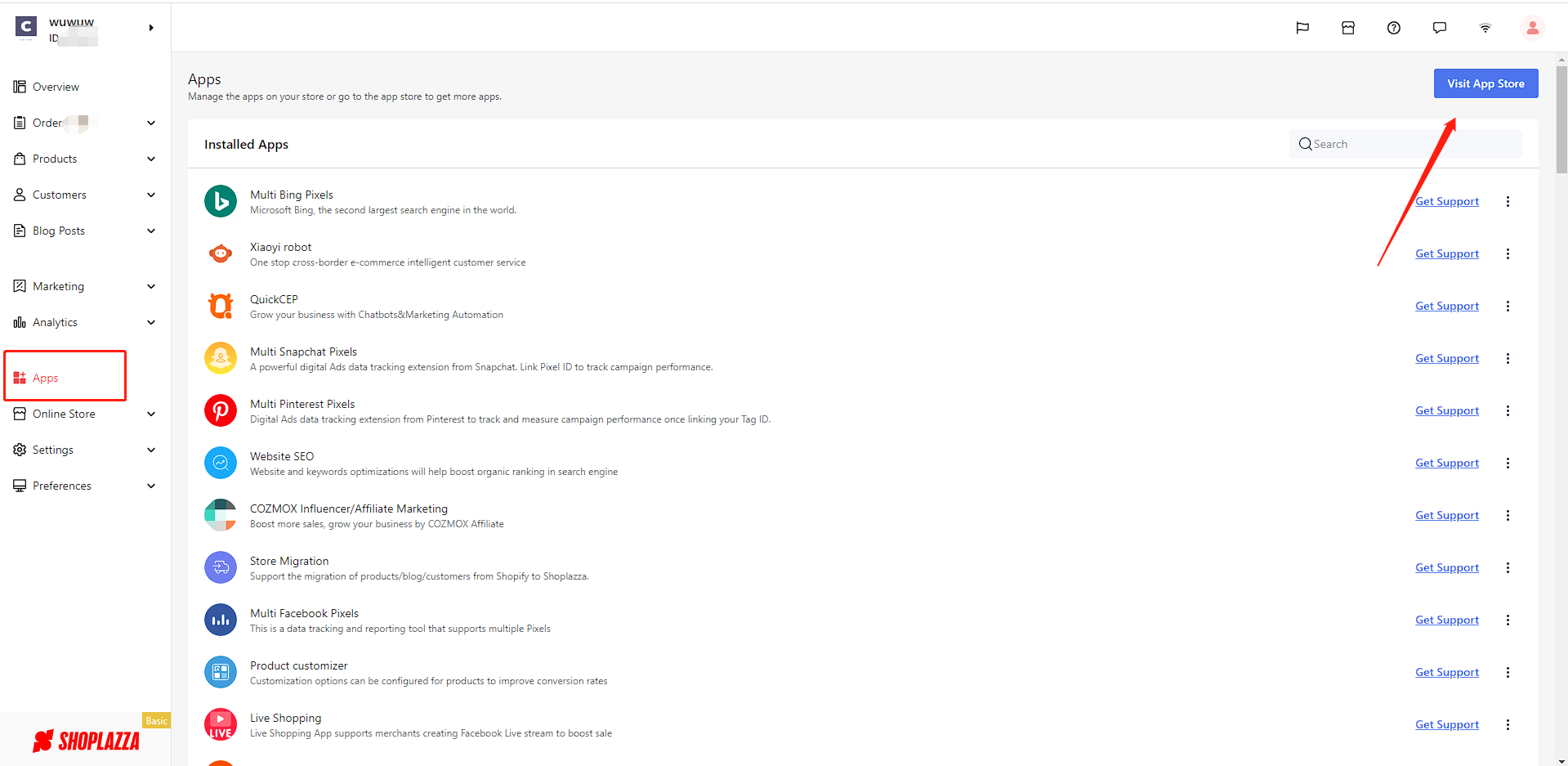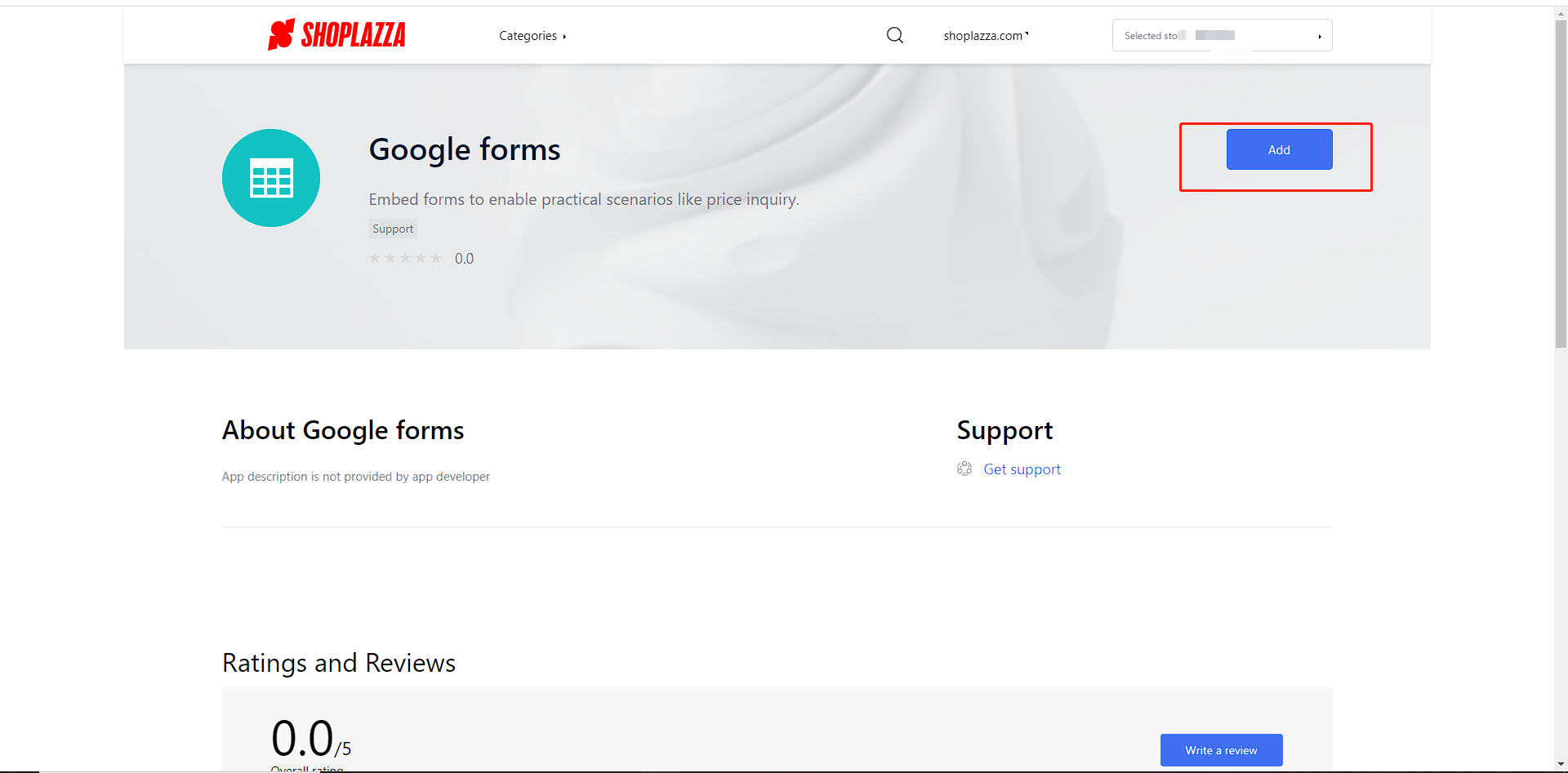 2.Set up the basic information.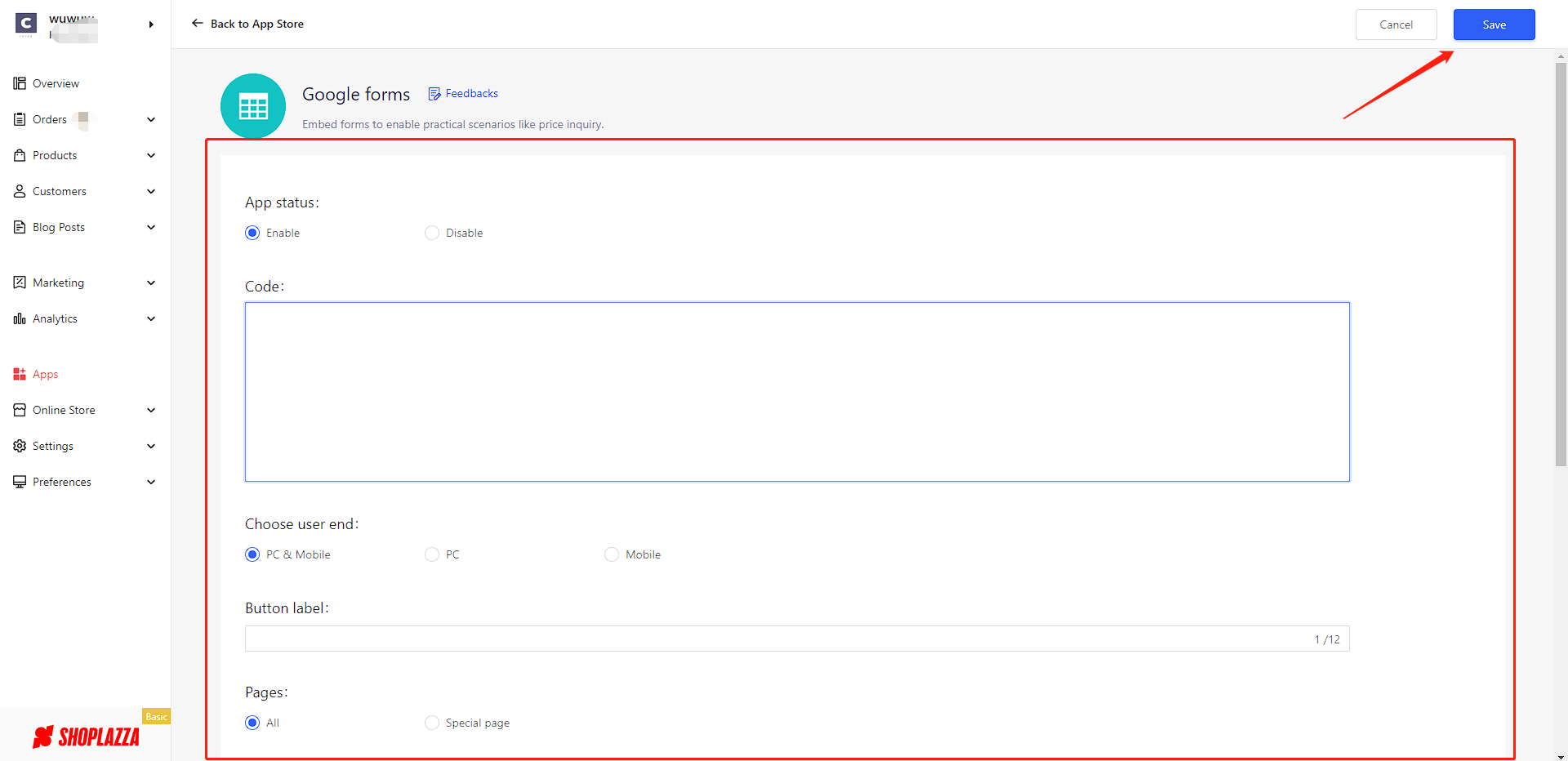 3.Click "Google form" at the bottom of the page to redirect.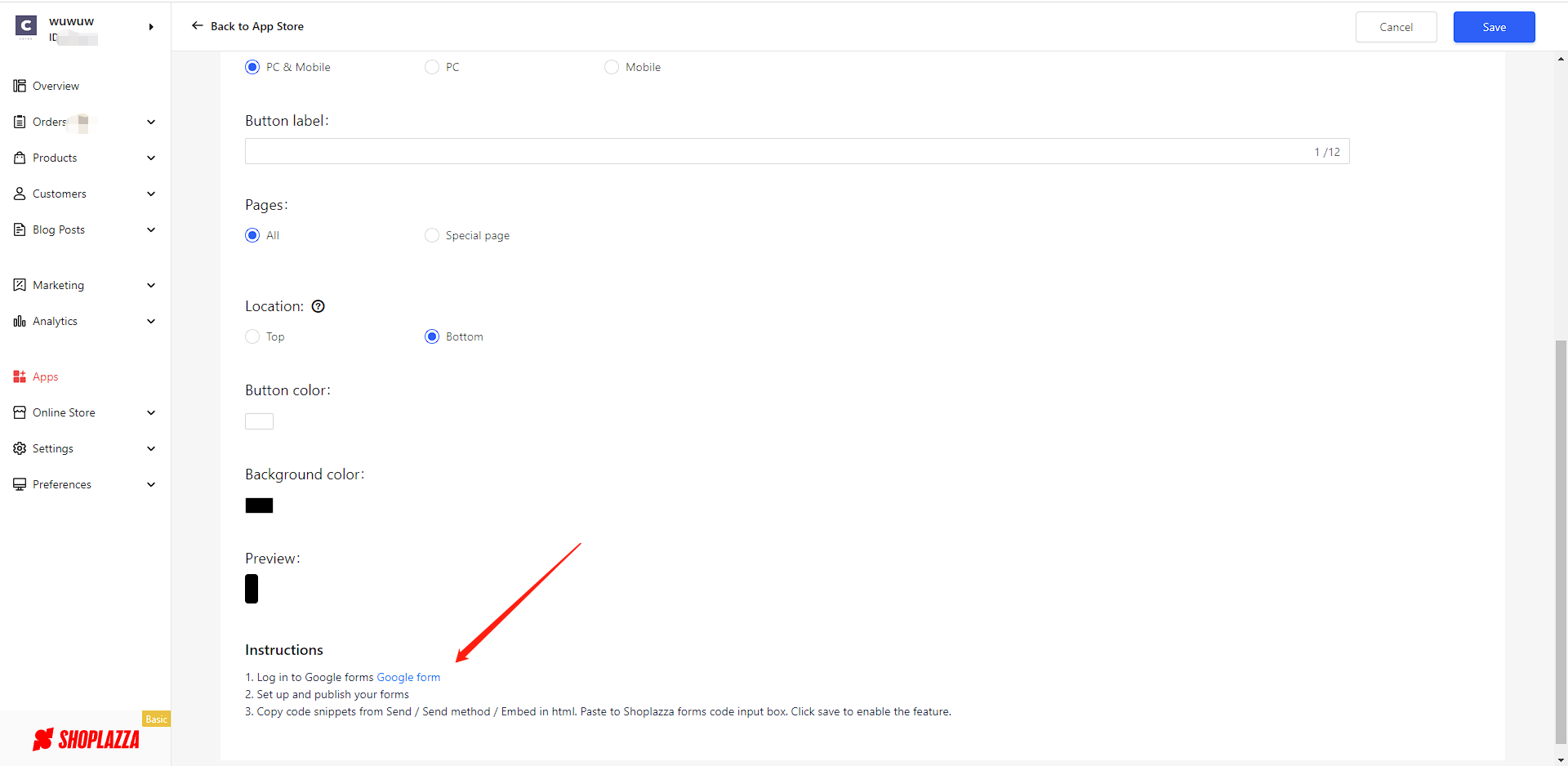 4.Select the form template you need, or create a new form template.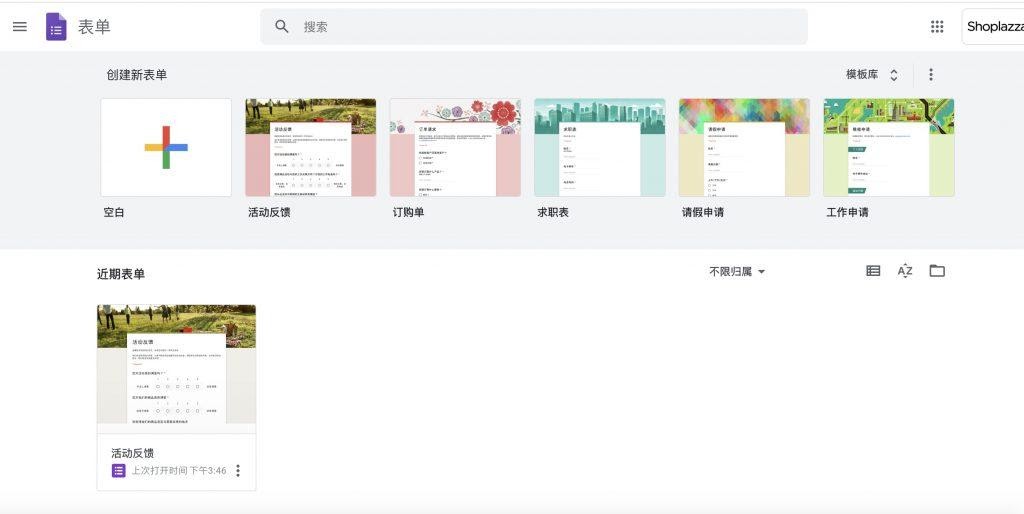 5.Edit form content.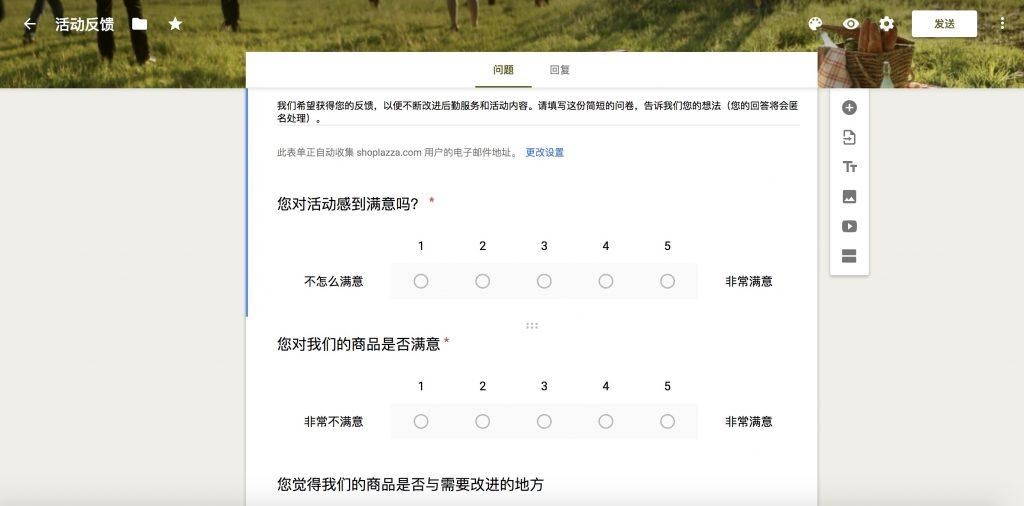 6.After editing the content, click "Send" and display "Embedded HTML".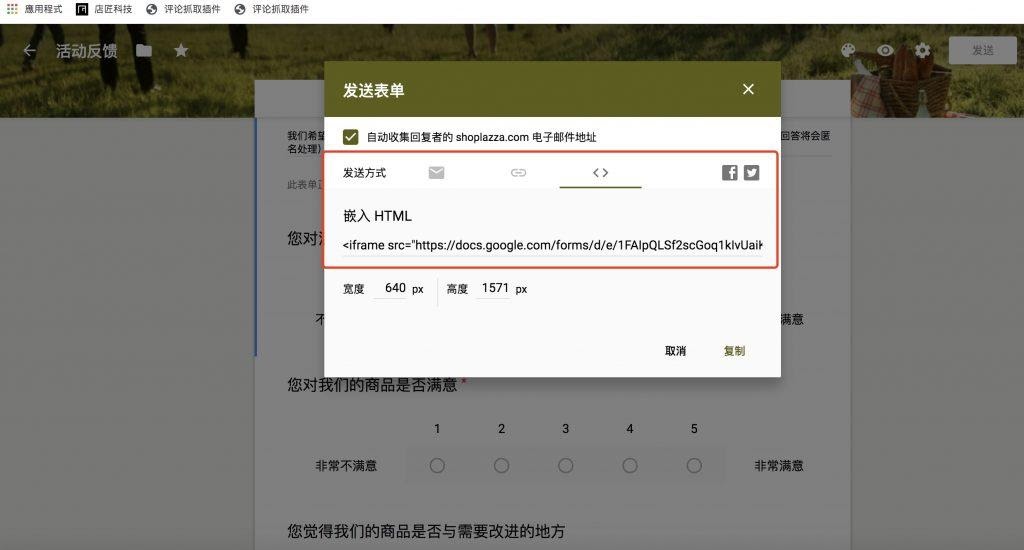 7.Copy the HTML code, go back to the SHOPLAZZA admin and paste the code into the code bar.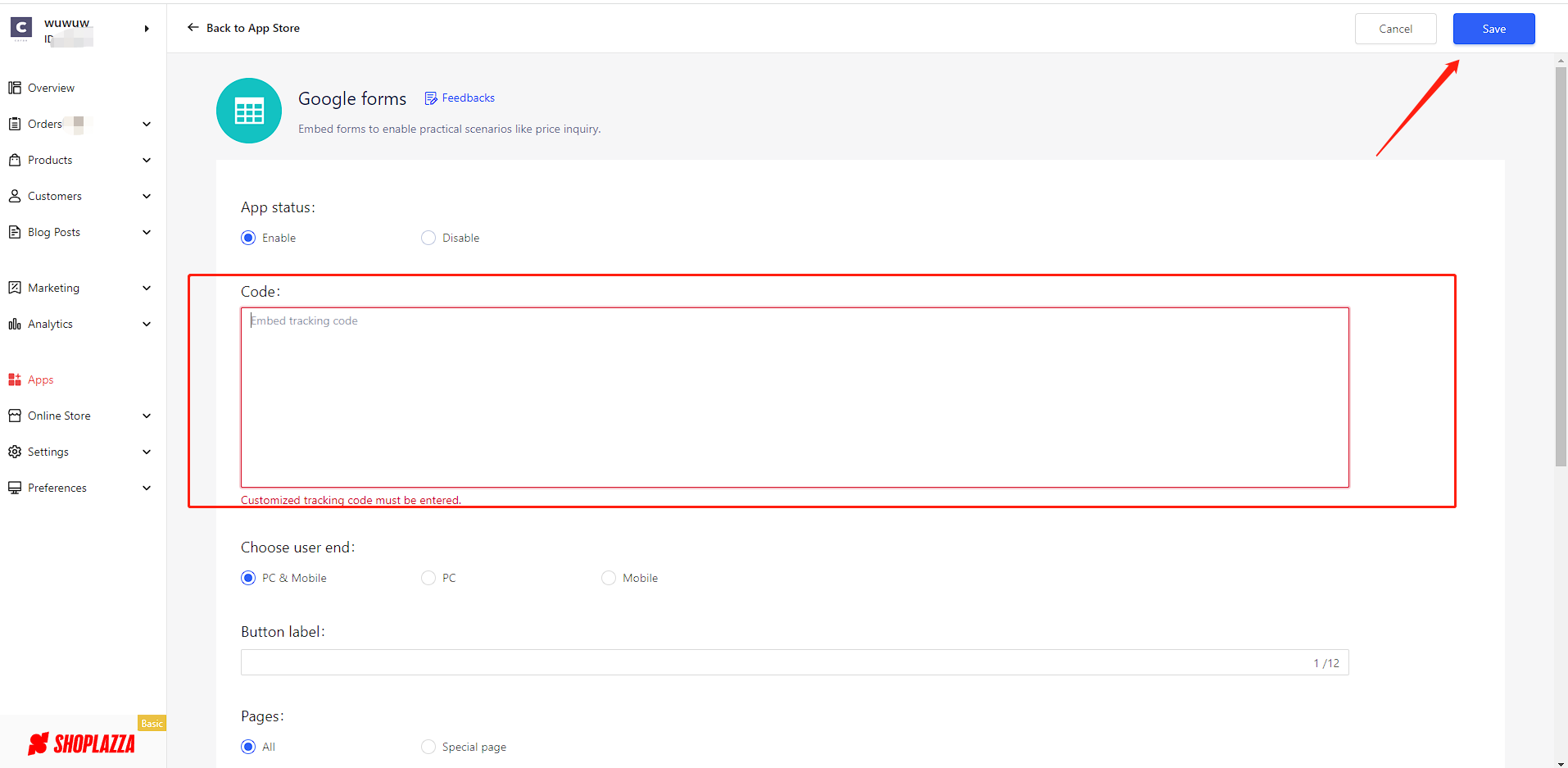 8.Go to your website to see what it looks like.