1.Start here: SHOPLAZZA admin > Apps > Visit App Store > Search apps > Review Crawler > Add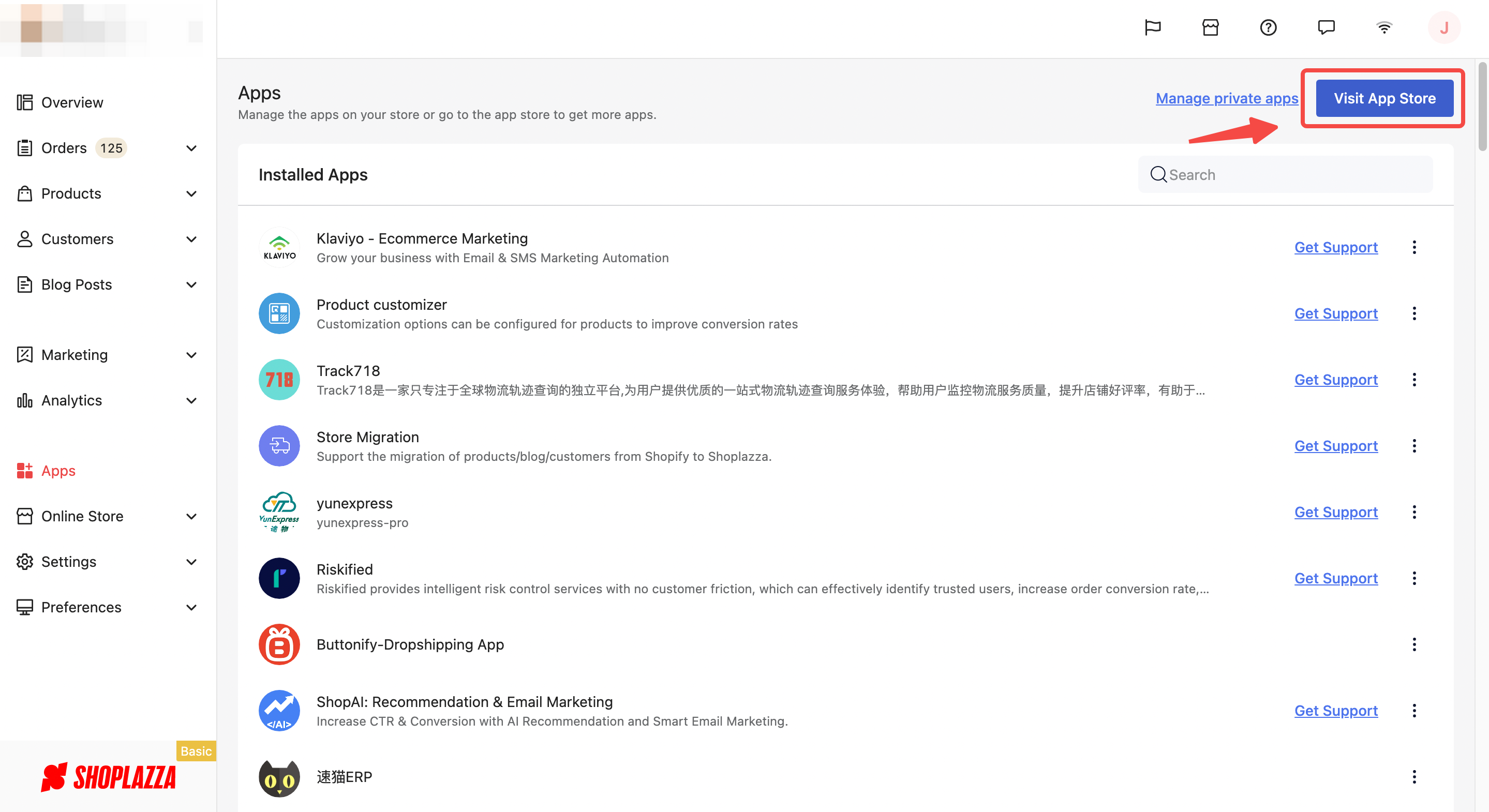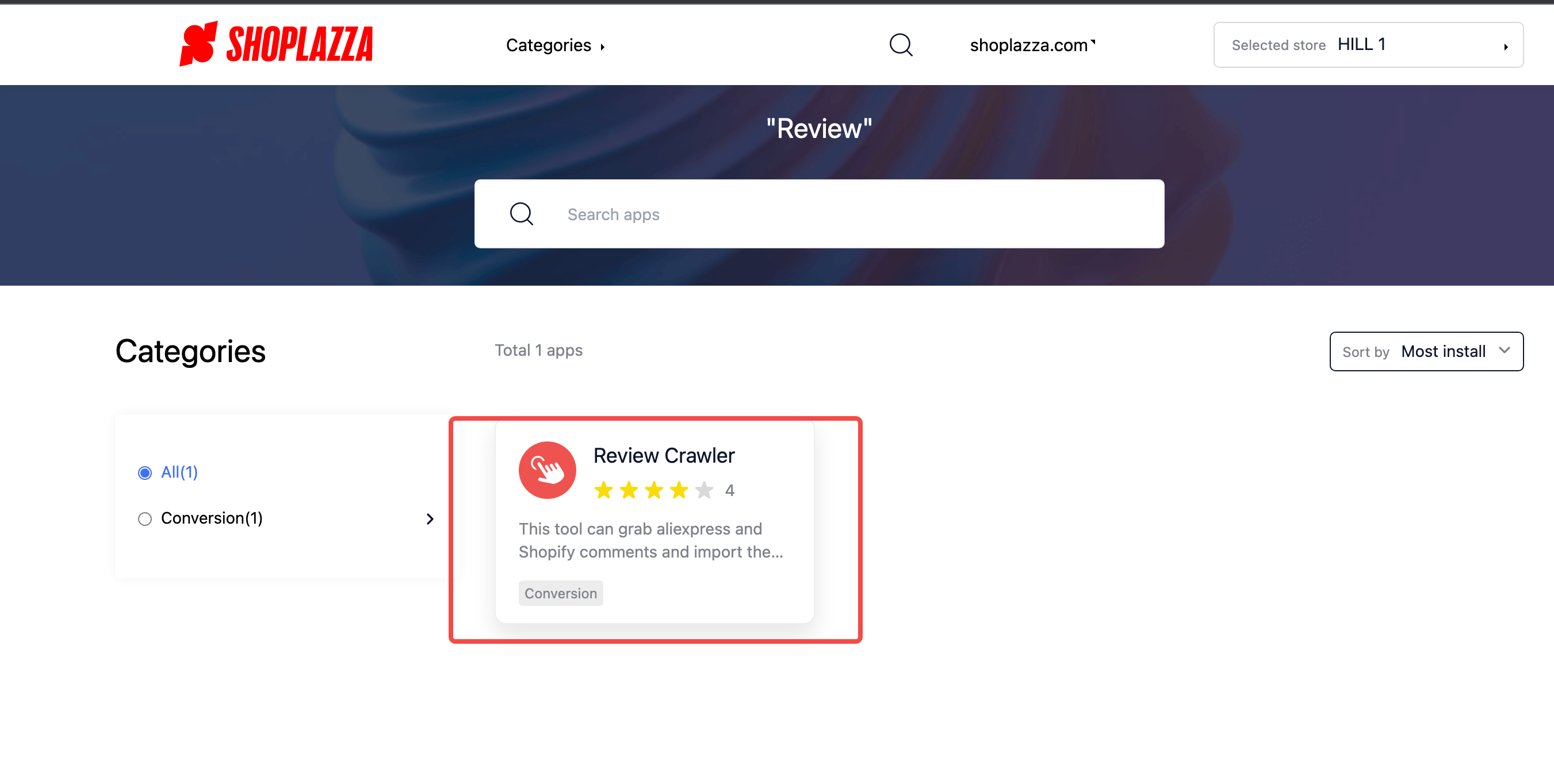 2.Drag the "Review Crawl Plug-in" button to your bookmarks bar.
3.Multiple bookmarks must be added for multiple merchants.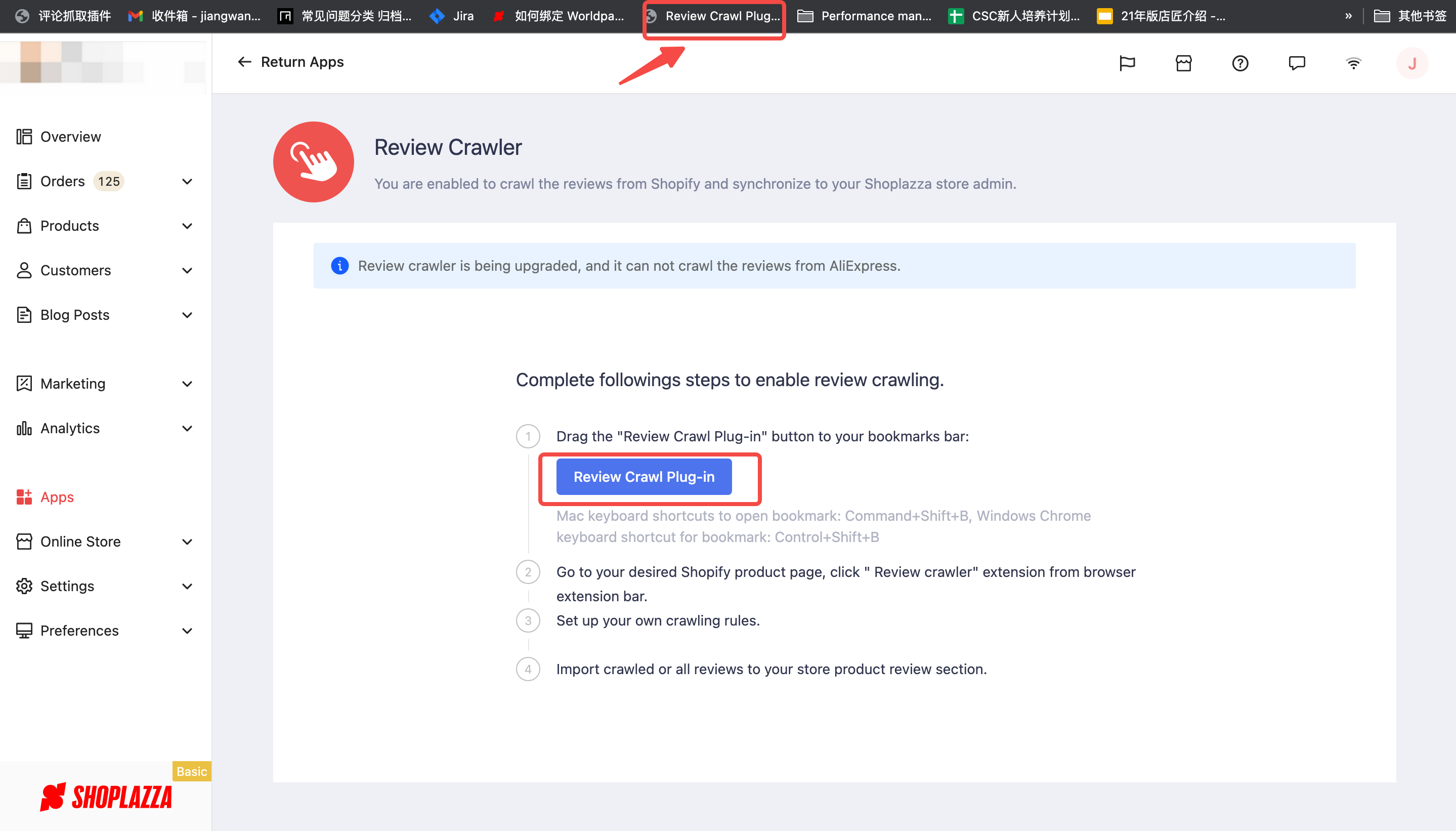 4.After bookmarking the tab, head over to the page where you want to crawl reviews.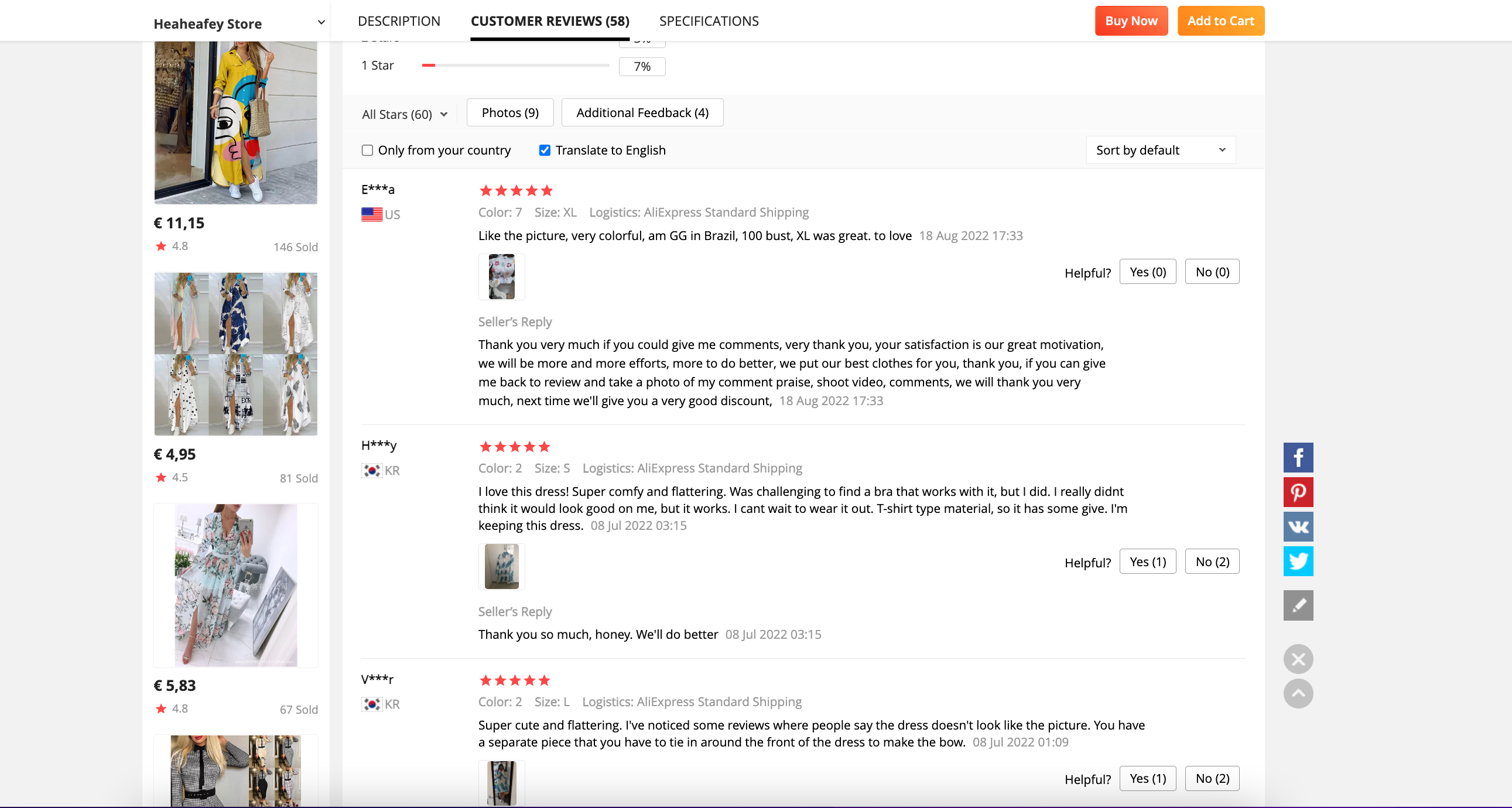 5.Click the "Review Crawler Plugin" button on the bookmarks bar, select the products from which you want to import reviews, and edit the reviews you want.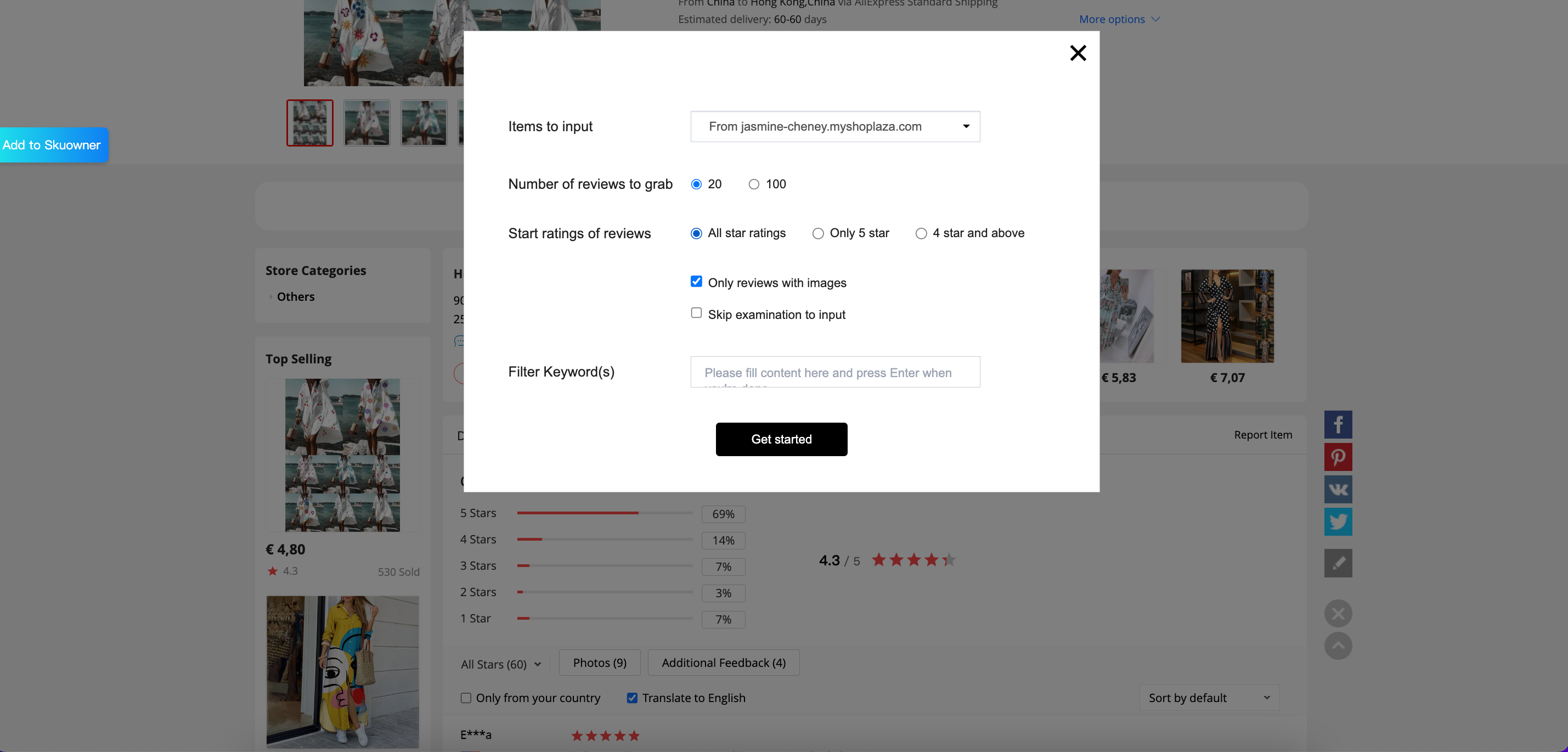 6.Click "Start crawling," select the desired reviews to import. Once import is successful, go back to the product details page to see the reviews.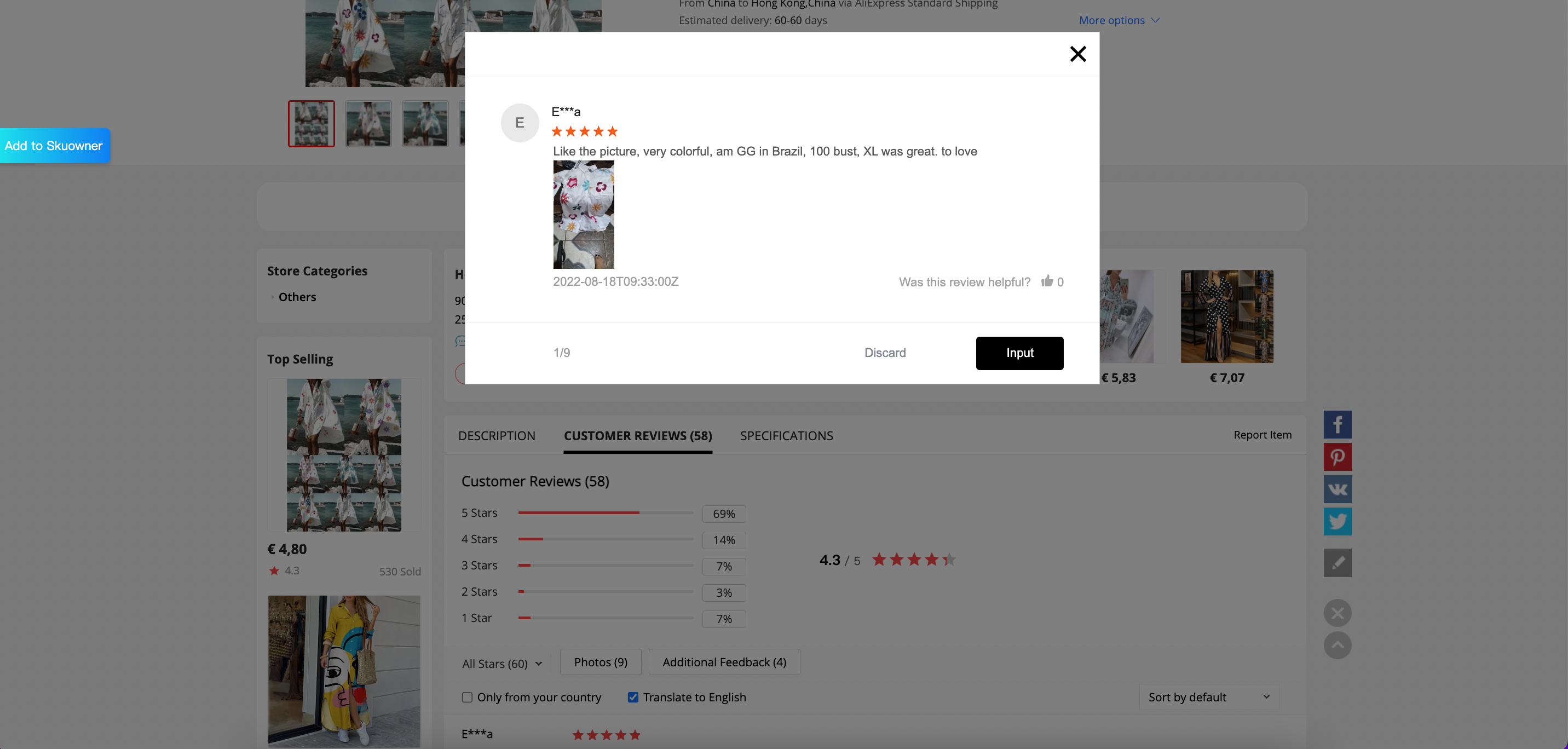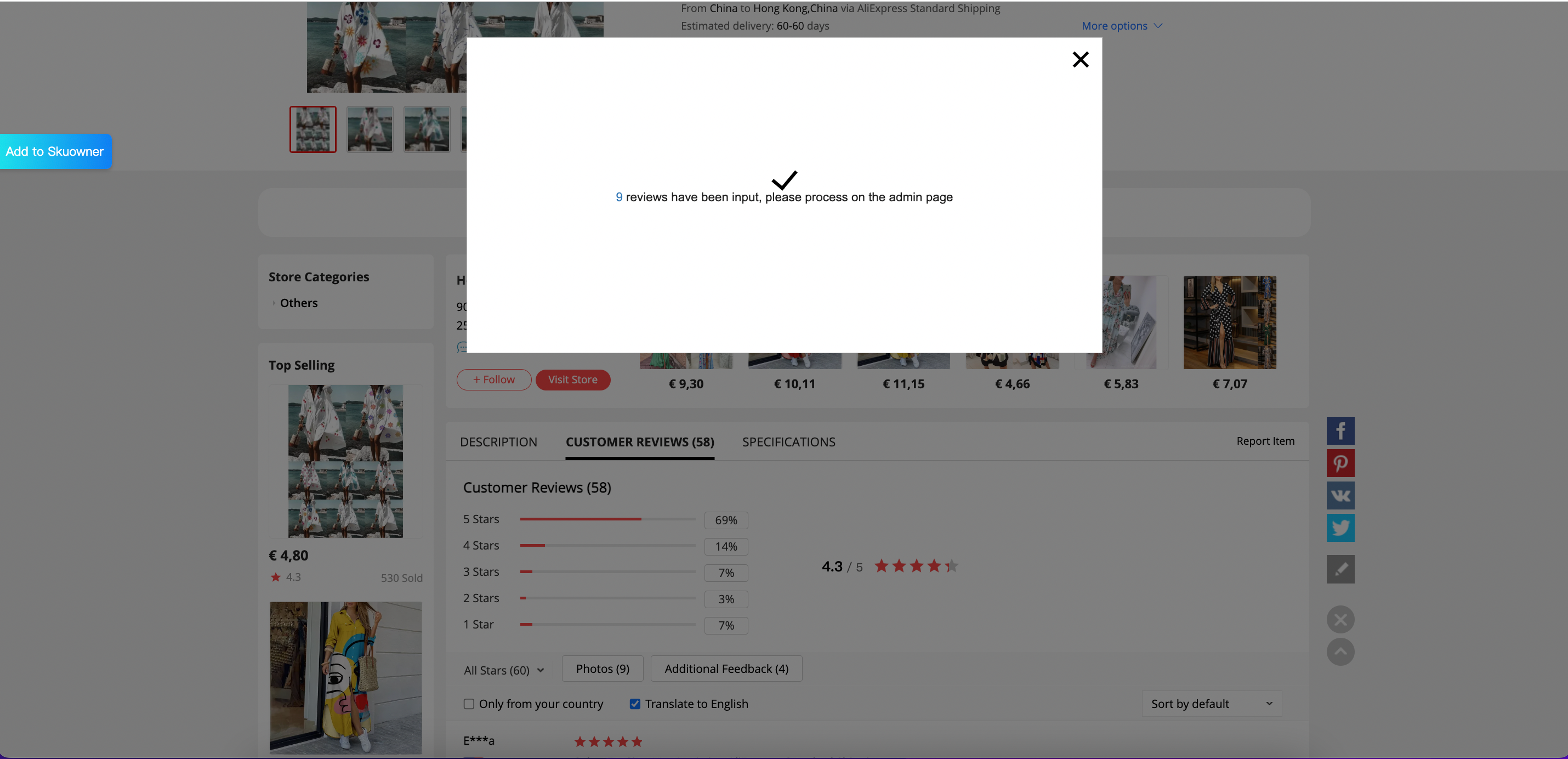 If a review contains a word consistent with a filter word, the review will not be imported.