The Shoplazza Admin has payment settings that allow you to modify correlated store name information displayed when your customer proceeds to the PayPal checkout screen.
In addition to editing the name of your store, you can tailor customers' checkout experience further by using features that can be configured in your PayPal account profile. Viewing the checkout settings   help guide from PayPal may help you understand this process.
Customizing the name of your brand
1. From Shoplazza Admin, go to Settings > Payments > Manage PayPal in your added payment options.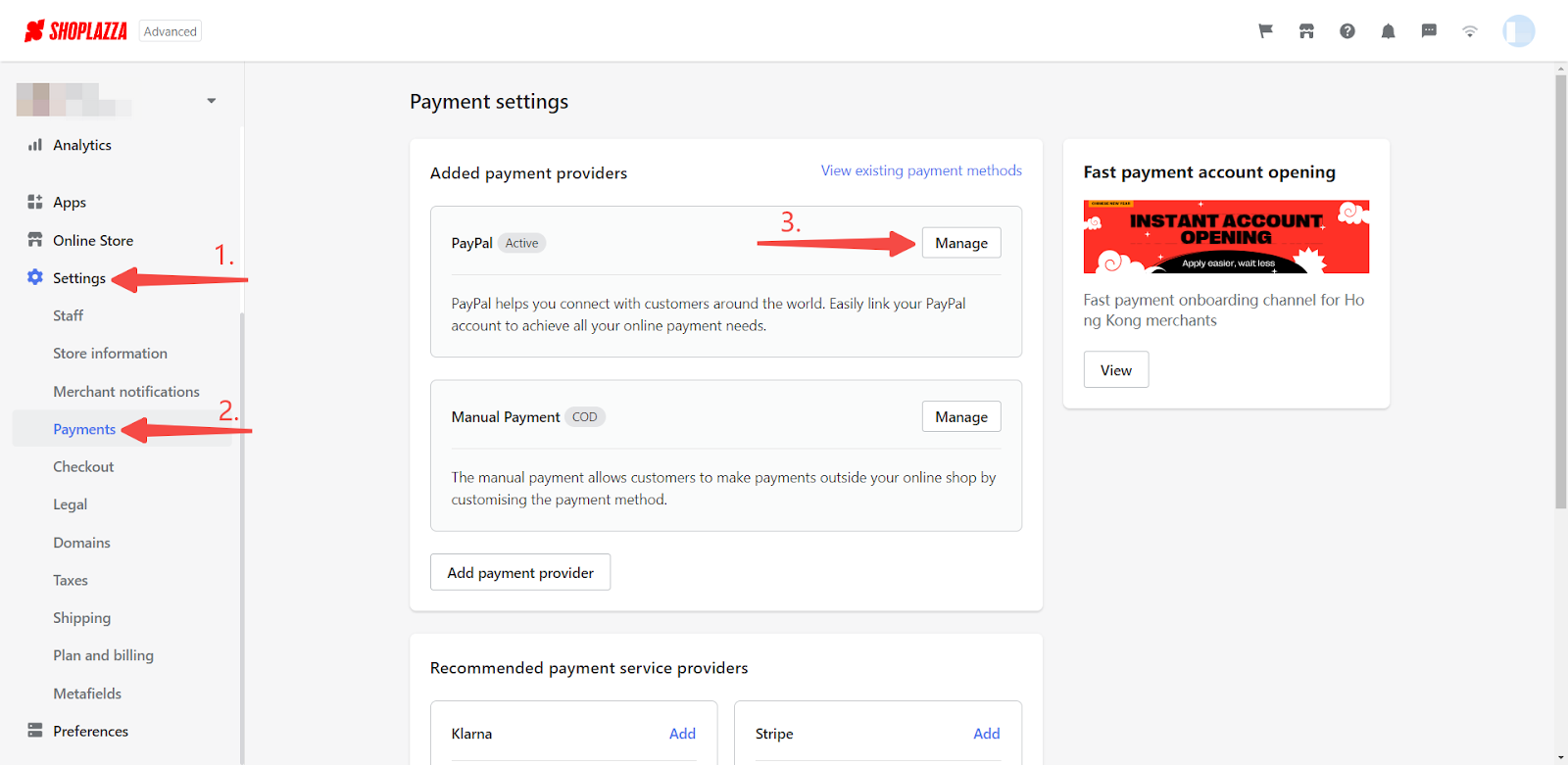 Note
For more information on setting up PayPal in Shoplazza Admin, click here.
2. Scroll down to the settings configuration where you will see a column to customize your brand information.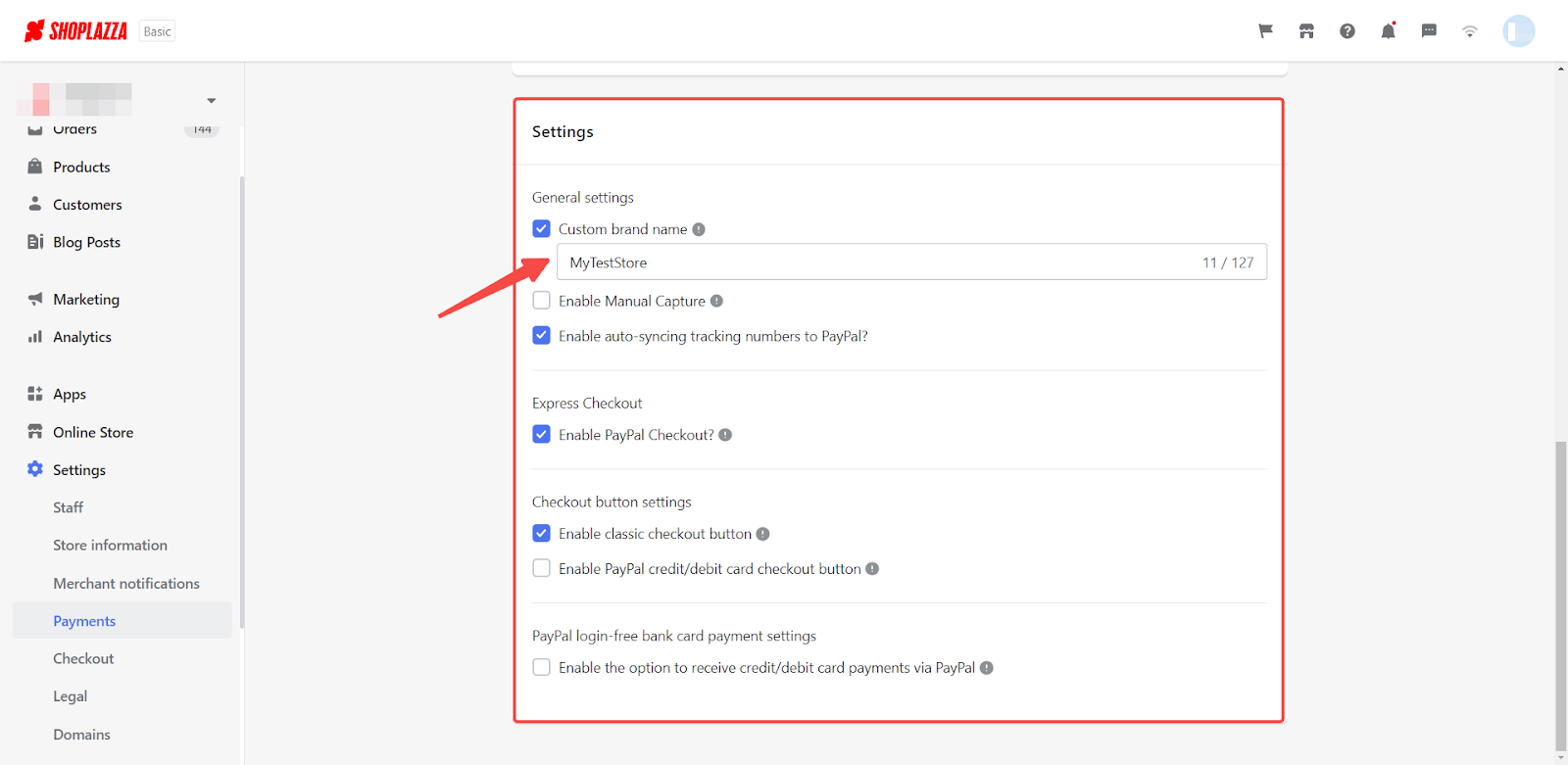 3. This information matches the corresponding text displayed in Paypal checkout screens when customers are redirected to complete their purchases.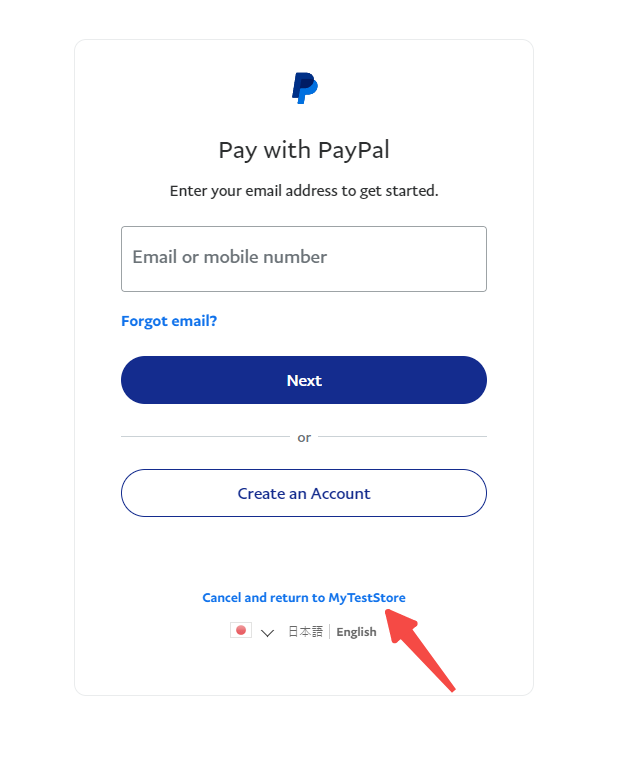 Fully digitized checkouts have become a mainstream solution empowering merchants to process transactions more efficiently. Customizing the look of your checkout by branding allows you to build relationships with your customers and create resale opportunities.