Lookalike Audience can help you find audience groups that share commonalities with your existing customers. It could help you find audiences that are interested in your product and expand your audience range.
The model will use algorithms to study the attributes of the custom audience you create. For example, we will analyze attributes of the users from the Custom Audience type you selected, such as demographics, location, operating system, interests, etc. Then, we will look for other users and groups who share similar attributes.
1. From your Shoplazza admin, go to Marketing > TikTok > TikTok Marketing
2. Click Connect to link your TikTok For Business account.

3. On the redirected interface, log in to your TikTok For Business account.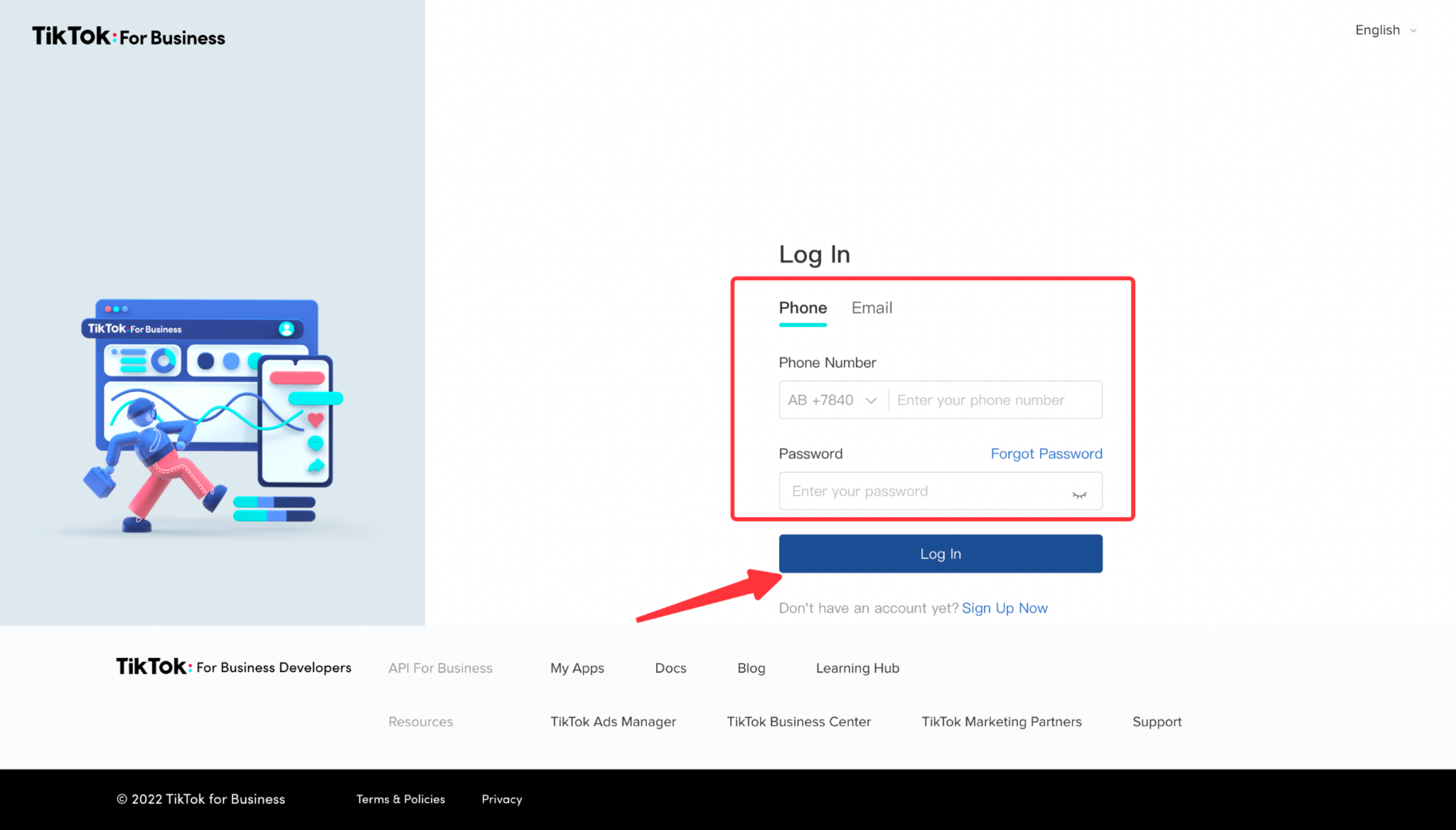 4. Confirm the Connect.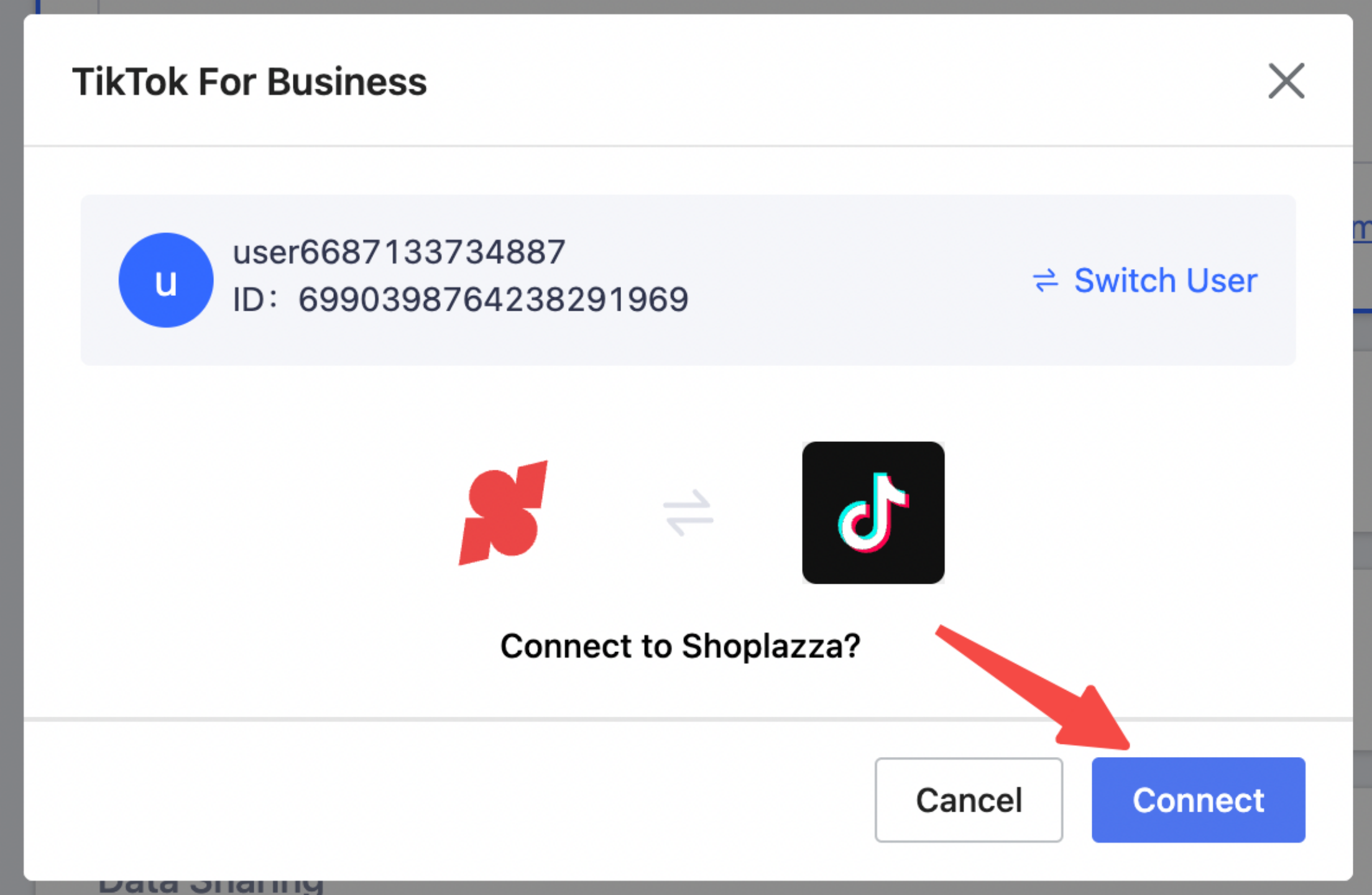 5. Connect TikTok Business Center account (admin access is required).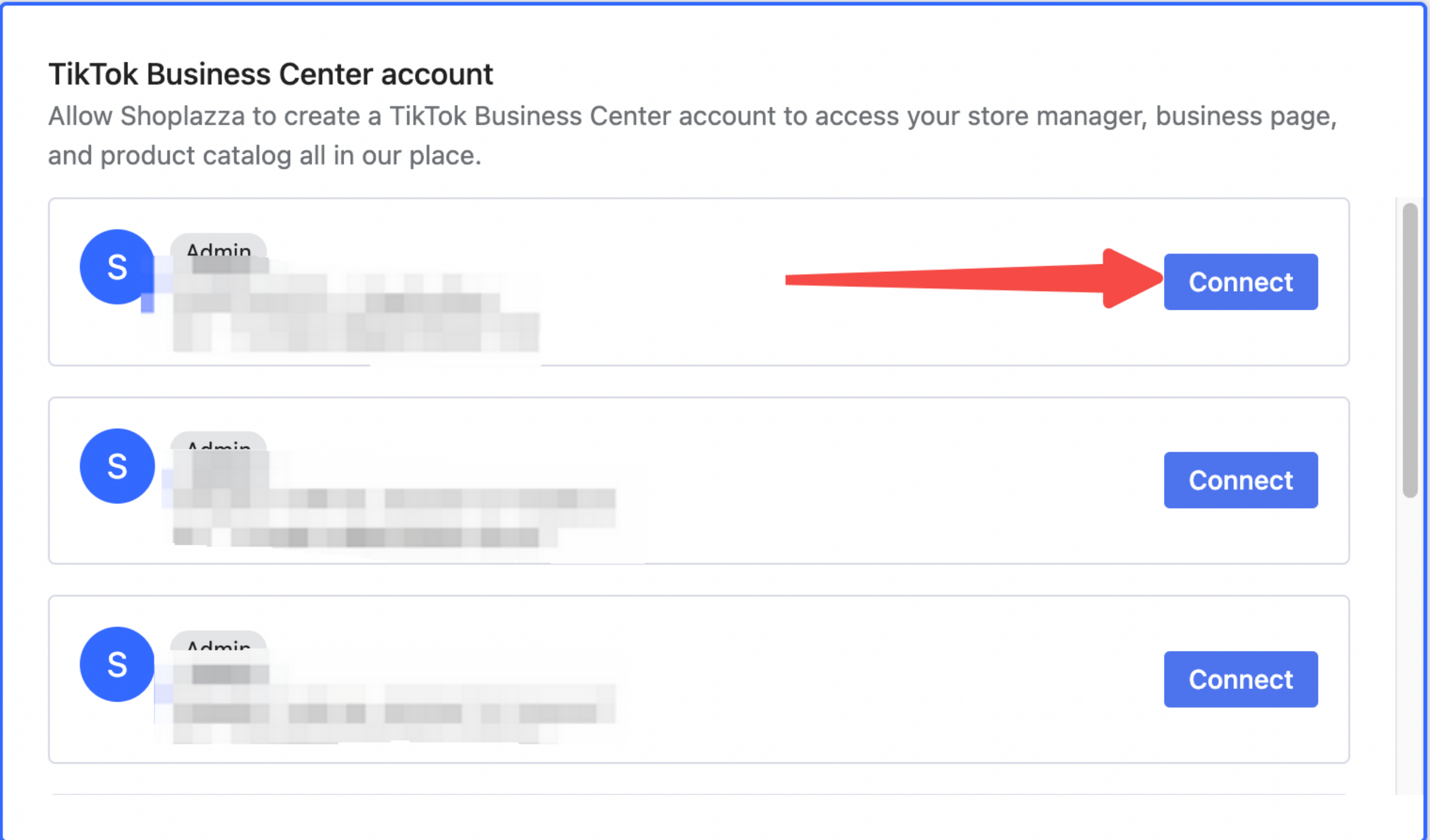 6. Connect TikTok Ad account.

7. Connect Data sharing pixel.

8. After all connections are complete, click Audience Management.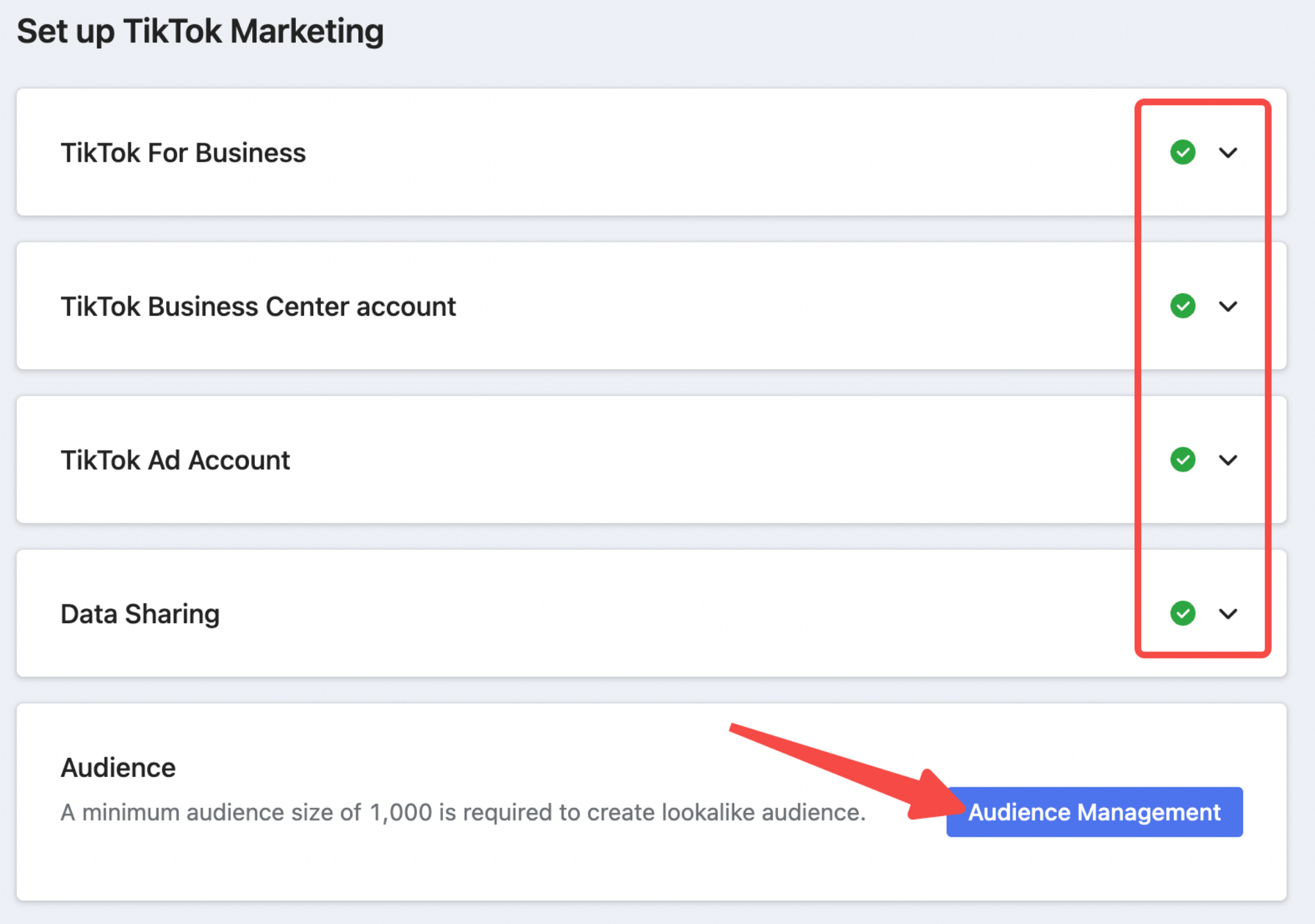 9. Pixel needs an audience size of at least 1,000 people to automatically create lookalike audiences. Click Apply.

10. Go to the TikTok Ads Manager to view the audience and click Edit.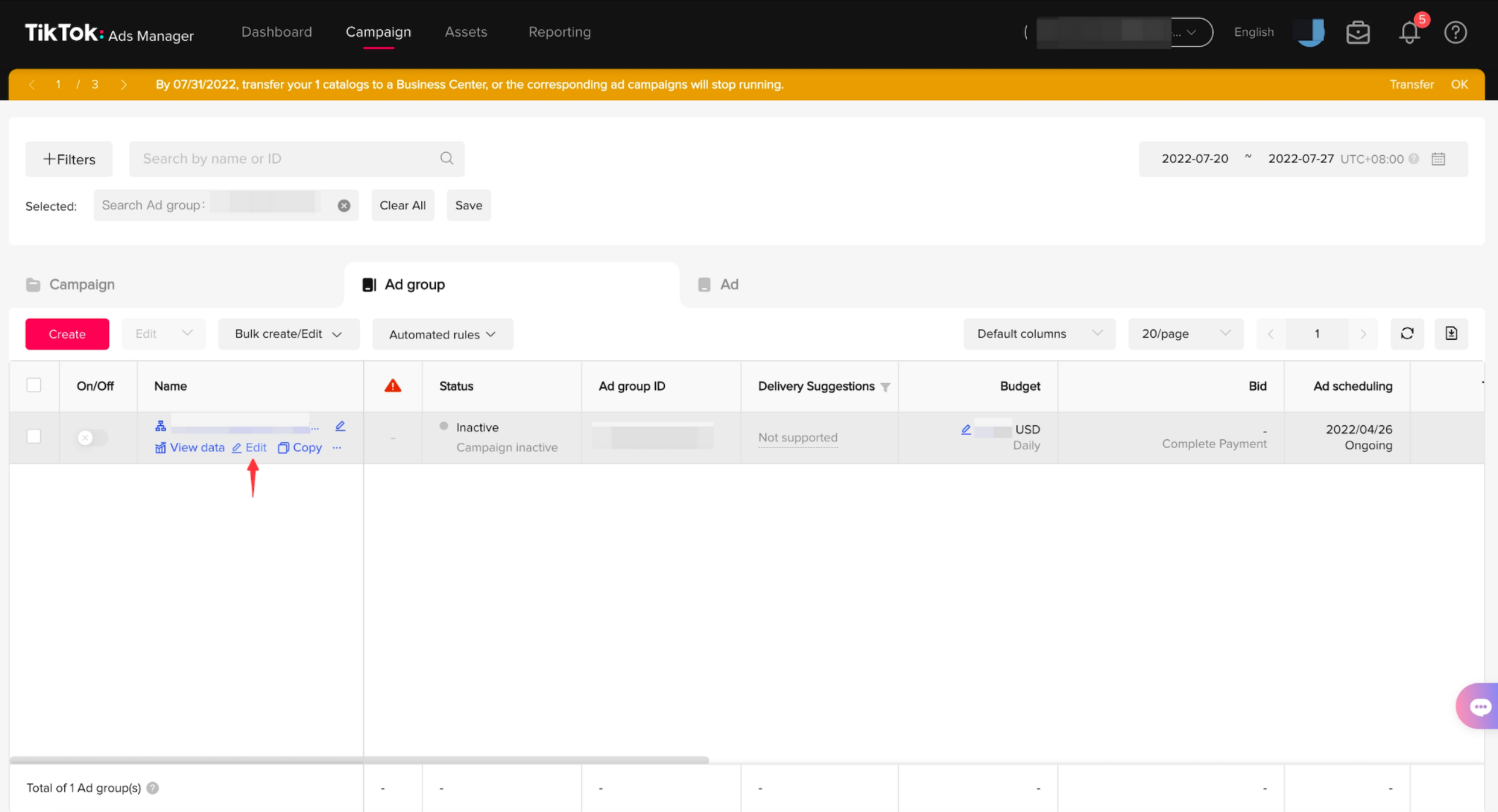 11. The Lookalike Audience has been successfully added.