Shoplazza supports adding 3D model materials as media to better display product details on product pages. 3D models are virtual representations of an object or surface in three dimensions. That allows customers to see products from all angles, giving them a better sense of how the product will look and feel in real life. This can also lead to a more informed purchasing decision.
Note
You will need a 3D model of your product before you can add this to your Shoplazza Store.
Click here
to learn how to create 3D models for products.
Steps
1. Once you have created a 3D model of your product, head over to your Shoplazza Admin> Products > All products > click Edit for the product you want to upload a 3D media image.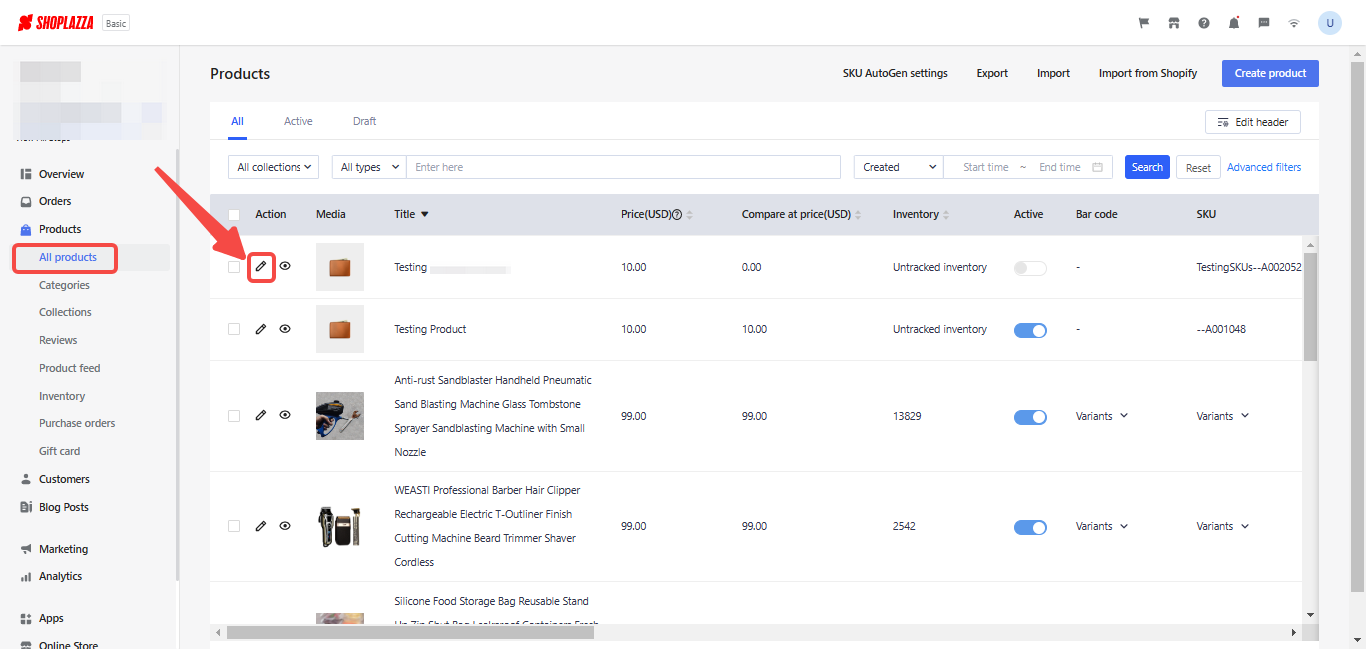 2. On your product editing page, click Add media.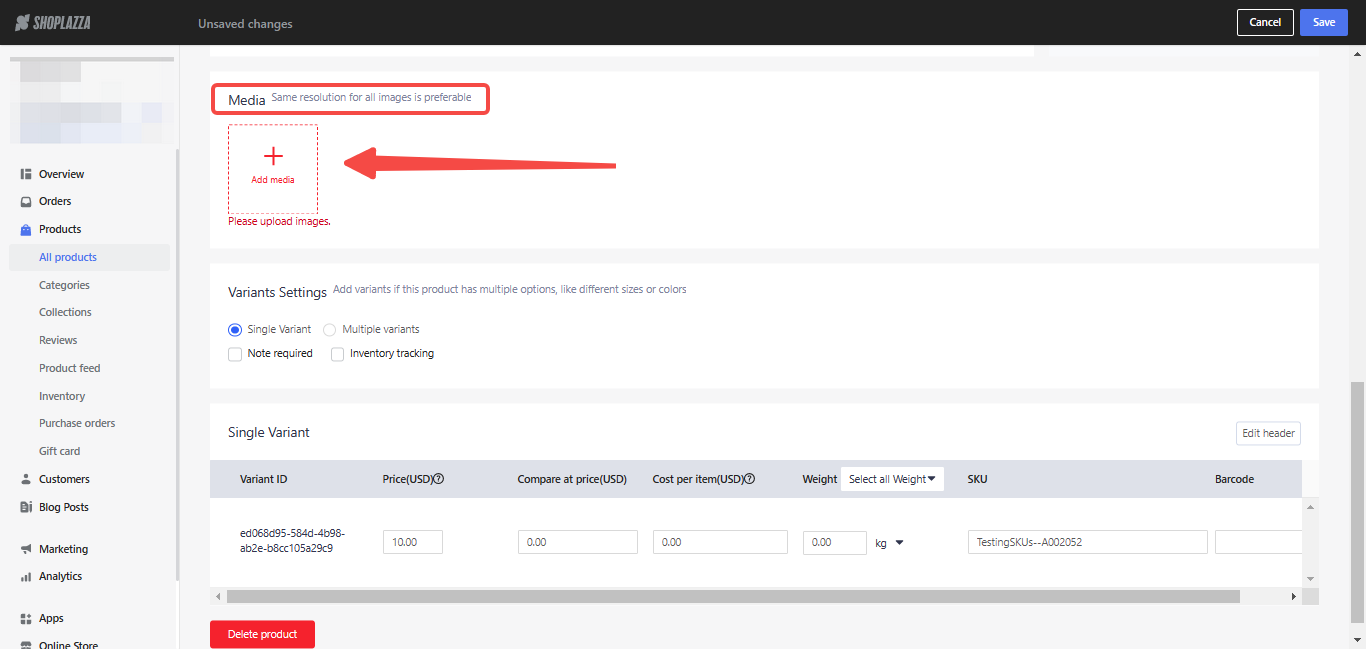 3. After uploading the 3D model in GLB format (maximum file size of 500MB), click to see the effect of the 3D model.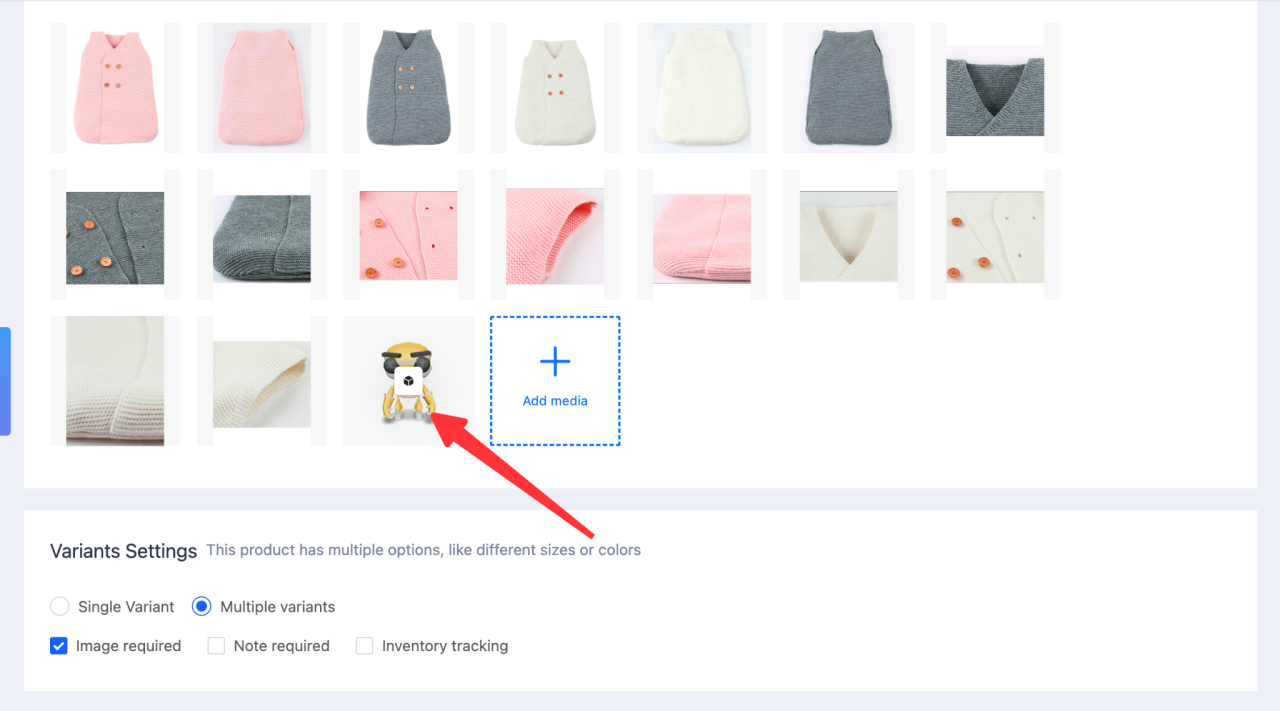 4. Drag the 3D model to see the effect.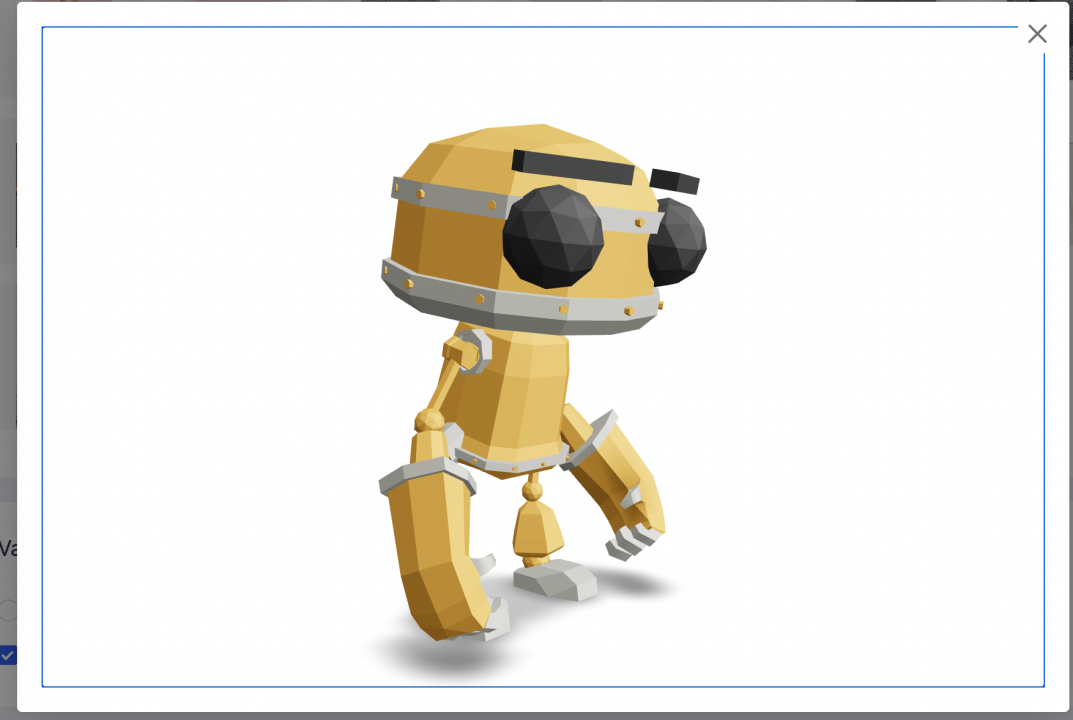 5. The uploaded 3D model can switch the thumbnail. Click the switch icon to select the material to switch.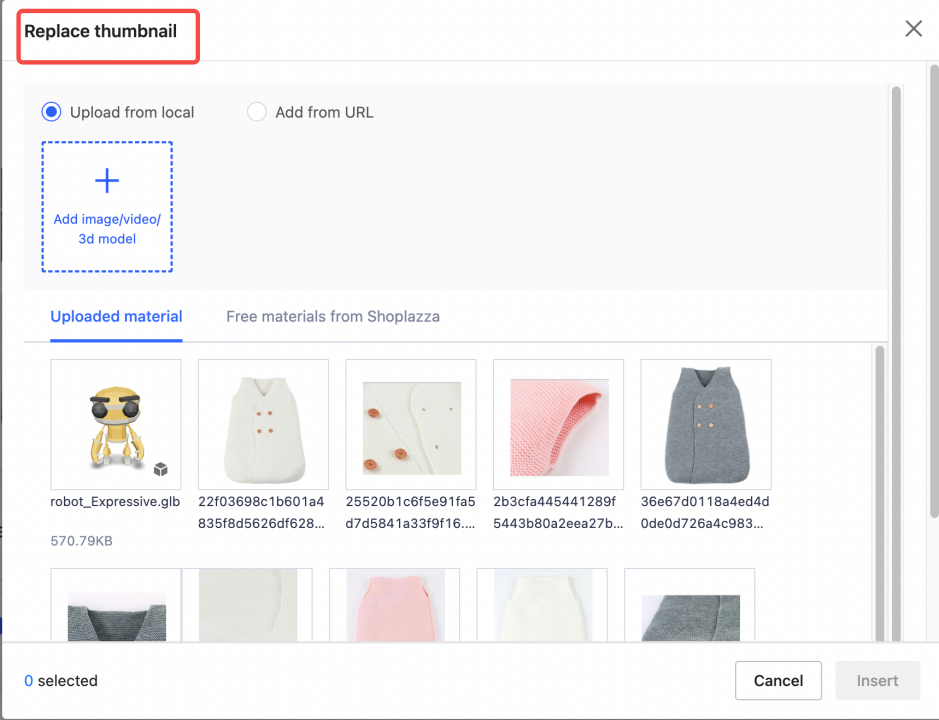 By adding 3D media, customers can interact with your products in a more immersive and engaging way. This can make your store more attractive to customers and increase your overall sales by setting you apart from competitors who only offer traditional 2D images.
Related Topics