Riskified   enhances your e-commerce security by using advanced technology to manage fraud without disrupting customer experience. It provides instant, accurate fraud prevention decisions and monitors performance to minimize false declines, all while you focus on growing your business. Before integrating Riskified into your Shoplazza admin, open an account with Riskified, as you will need credentials for a successful setup.
Here's how to enable Riskified in your Shoplazza admin
1. Register with Riskified: Get your API details by registering an account with Riskified.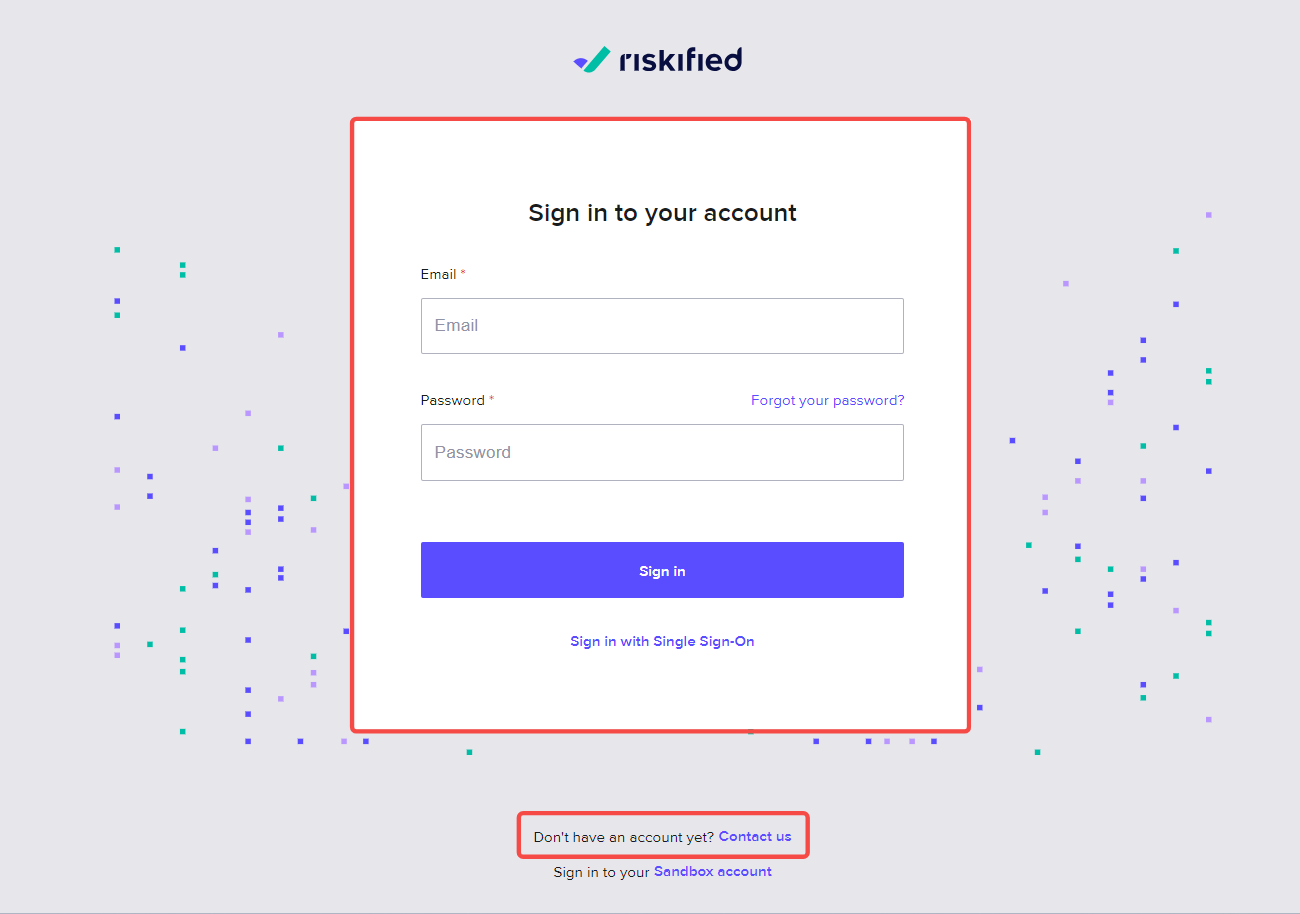 2. Navigate to the Shoplazza app store:
Head over to your Shoplazza Admin > Apps and click on Visit App Store.
Search for Riskified in the search bar.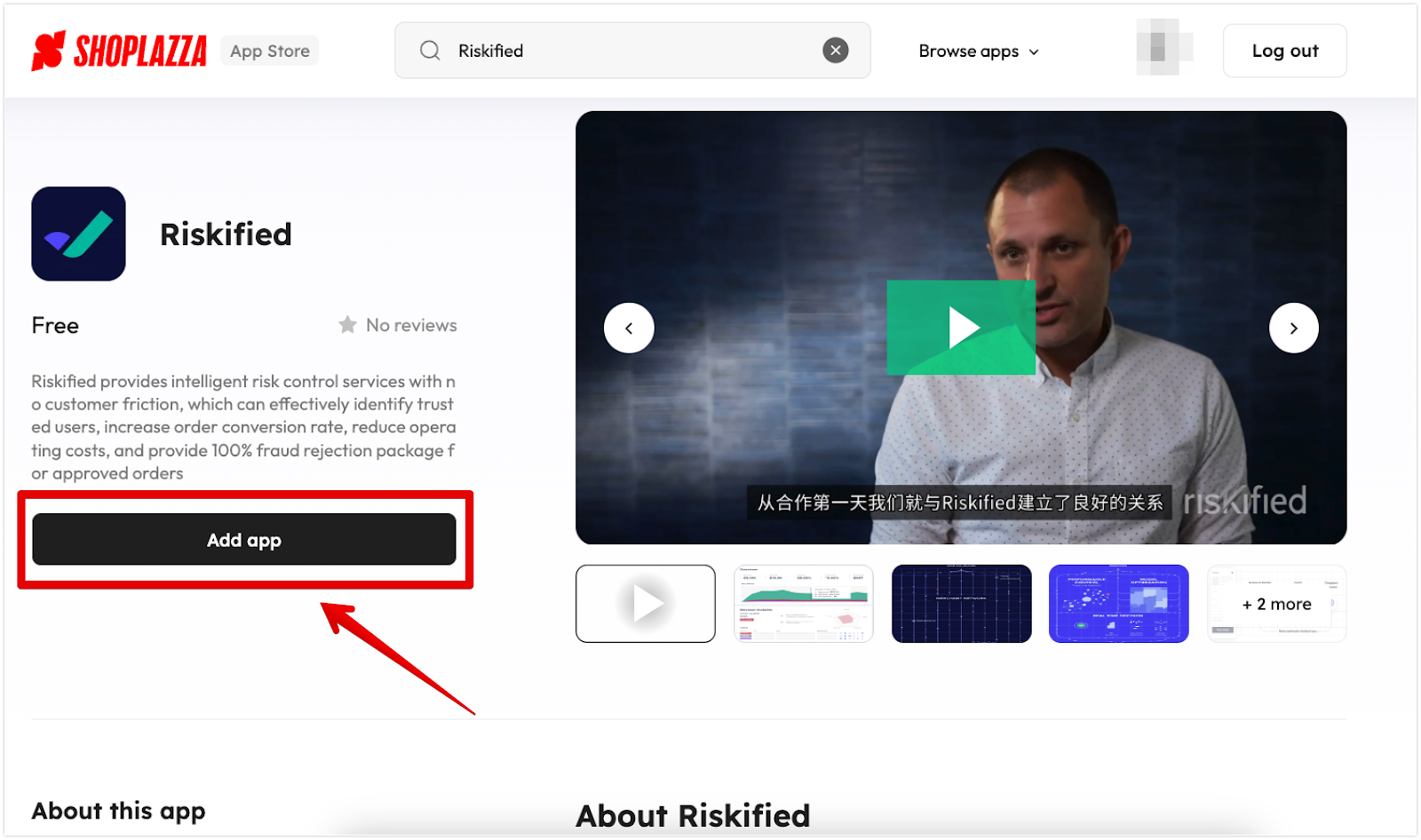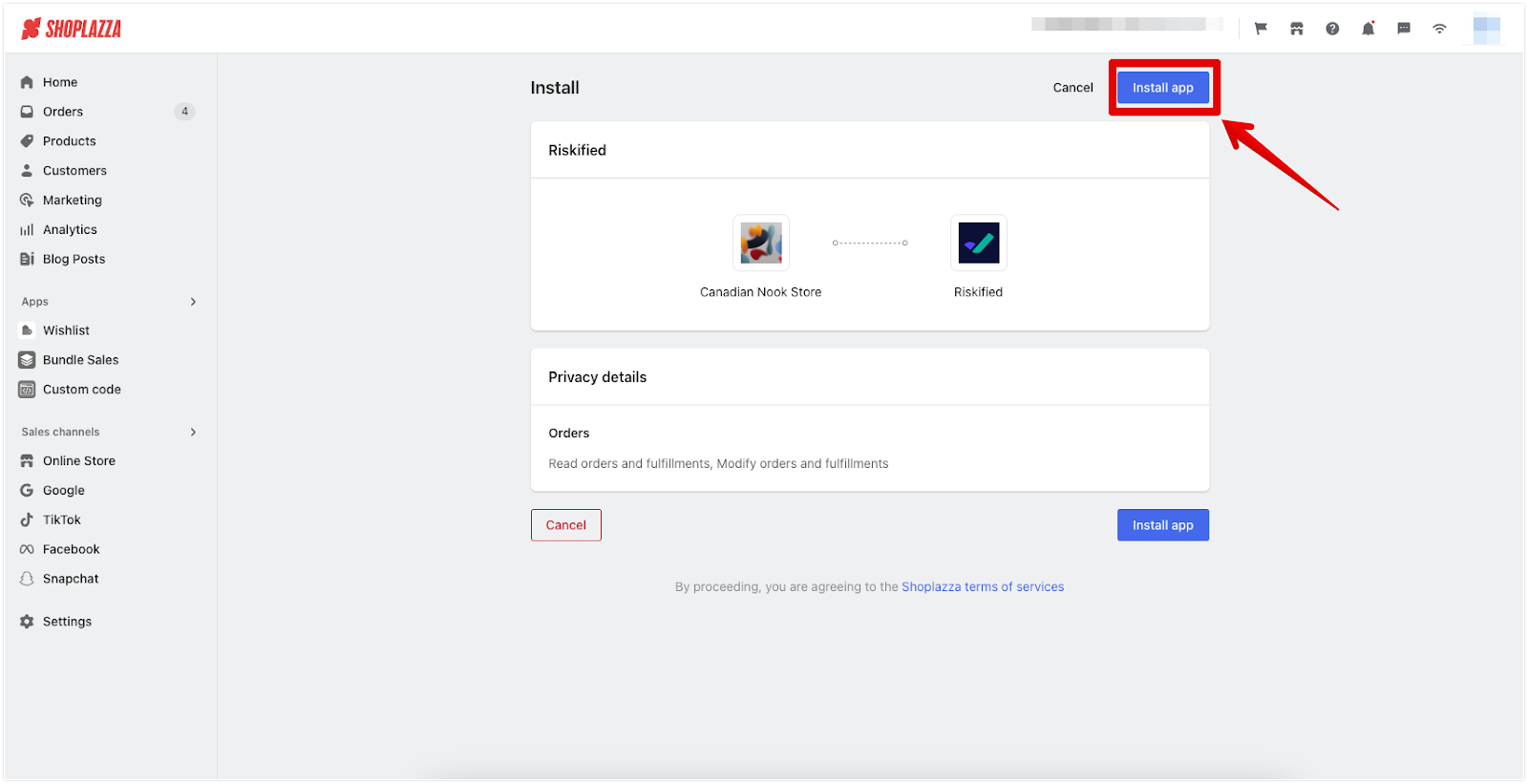 3. Input Required Information: Enter your Shop Domain, Auth Token, and API Version. This information would be available from your Riskified admin. The option to enable the service can also be found here.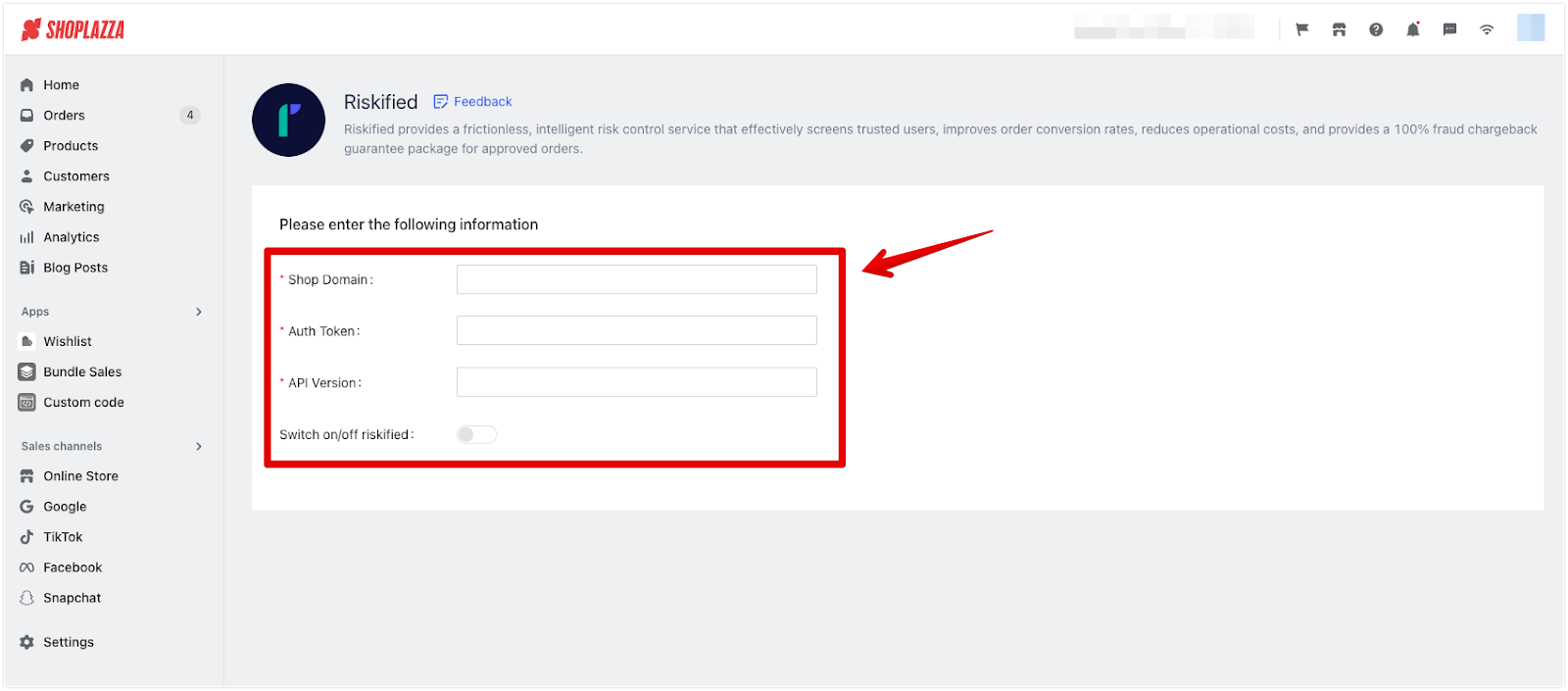 These steps will enable Riskified on your Shoplazza platform, helping to secure your e-commerce operations effectively.