Theme editor supports setting up the variant status to be not selected by default after entering the product page. After the conduct of the settings, the variants will not be selected by default after customers enter the product page and will be prompted to add the corresponding variant option when clicking the add to cart button.
Currently, this setting only works for Hero, Boost, Nova2022 and Eva.
1. Start here: SHOPLAZZA admin > Store > Themes > Customize > Theme settings > Product > Product page.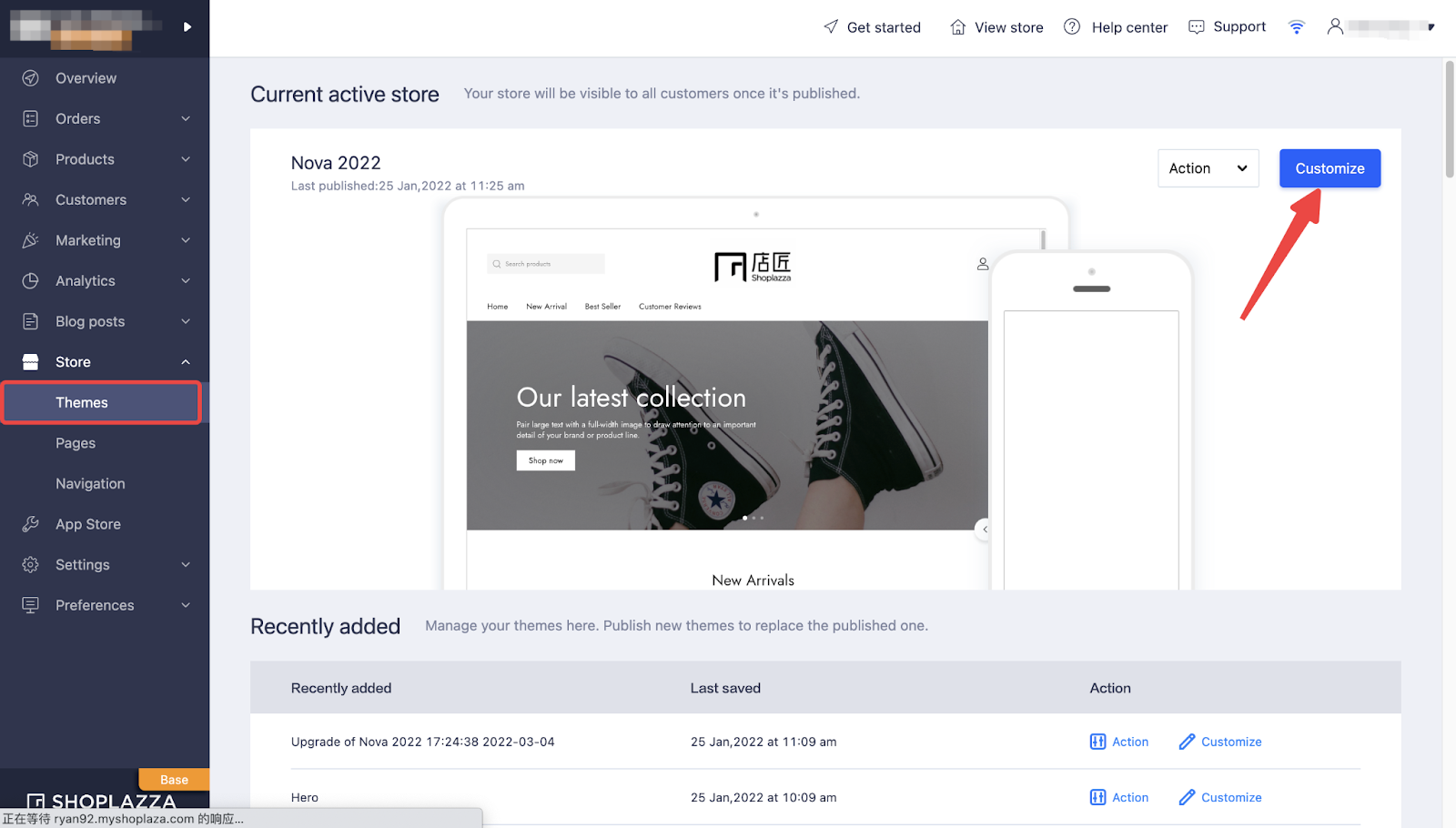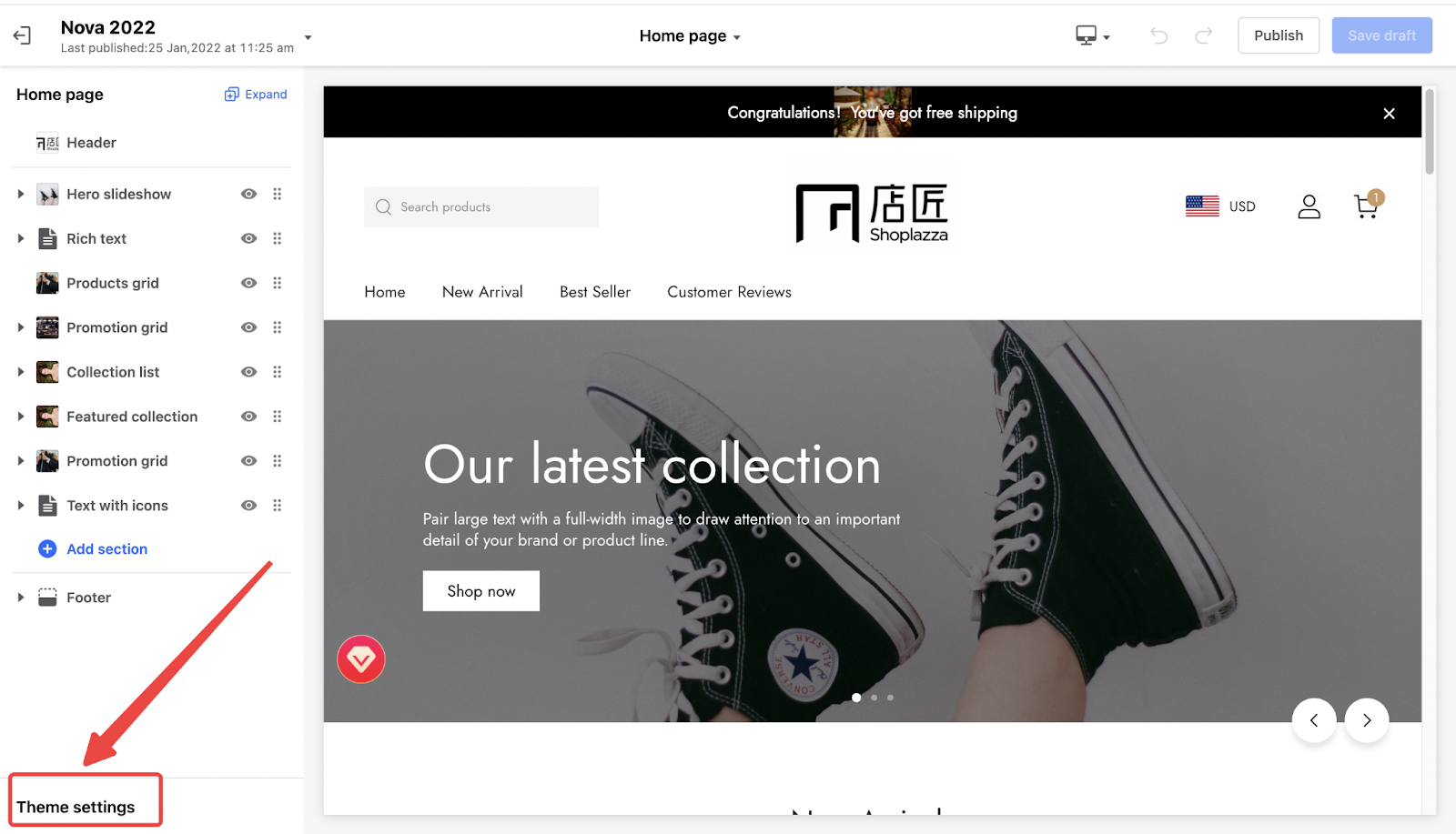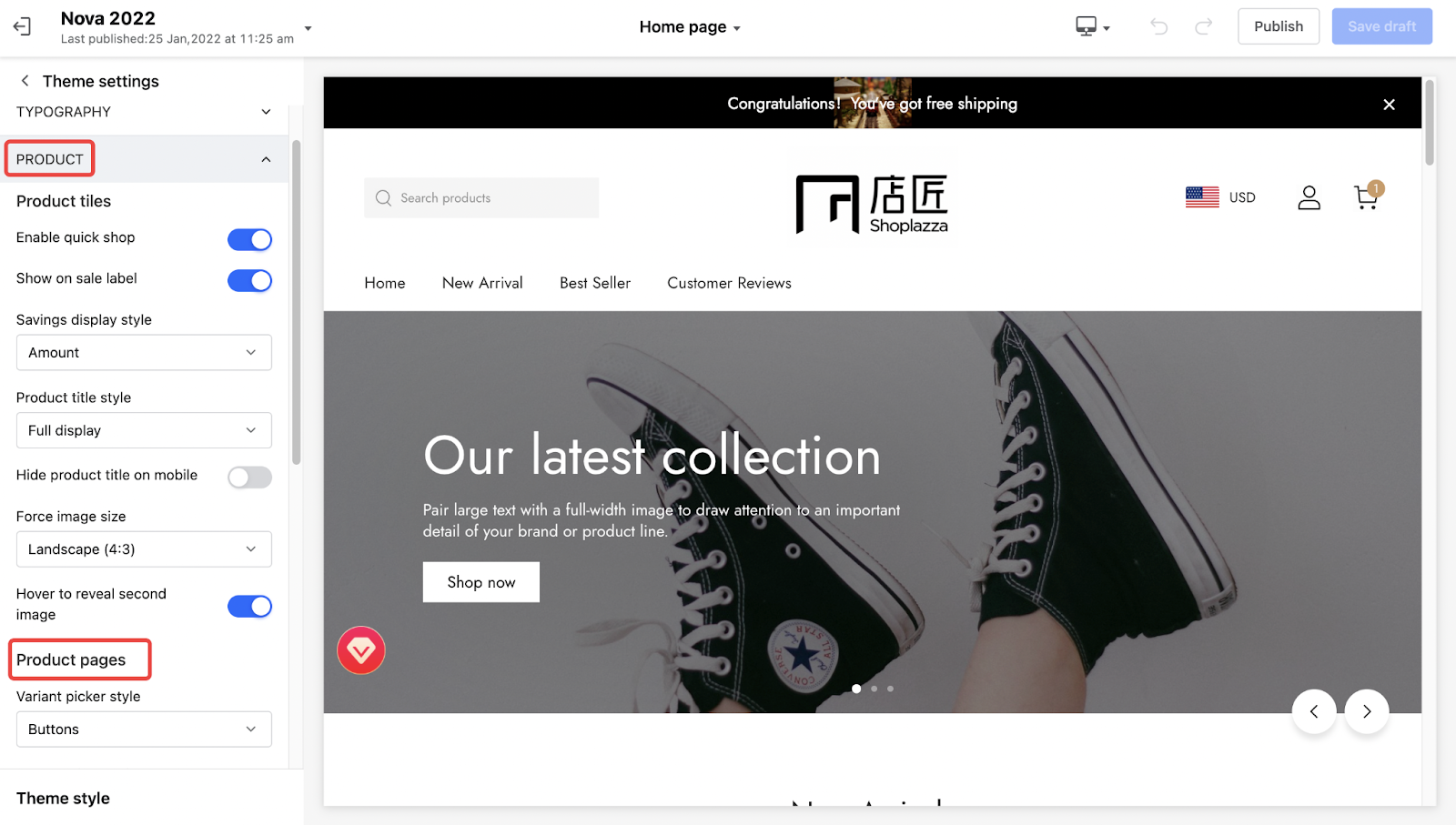 2. Switch off the Selected variants button.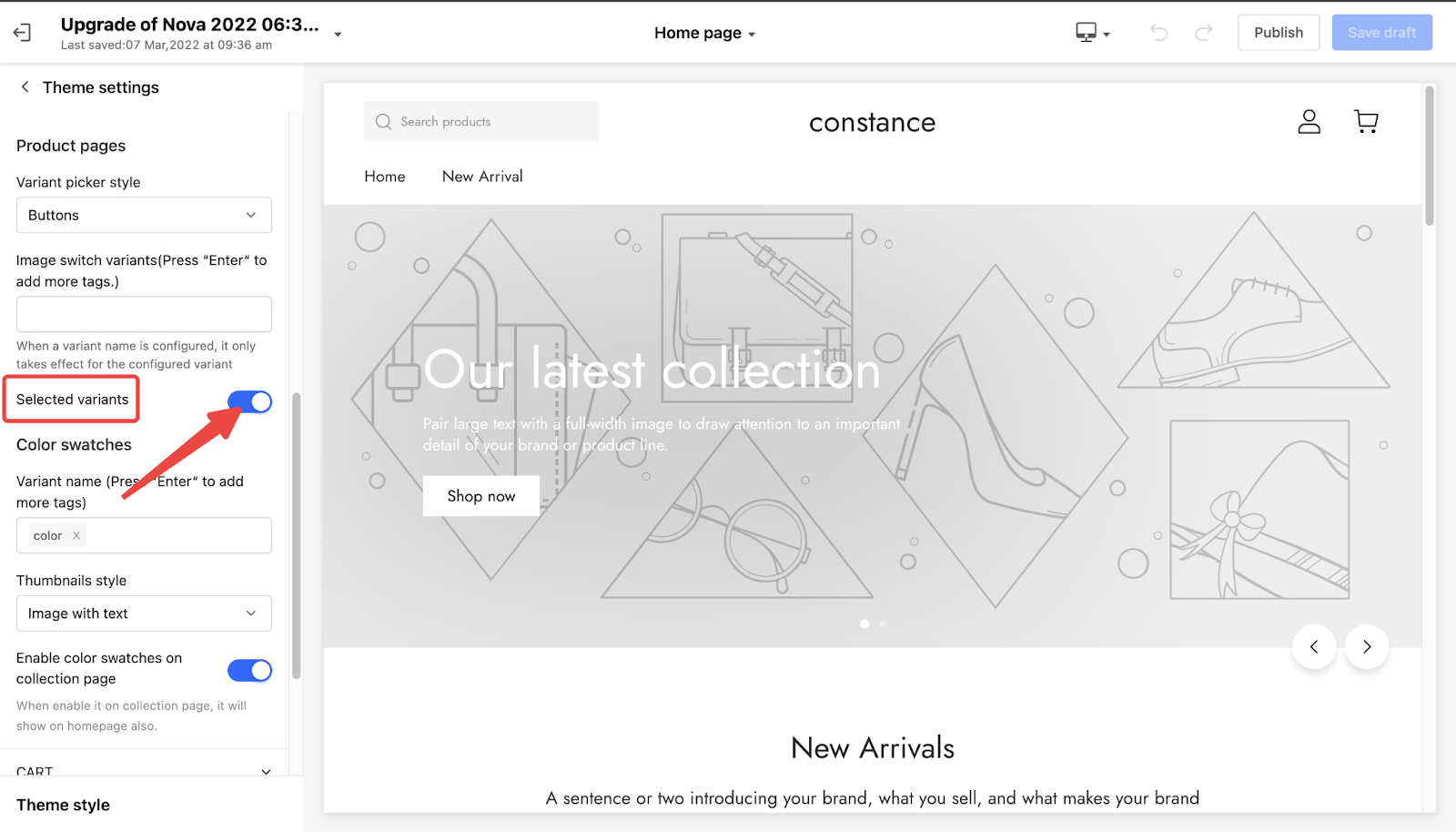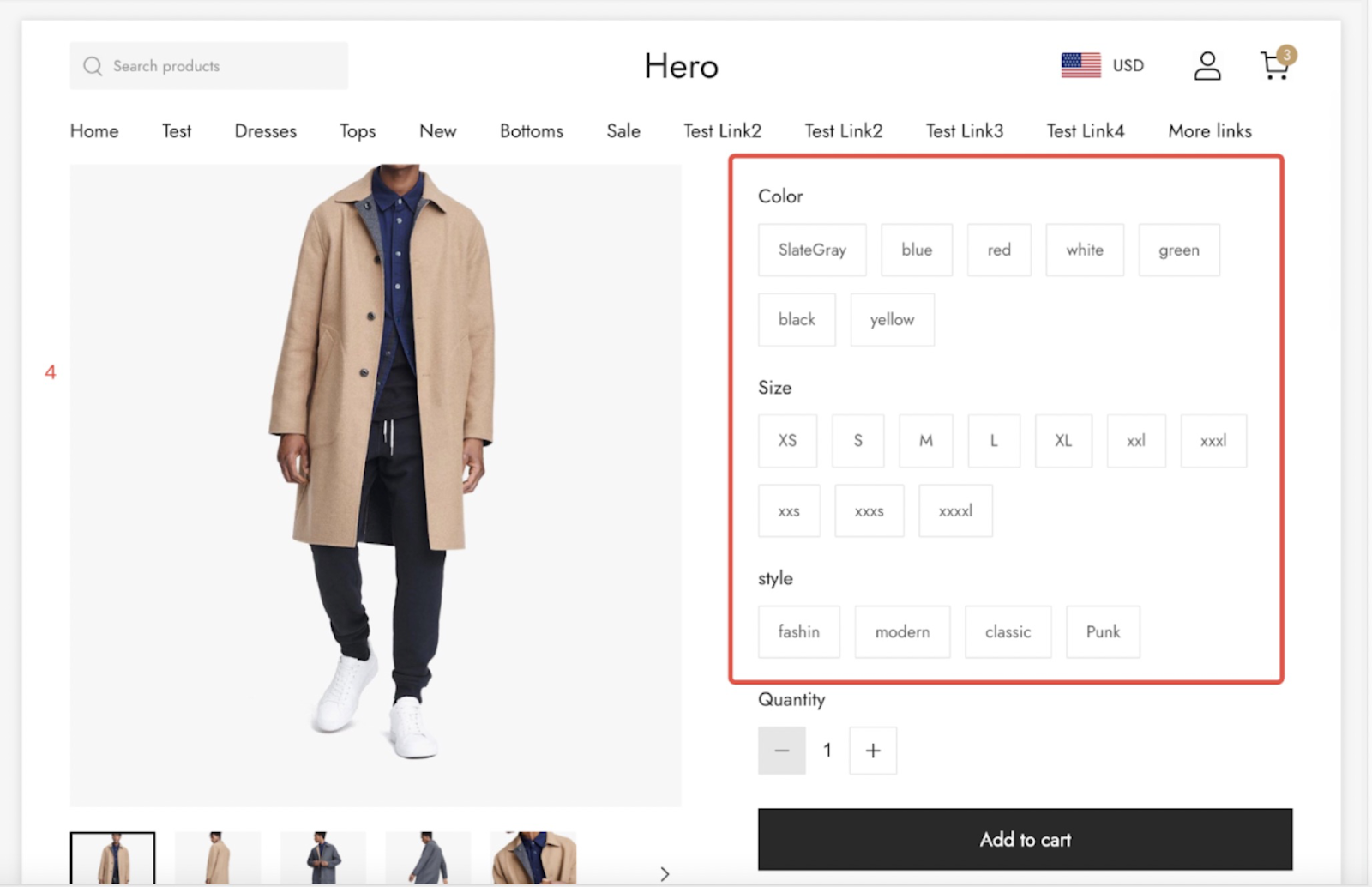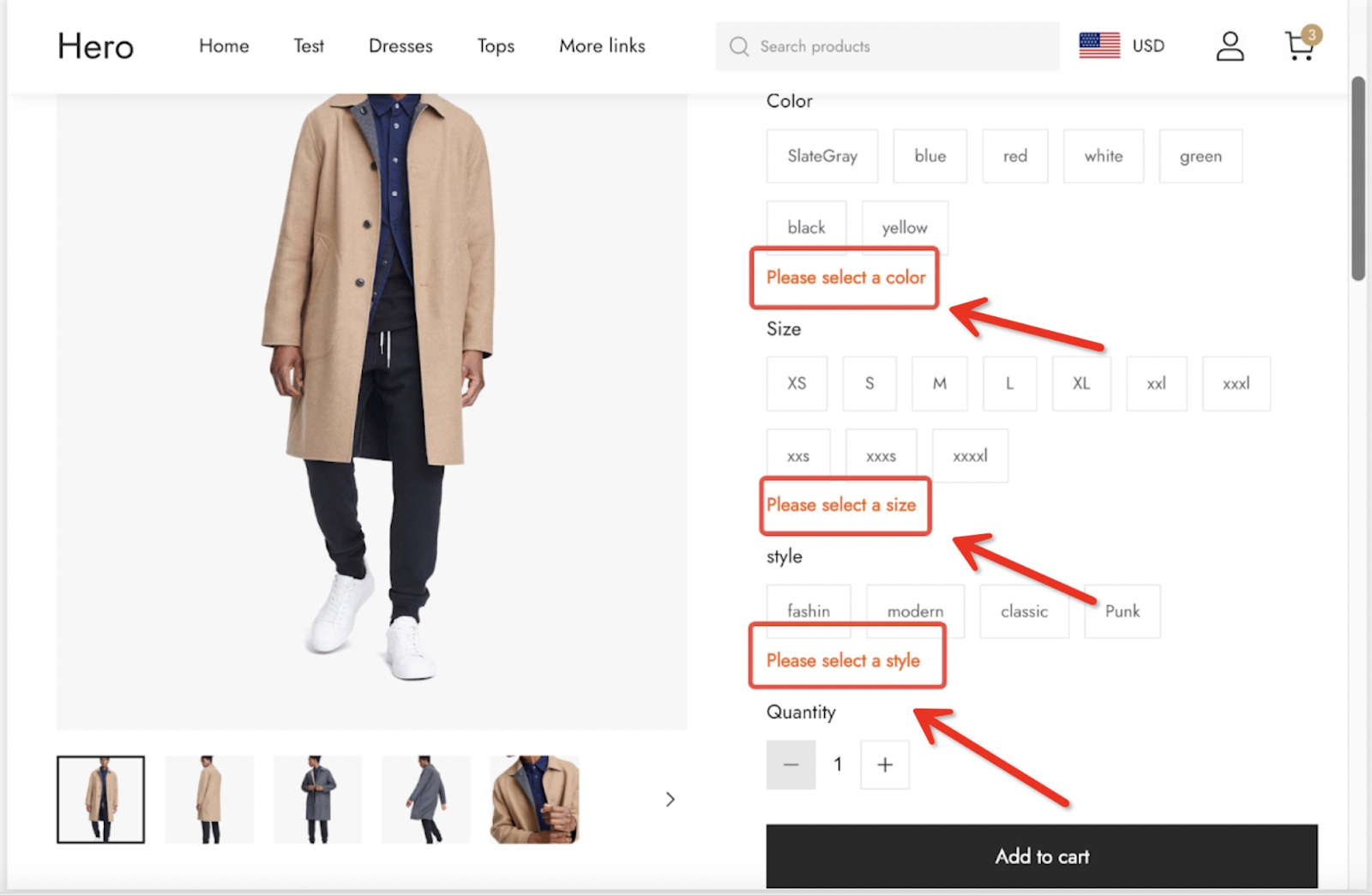 3. Click Save Draft or Publish to complete the setup.