1. Go to Facebook Business Manager to get your Pixel ID. Locate ID as shown in the figure below: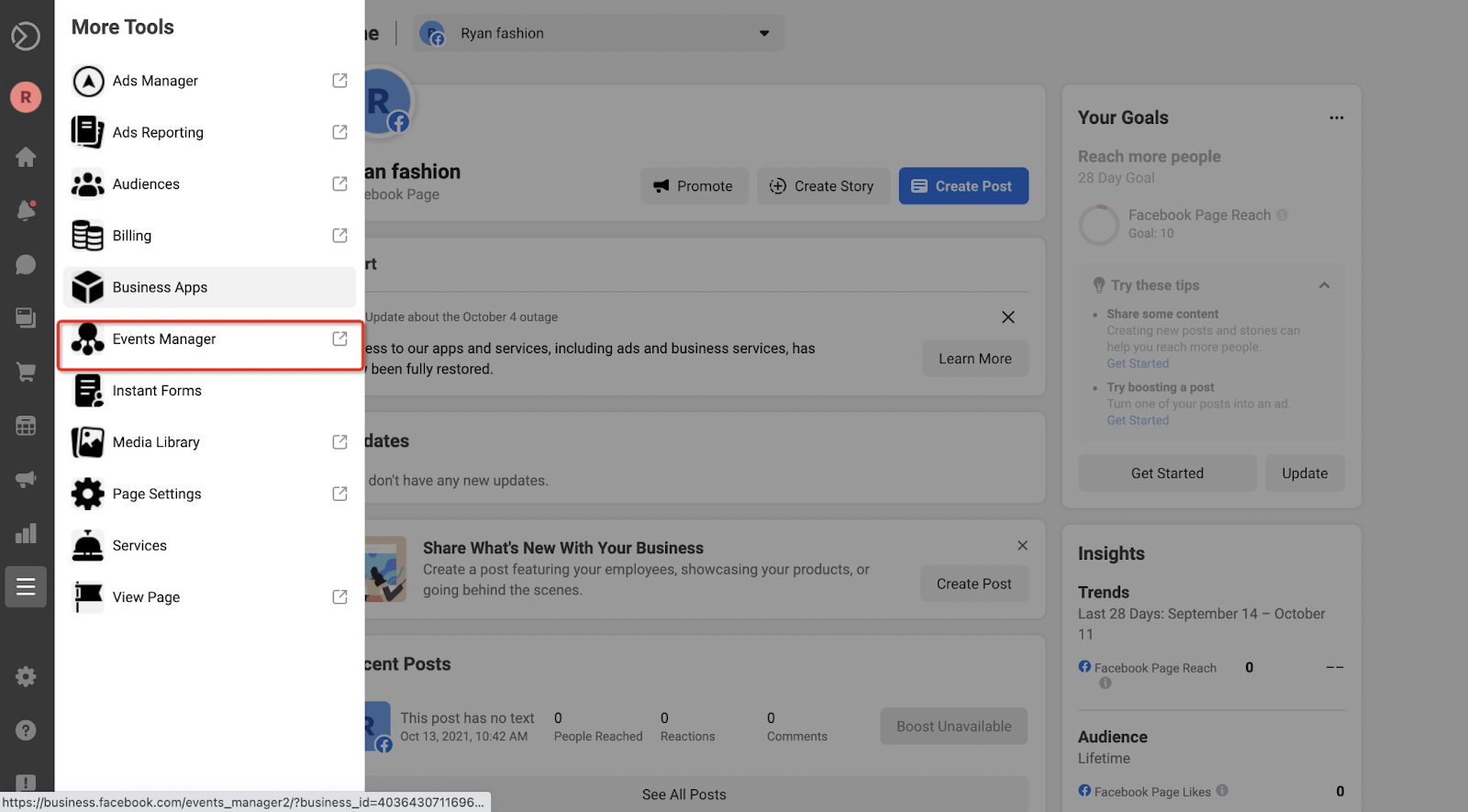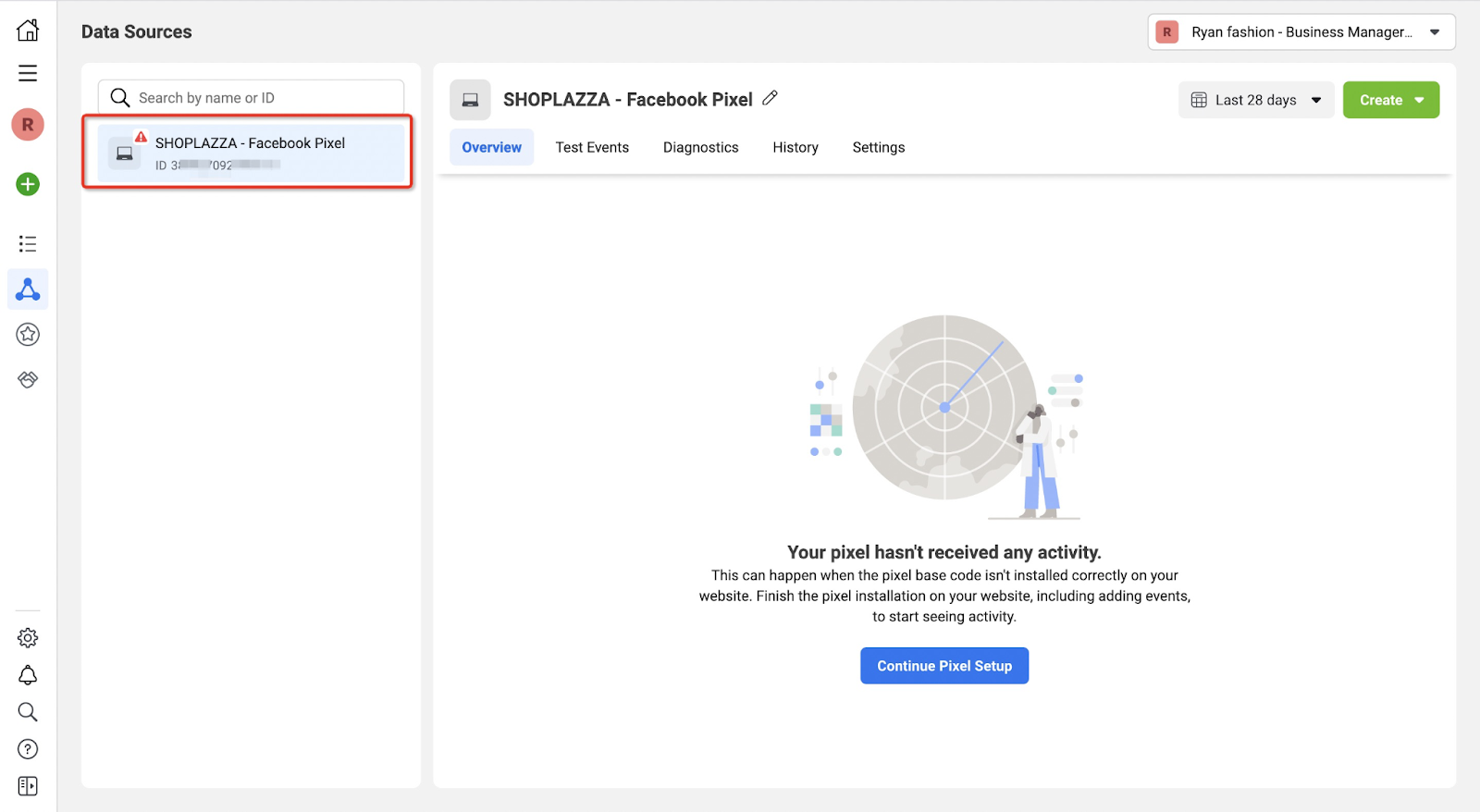 2.Copy your ID, authorize and launch the Facebook Multi Pixels plugin from SHOPLAZZA App Market in your store's admin page, enter your Pixel ID, and select global to track your entire website or specify a product collection.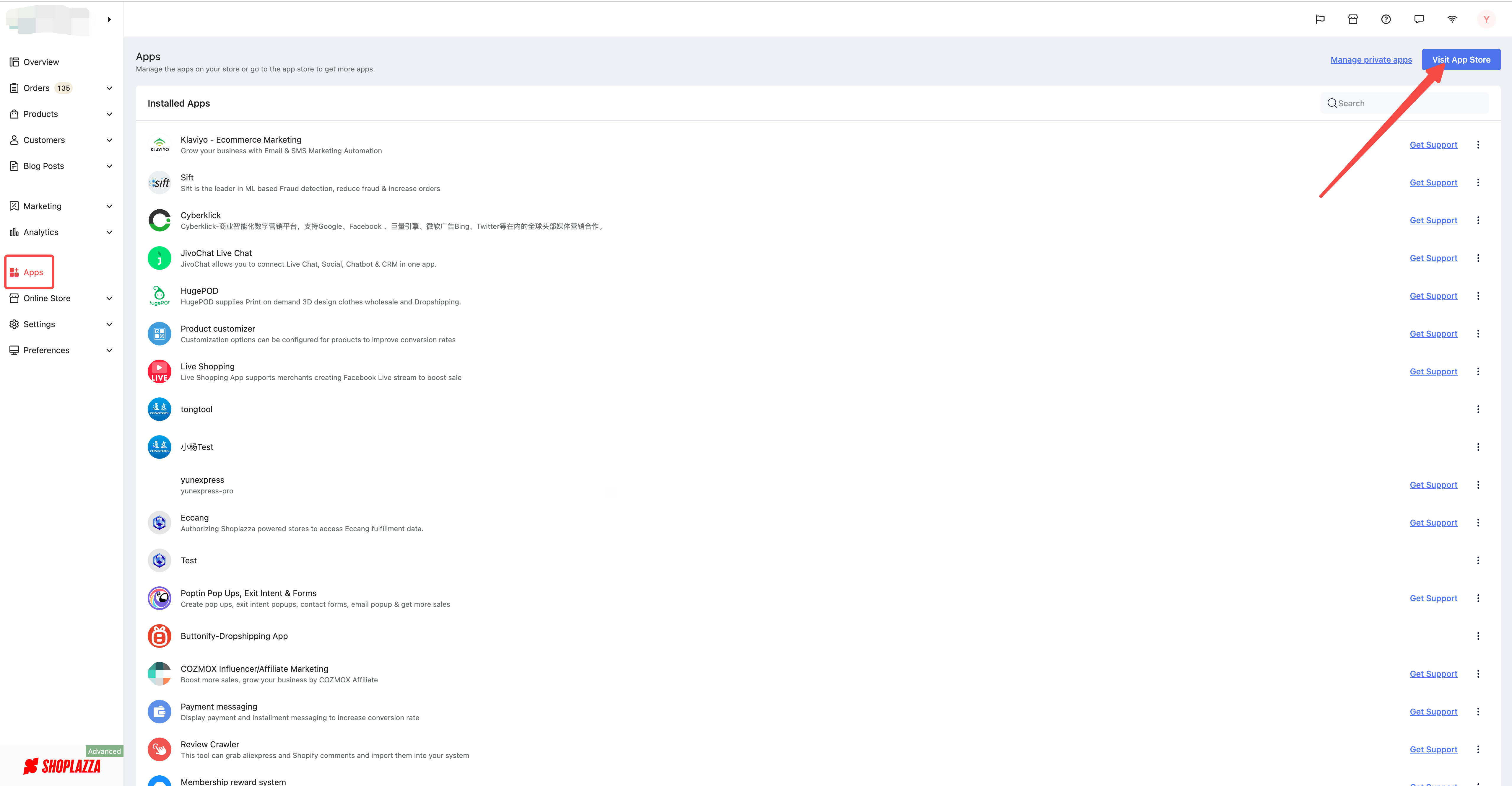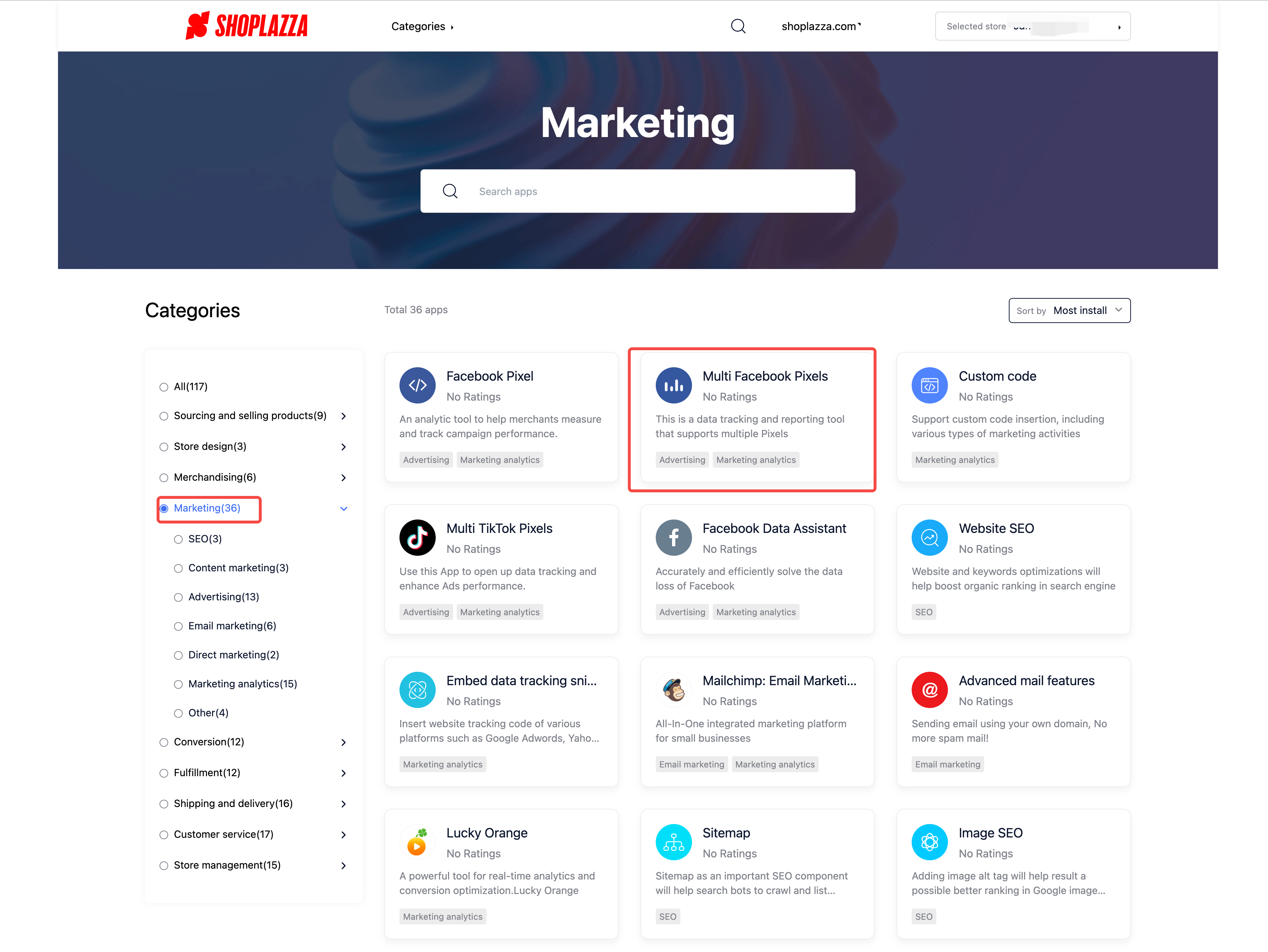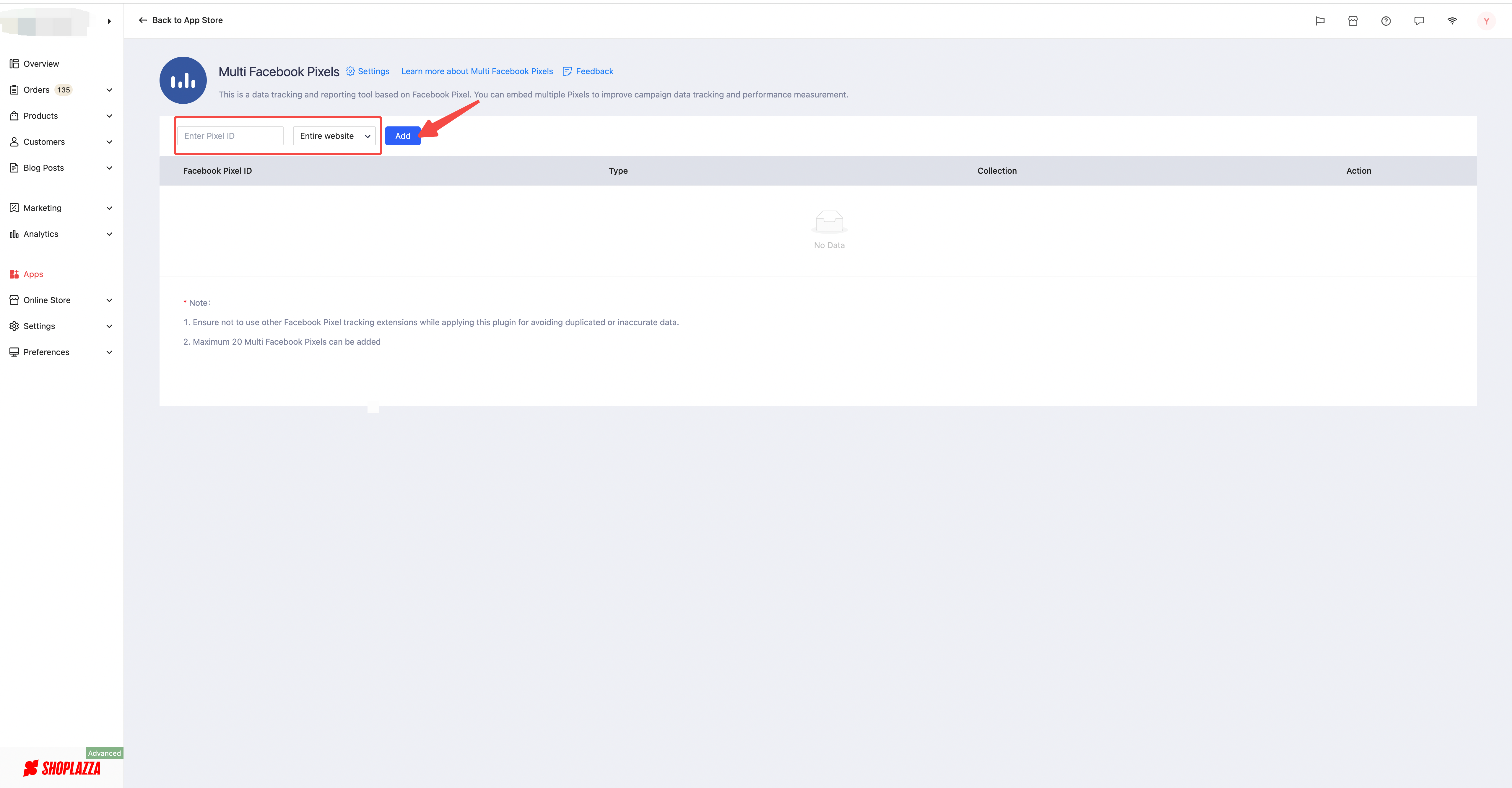 3.After you've added the Pixel, go to Facebook Ads Manager, select your Pixel in the Data Sources Tab and click Test Events to see whether relevant events are reported accurately.
Note:
Global Pixel: Standard events for all website pages will be reported to the Facebook account corresponding to the global Pixel ID.

Collection Specific Pixel: Standard events for a collection page and its sub-pages (such as product details, add-to-cart, checkout) are reported to the Facebook account corresponding to the specified Pixel ID.
Facebook Multi Pixels Settings provides you with additional filtering options during event reporting.
Purchase event reported amount. The default report amount is the actual price + shipping cost + tax, and you can choose to report only the actual price of the products.

Pixel Global delays in collecting reported data. Standard events from all users are reported by default. You can start by defining users whose intent matches and only report behavior events for those users. You can define users that leave your home page/product page/product details page (usually the landing page for ads) within a certain bounce time (the number of seconds it takes for a user to leave your page) as low-intent audiences. The Pixel will not collect and report related events during the set bounce time.
Related topic:
How do I get a Facebook Pixel ID?