1. Bulk gift cards import and management
Usage scenario:
This new feature helps you deal with bulk gift cards. When you need to generate and send out gift cards in a large number, you can upload your template, and gift cards with a specified discount number will automatically be created and sent out to your customers.
Usage path:
You can access the bulk gift card selection at Shoplazza admin > Products > Gift card. Then click on the Import button on top.
Features introduction:
Download the gift card template file and fill out your gift card information.
Click on Select File and upload the completed gift card template.
Choose the gift card email template and click Import.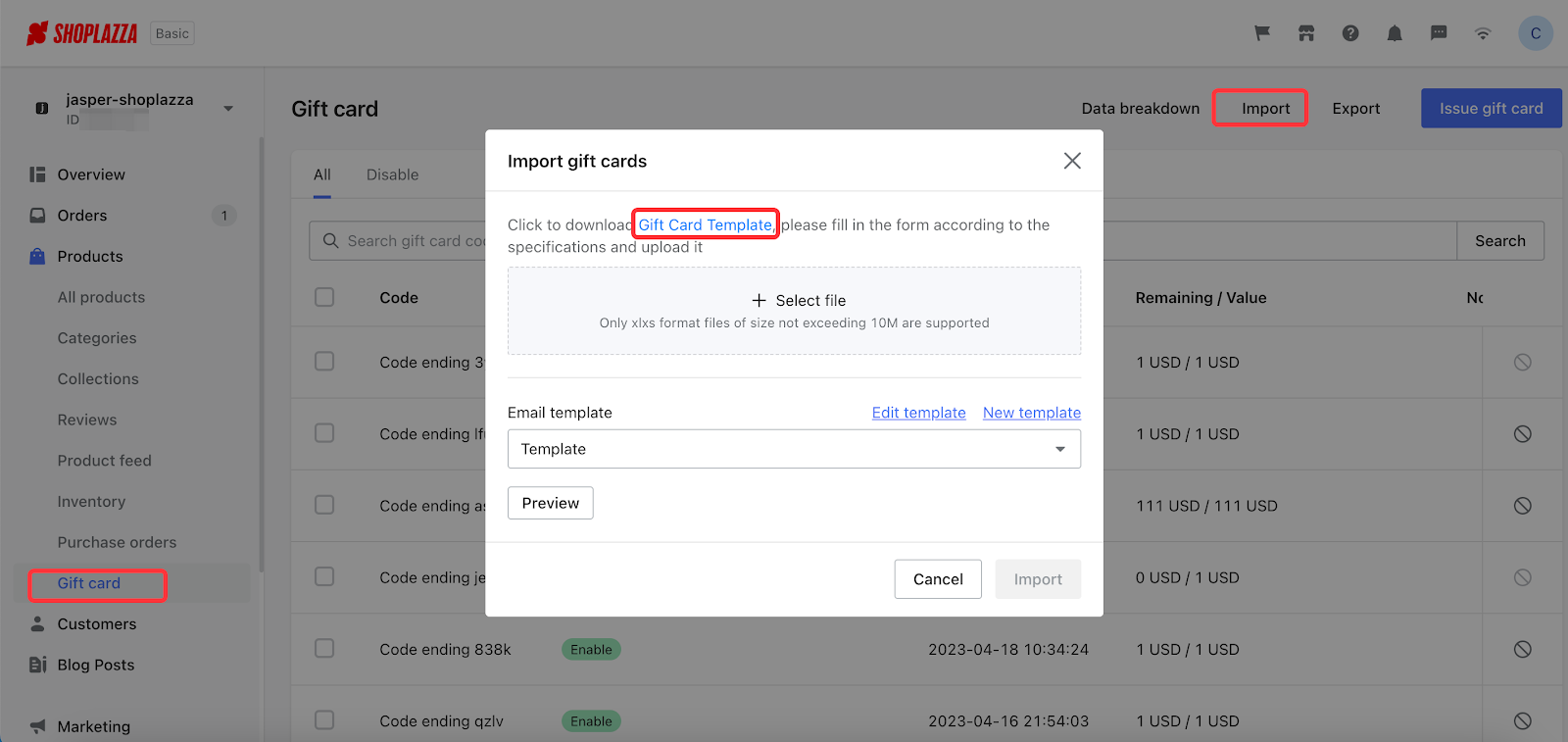 2. Support batch downloading of bills
Usage scenario:
This new feature helps you download multiple billing files at the same time, which will bring
much convenience and increase the conversion rate by reducing repeated operations. The new function is used when you need to download bills such as commissions or subscription fees. Choose the bills you want and click on the download button, and all the billing files will be downloaded automatically.
Usage access:
You can access the manage invoice(s) at Shoplazza admin > Manage account.
Introduction:
Choose the billing files you need to download, and click Download invoice summary.
When the export process is done, you can click Download to save a copy of your invoice summary to your computer.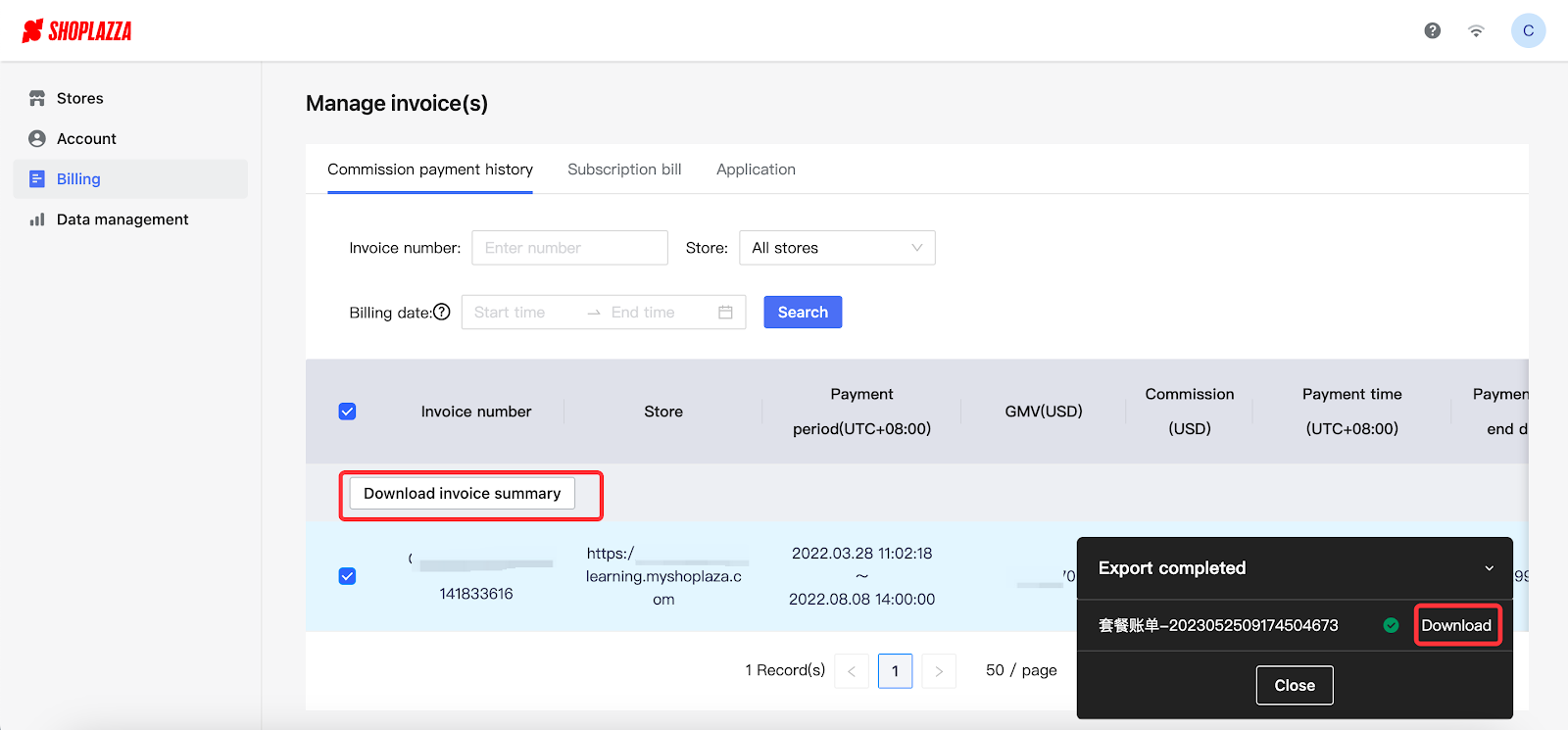 3. Use PayPal For Subscription And Commission
Usage scenario:
With this feature, you can use PayPal account for subscriptions and commissions.
Usage access:
Shoplazza admin dashboard > Settings > Plan and Billing > Manage payment methods > Add payment method > Link PayPal
Introduction:
After clicking on the Add payment method button, select Link PayPal in the pop-up window and confirm. You'll be redirected to PayPal login page.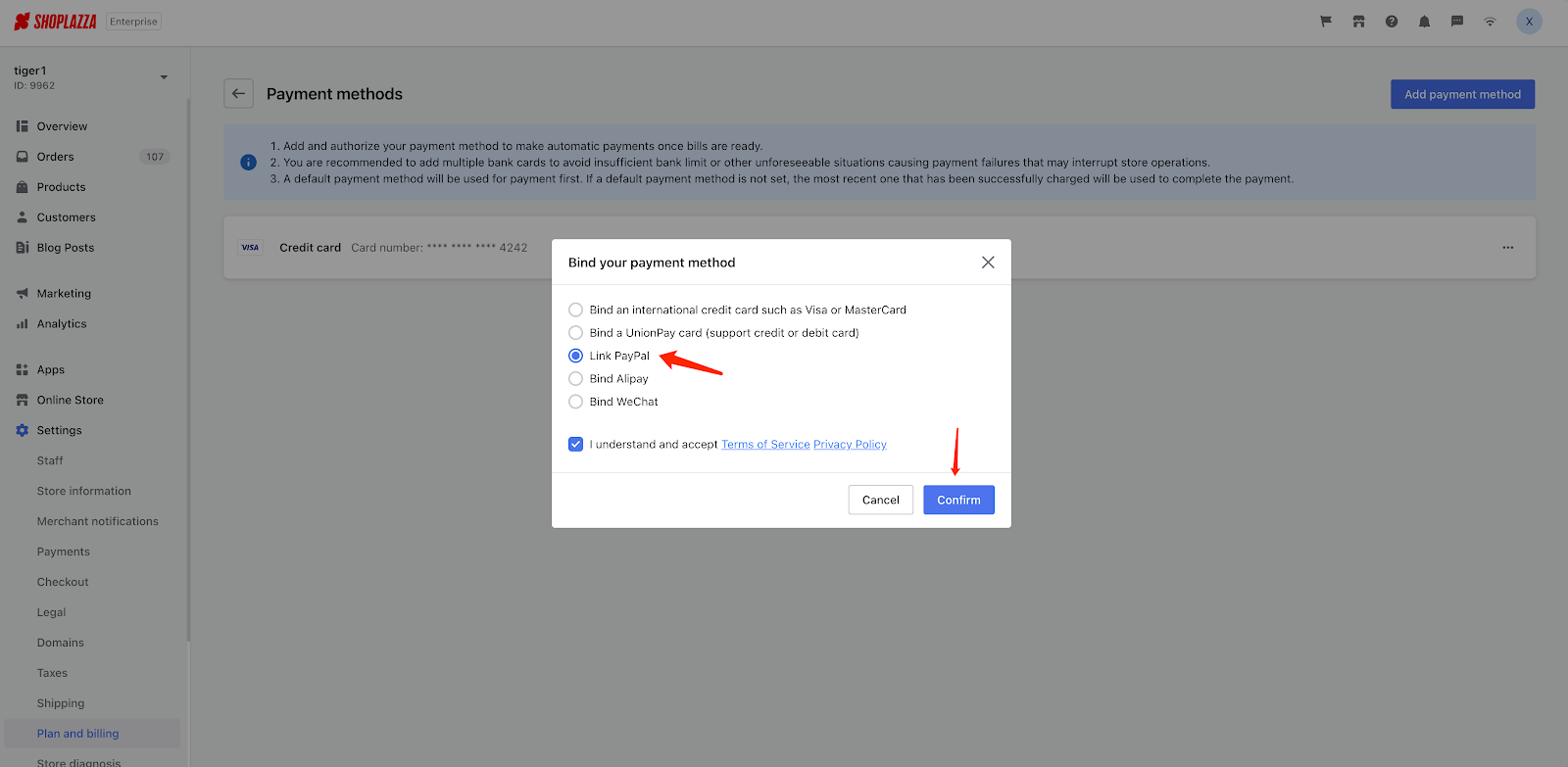 Login to your PayPal account, then Agree & Continue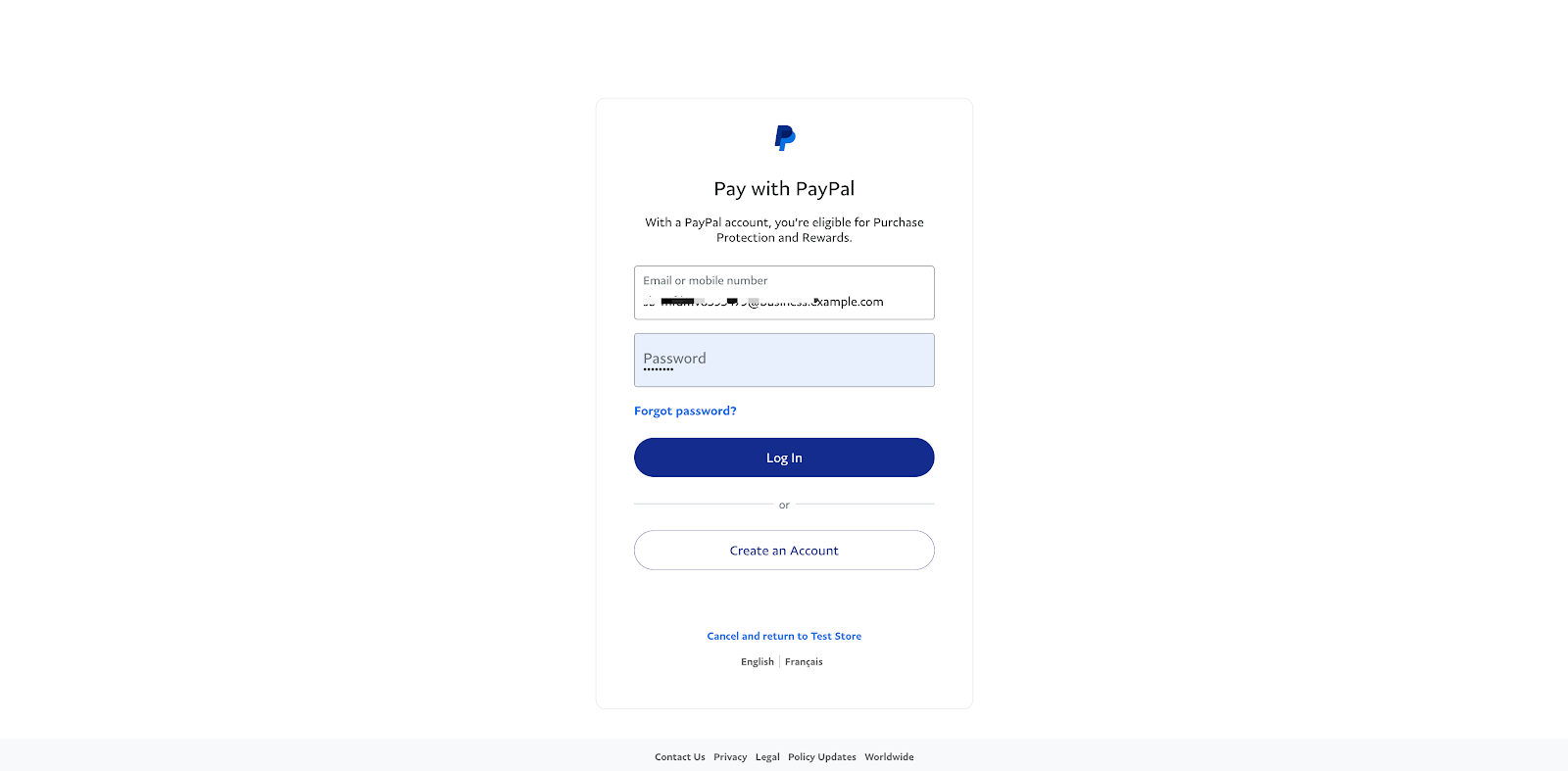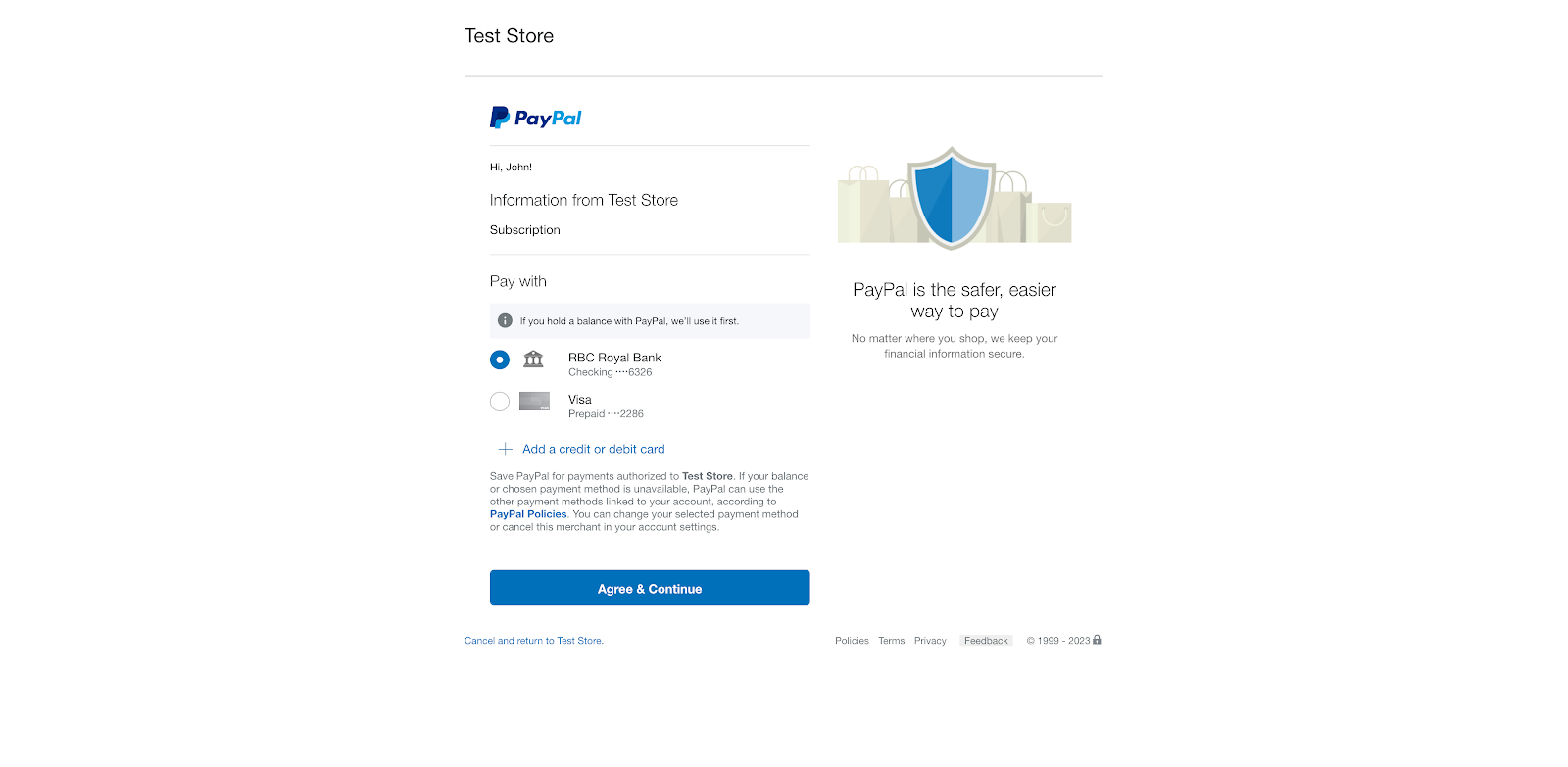 When PayPal account is added successfully, it will show on the list. You could set your PayPal account as your default payment method.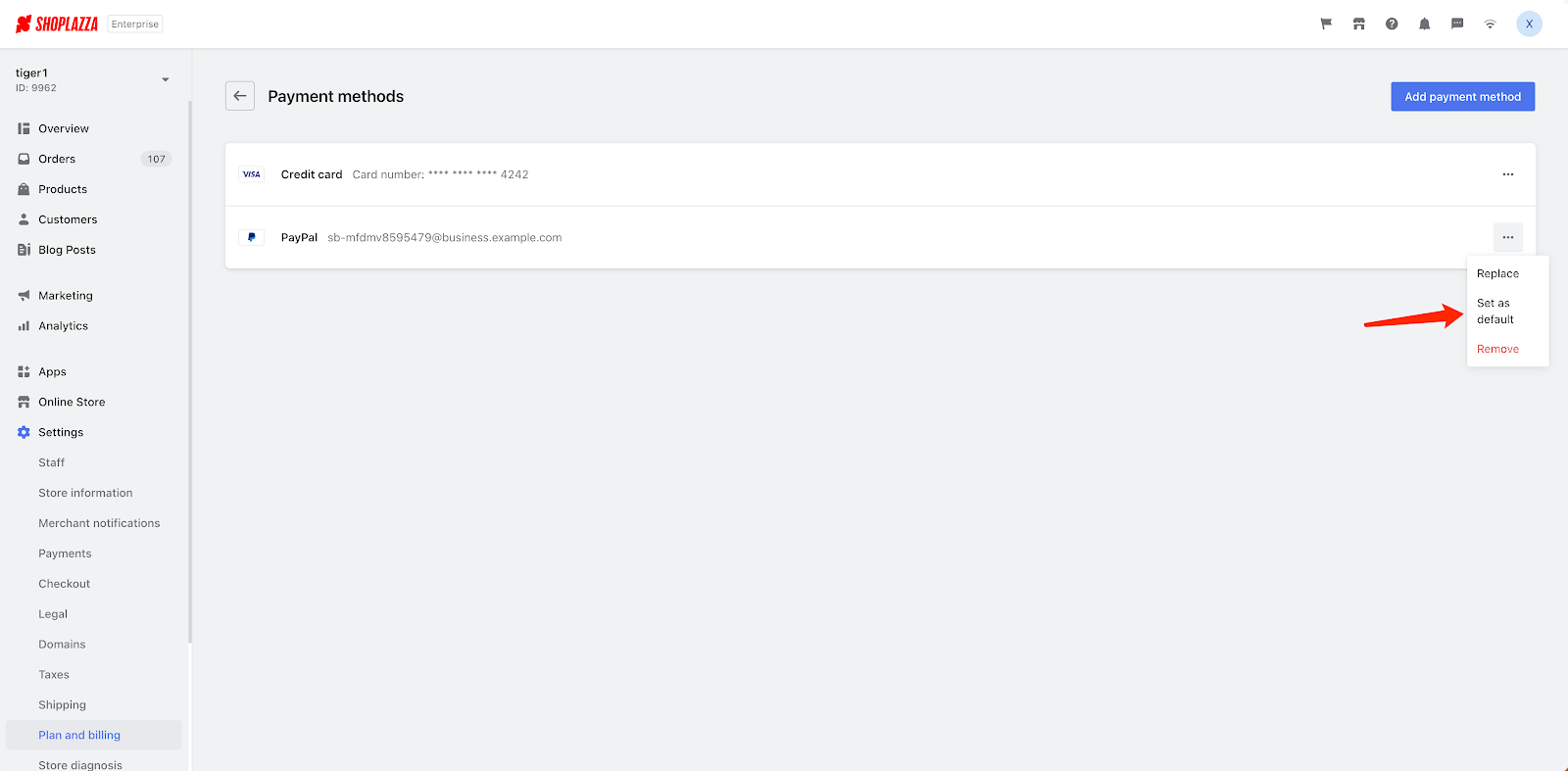 If you have selected Paypal as your default payment method , your subscriptions and commissions will automatically be debited from your PayPal account.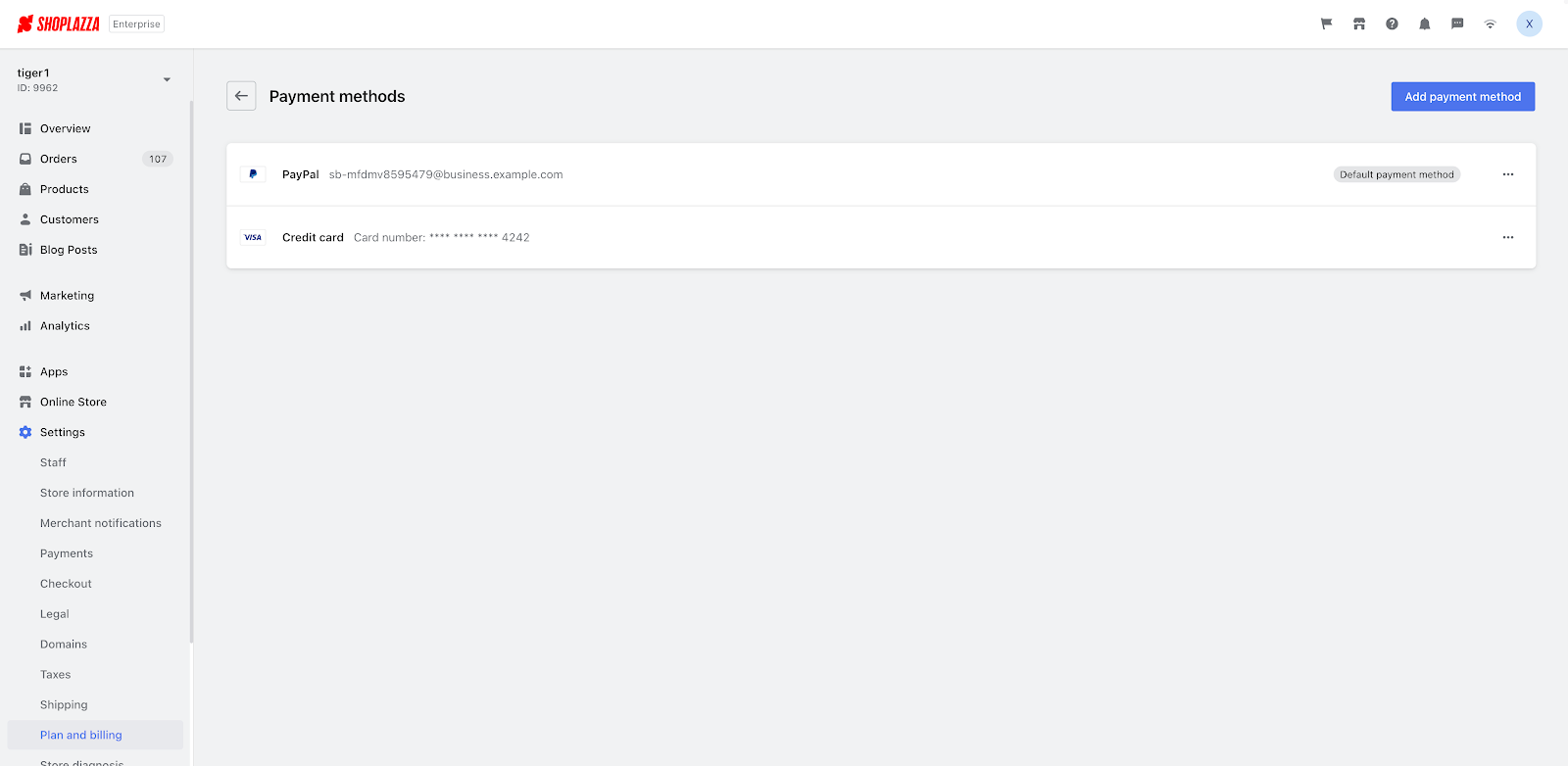 4. Use Amazon logistics delivery fulfillment
Usage scenario:
This application helps Shoplazza merchants to fulfill their store orders more easily through Amazon MCF
Usage path:
Features introduction:
Auto SKU mapping
Auto sync Shoplazza orders to MCF
Use Amazon MCF to fulfill orders for shipment