You can add staff accounts to your Shoplazza store to let staff log in as separate users. To add staff, you need to be the store owner or have the Edit permissions and Add and remove staff permissions.
Once the staff invitation is sent out, the user will receive an email with the invitation to the store.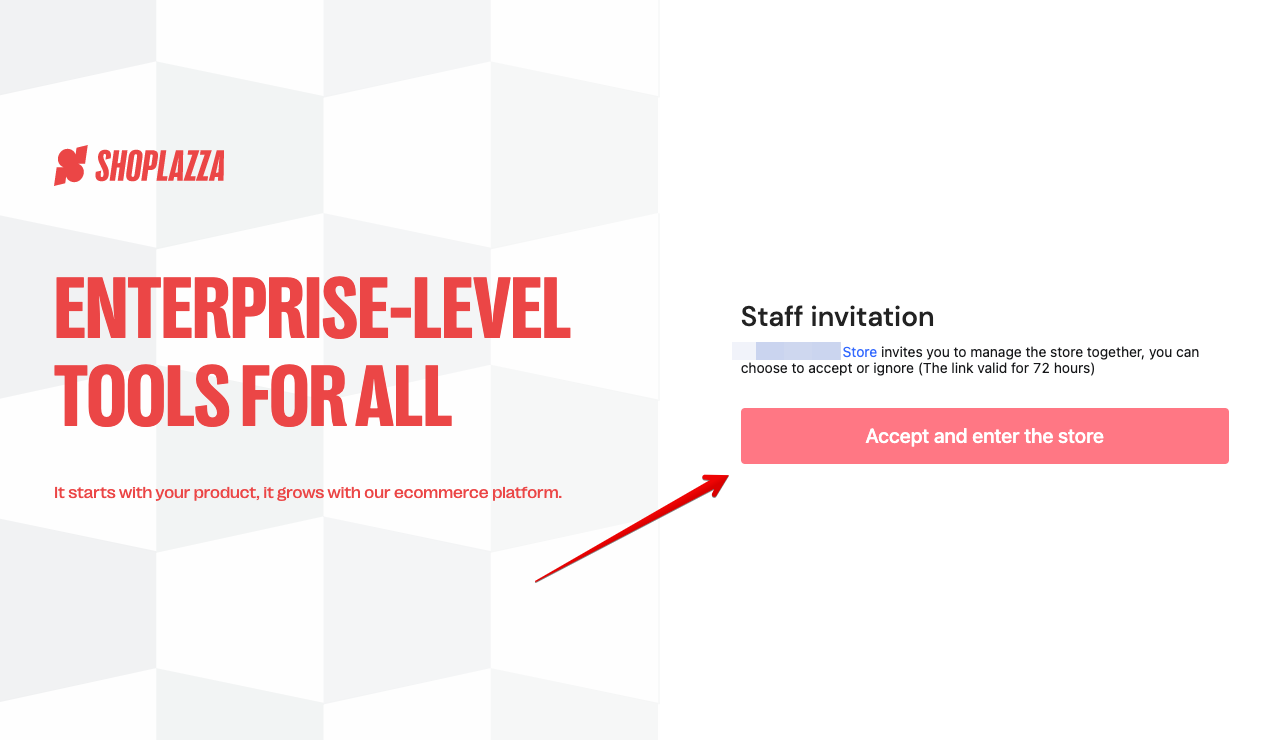 Once accepting the invitation, you will be prompted to log in with the email address that was used for the invitation.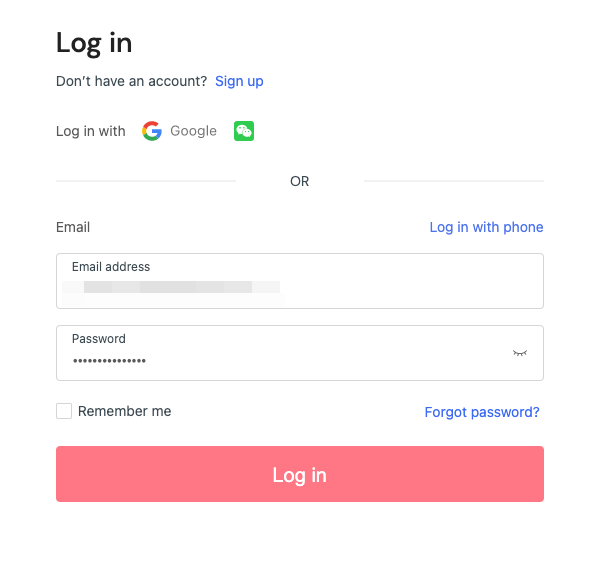 After logging in, the staff member will show their own Shoplazza admin to your store. A store owner should not share their own login credentials with anyone as this introduces a security risk. Adding a staff member is the best method as you are able to set specific permissions.