The TikTok Pixel is a piece of code that you can place on your website that allows you to share website visitor events with TikTok via browser. To add the TikTok Pixel to the Multi TikTok Pixels App , you need to provide the TikTok Pixel ID. By following the steps below, you can obtain your TikTok Pixel ID.
Steps
1. Login to your Tiktok For Business account and select Ads Manager account.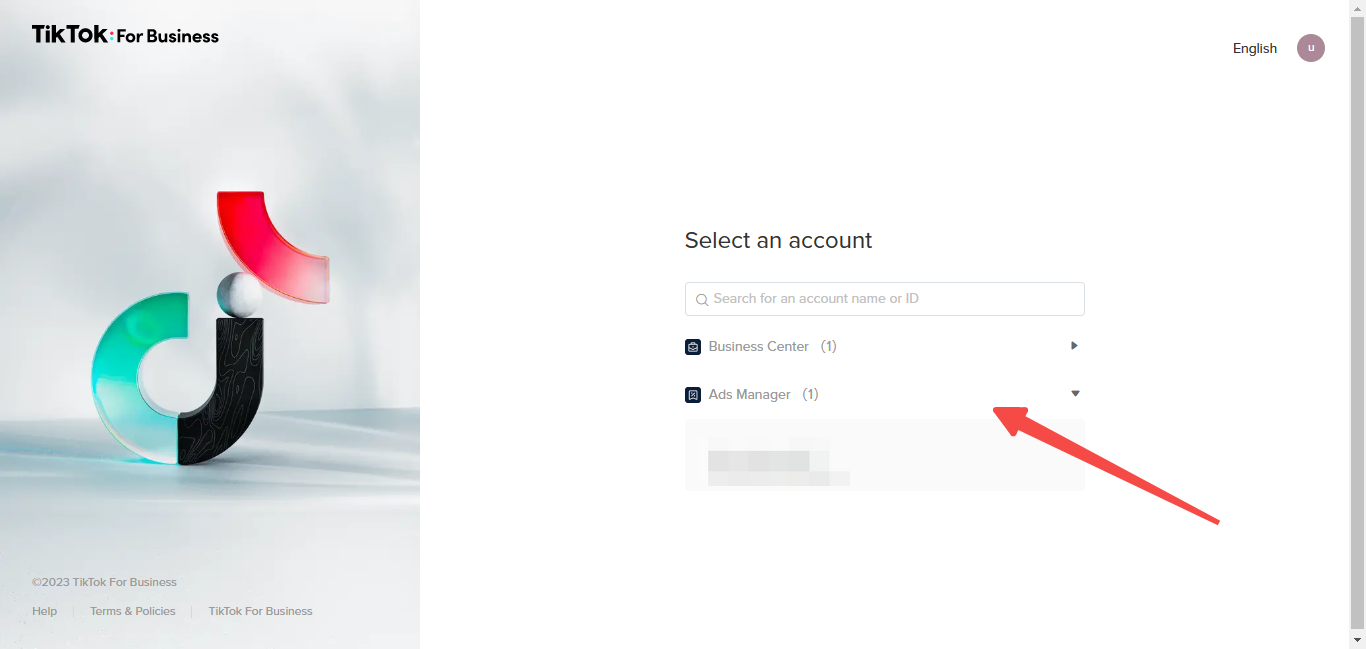 2. Click Assets from the top bar, and select Events in the drop-down.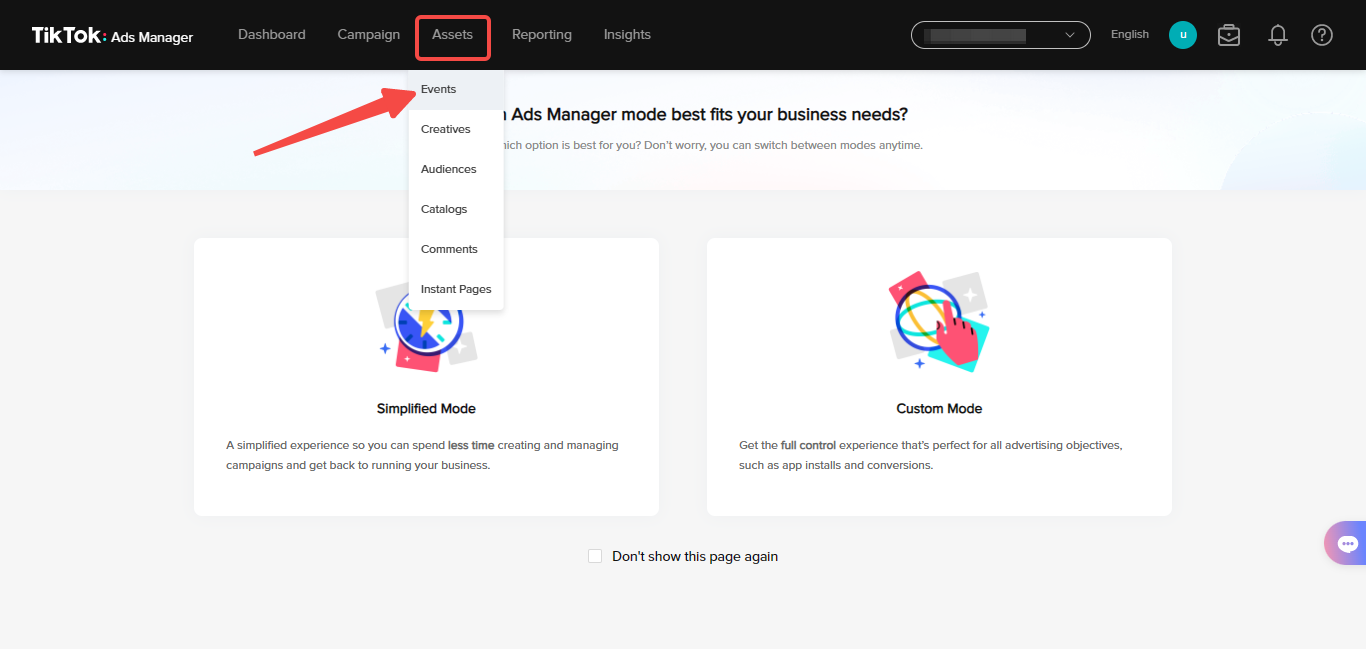 3. Under the Event Maneger you will be given two options. Click Manage under Web Events.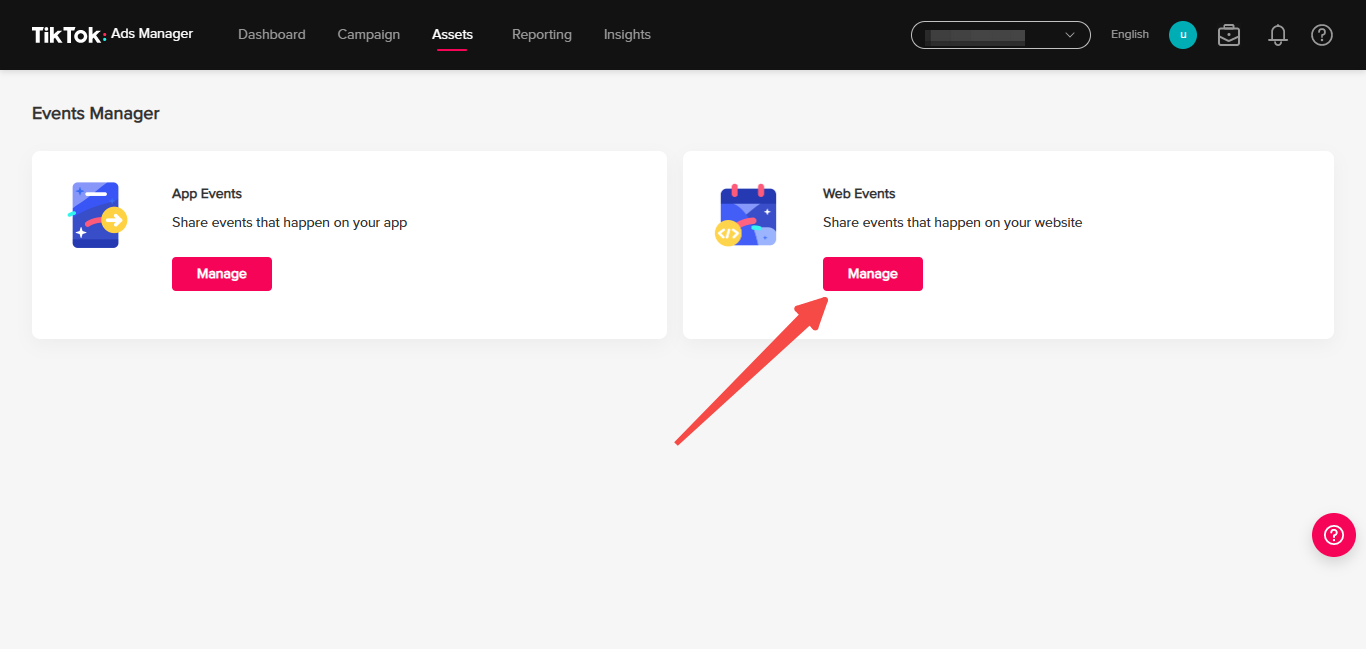 4. Click Create Pixel.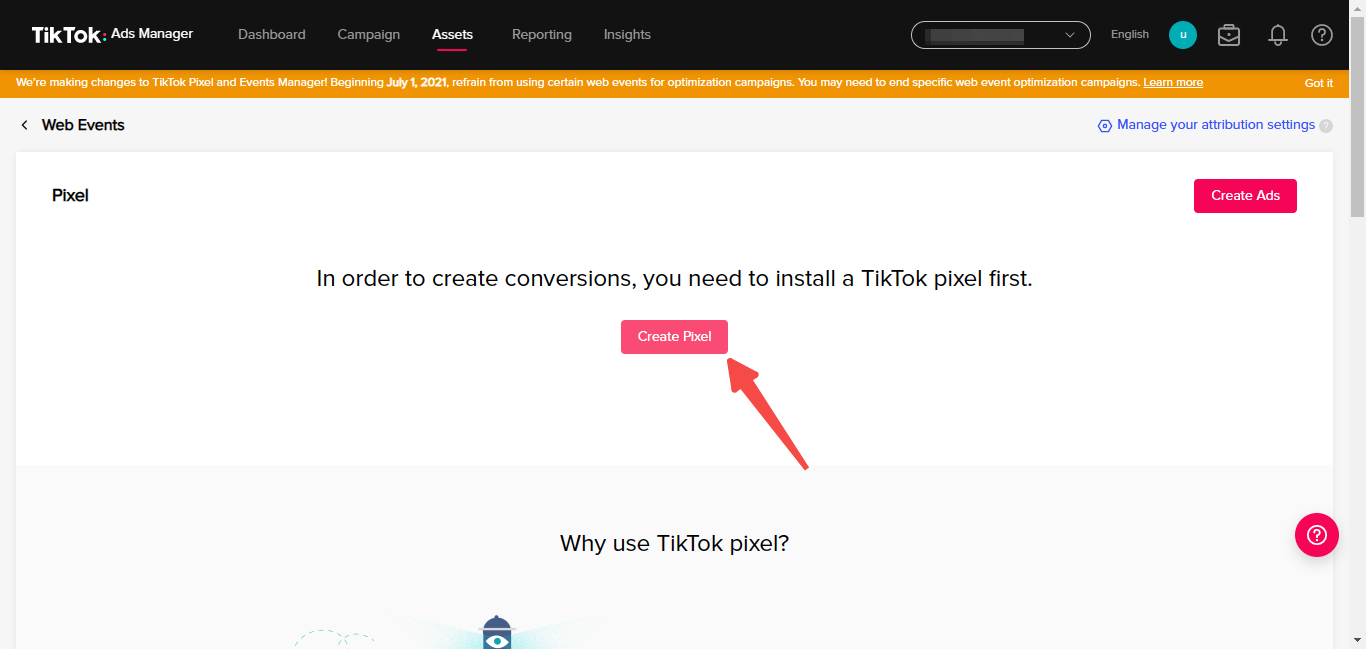 5. Here you add a Pixel name and choose TikTok Pixel as connection method.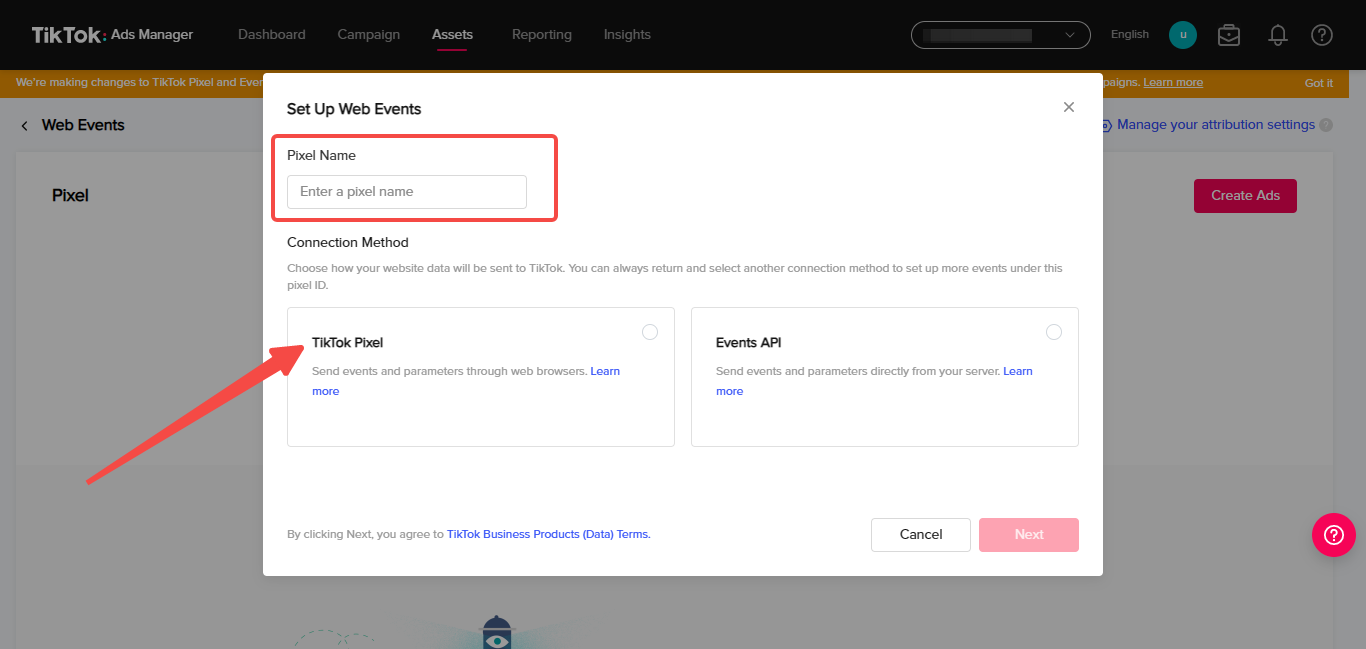 6. Select Manually install Pixel Code as the installation method, and click Next.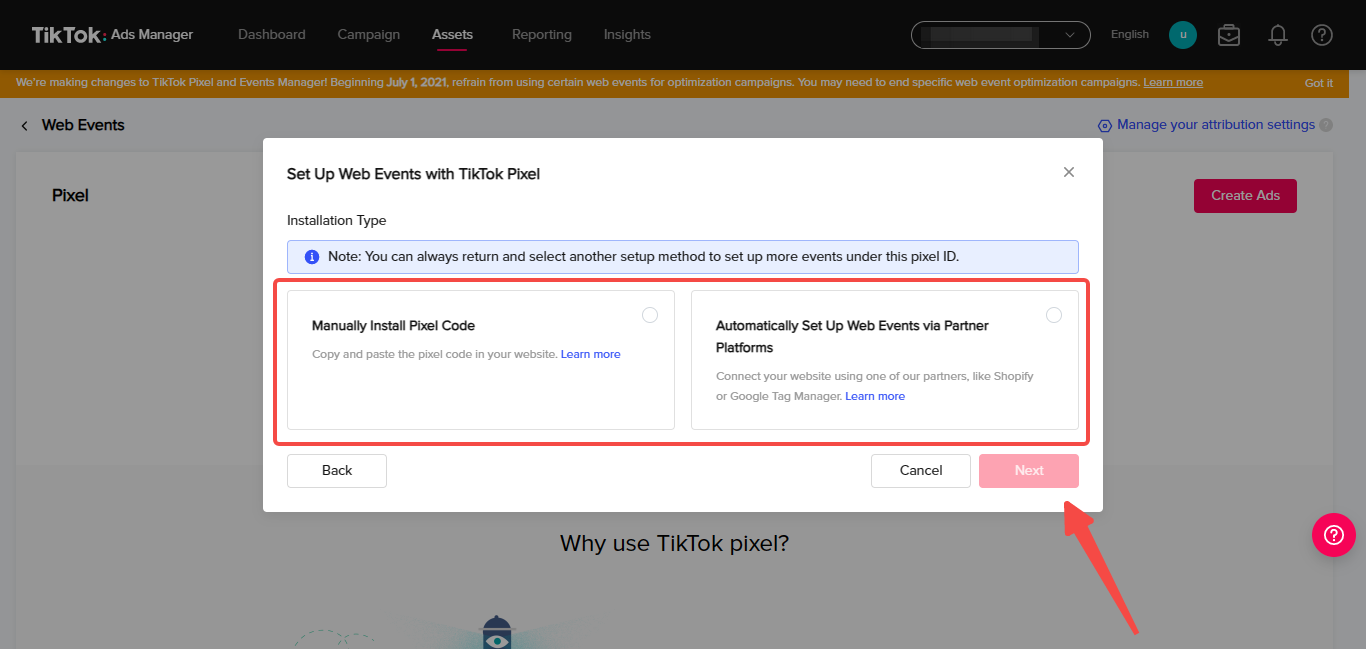 7. To set up Web Events with TikTok Pixel, you have two options to select from.
Event Builder: Create events using our platform by setting click rules or URL rules to track website visitor actions.
Custom code: Create events by coding them into your website. This option gives you the most flexibility in setting up event rules.
Select Custom Code and click Next.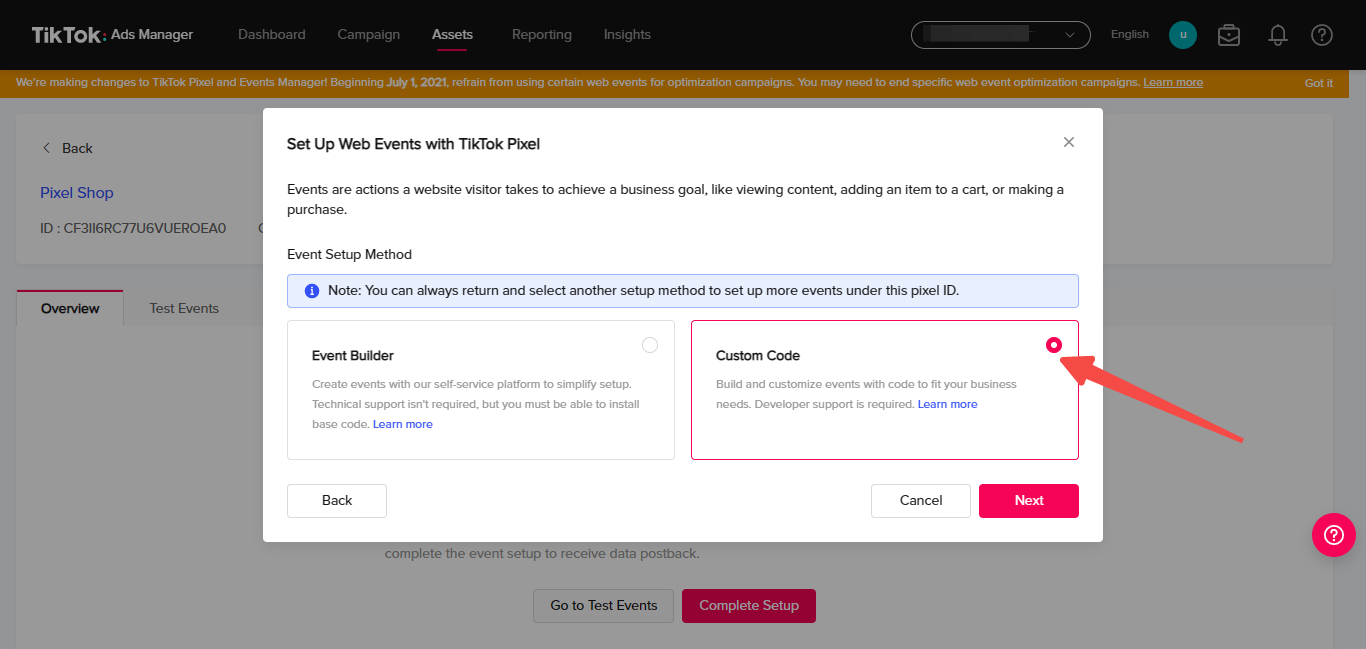 8. Click Next in the lower right corner, and then click Complete Setup.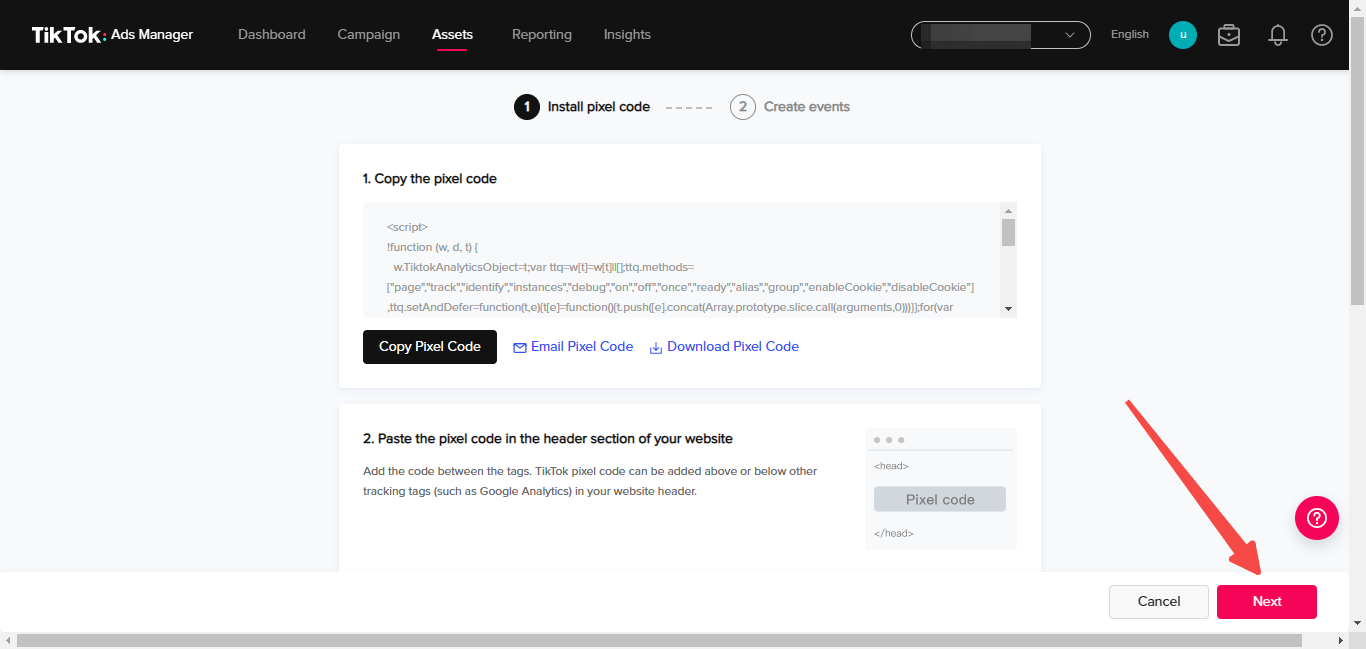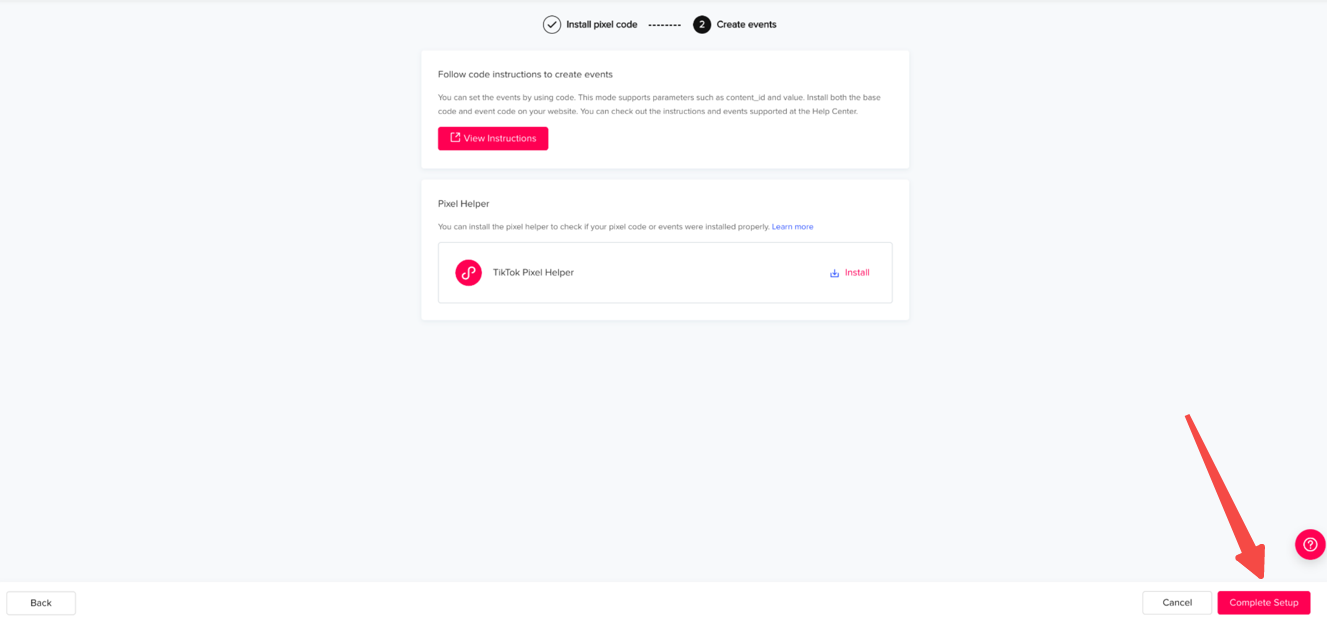 9. Once the setup is completed, you will find the Pixel ID in the top left corner of the page.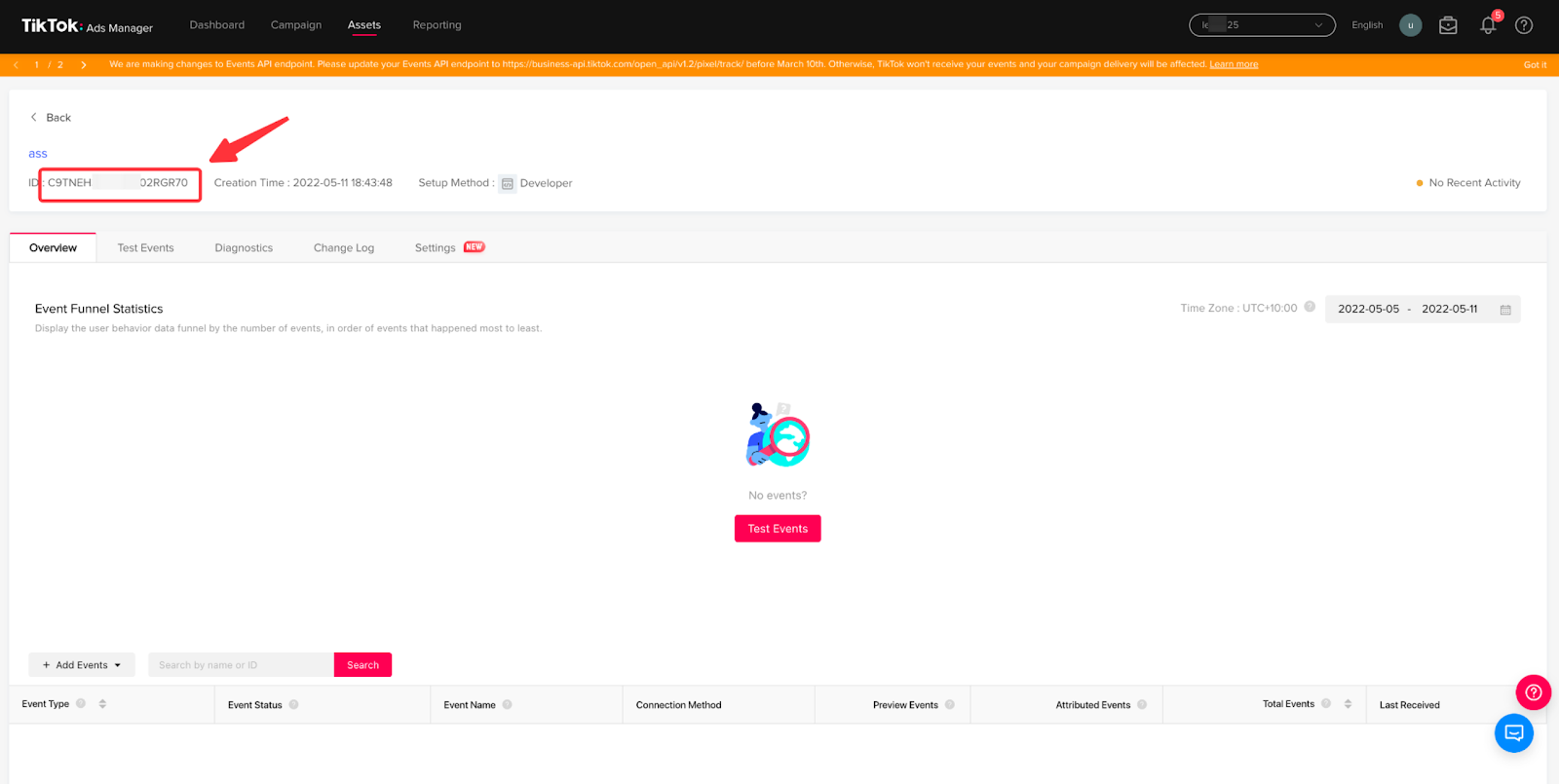 After generating Pixel ID, you can add this to your Multi TikTok Pixels App . Learn more about how to Create Pixels and Add TikTok Pixel ID to your Multi TikTok Pixel App.
Related Topics